Ohhh, the Democrats are so not happy right now. First, the announcement earlier today that the FBI is reopening the Hillary email investigation. The Democrats are mad….
Apparently, the fat lady has not sung yet on Hillary's email scandal. BREAKING: FBI notifies Congress it will investigate new emails found in probe of Clinton's private…
Following on the heels of yesterday's capture of suspected New York and New Jersey bomber Ahmad Khan Rahami, we have started learning all sorts of fabulous details…
The facts are not in, and the police investigation is still in its beginning stages. But that never stops media and the agenda-driven from reaching their own…
Now that she is the Anointed One Democrat nominee for president, Hillary is having to make the rounds of the Sunday morning news shows. Fox News managed…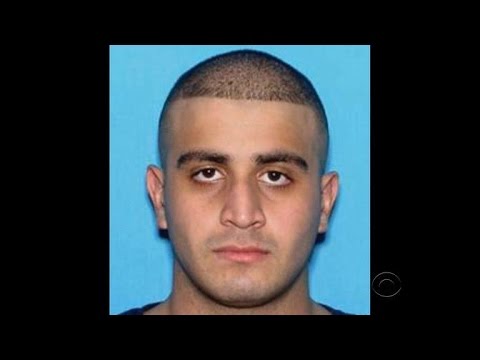 As the investigation continues, we are learning more about the shooter, Omar Mateen. Including the fact that he worked as a security guard and had passed all…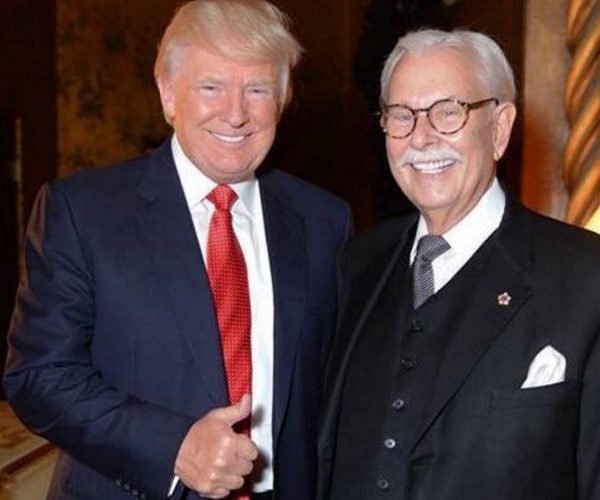 The Trump campaign got into another stew today, not because of more outrageous comments made by The Donald, but this time because of the butler. You can't make…
According to the Los Angeles Times, the FBI is entering what it calls the "final phases" of its investigation into Hillary Clinton's homebrew server and the potentially…
After months of undercover videos from the Center for Medical Progress, showing what kind of depraved ghouls work for Planned Parenthood, and an uncomfortable grilling in front…
The Capitol building in Washington, DC, is on lockdown at this time, after shots were heard, and man killed himself on the West Front of the building….
It's Saturday again, so that means another follow up with our Story Sequels! We start first today with a very detailed report on former Oregon Governor John…
The Lena Dunham rape story has been extensively covered, thanks to the exposure she gave it in her book tour publicity and in the effort of some…
CNN is reporting that a Missouri woman appears to have accidentally shot herself after purchasing a handgun in order to "prepare" for what may be coming in…
What? They deliberately inflated numbers and were less than transparent? Why, this has never happened before regarding Obamacare! Yes, my sarcasm meter is broken again. The Obama…