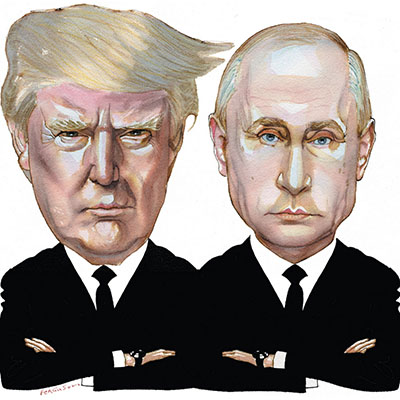 The media, our overpaid political class, and everyone in between is lambasting President Trump's presser aside Russian president Vladamir Putin yesterday. Why?
Yesterday Deputy Attorney General Rod Rosenstein announced indictments against 12 Russians for their roles in cyber crime, money laundering, and hacking the DNC, DCCC, and Clinton campaign…
Since February 2017, Luke Rosiak at The Daily Caller has been doggedly pursuing the Imran Awan House IT scandal. What he has uncovered in this case is…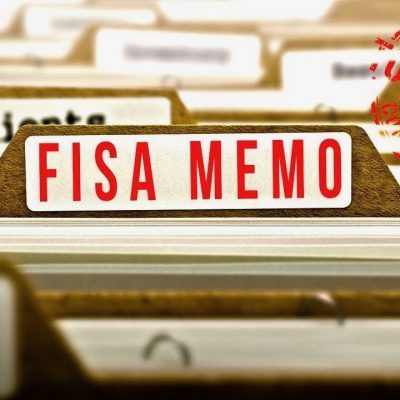 The issues and spin surrounding the FISA Memo have been front and center across the news cycle for over a week now. The reaction from the lawmakers…
The Iran Deal has, as we've pointed out many times, only benefitted Iran. In fact, that deal was more craptastic than any of us knew. Turns out Obama…
The Washington Post recently wrote a story on the Imran Awan IT scandal plaguing Debbie Wasserman Schultz, Rep. Andre Carson, and California Attorney General Xavier Becerra. The…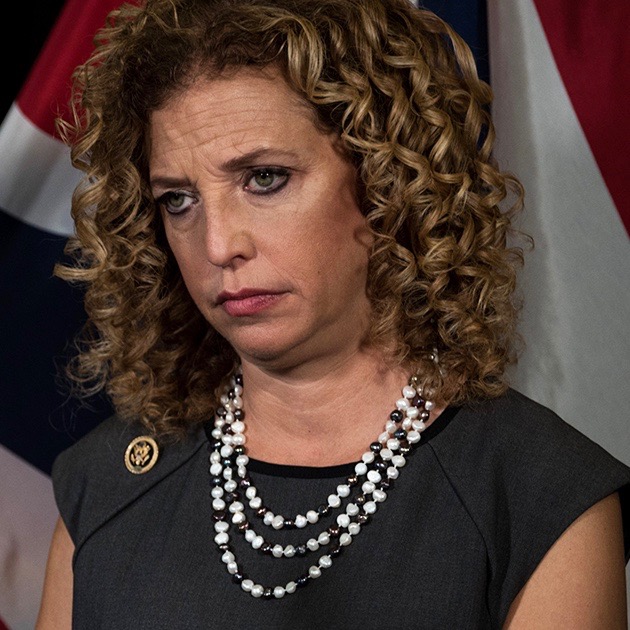 Another day and another revelation in the curious case of Debbie Wasserman Schultz and her IT guru, Imran Awan. We've written about it here, here, and here….
While we're all preoccupied with media-fanned outrage over Civil War statues and donning solar glasses to view the historical eclipse, a scandal with the potential for far-reaching…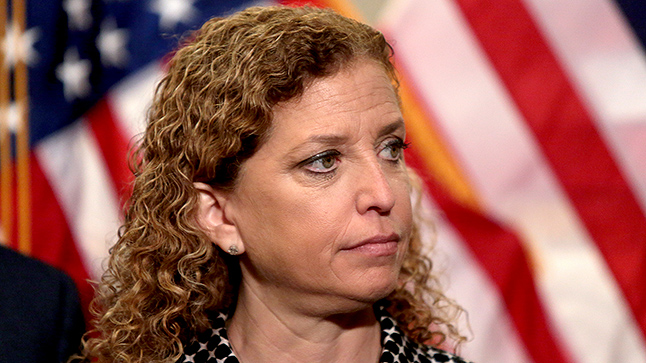 Many have been wondering what Debbie Wasserman Schultz has to say about her pal Imran Iwan and the massive IT scandal. Yesterday she spoke in an exclusive…
The story concerning Imran Awan  should be front and center in the news cycles. But it isn't. Why? I mean it's not like there isn't any there…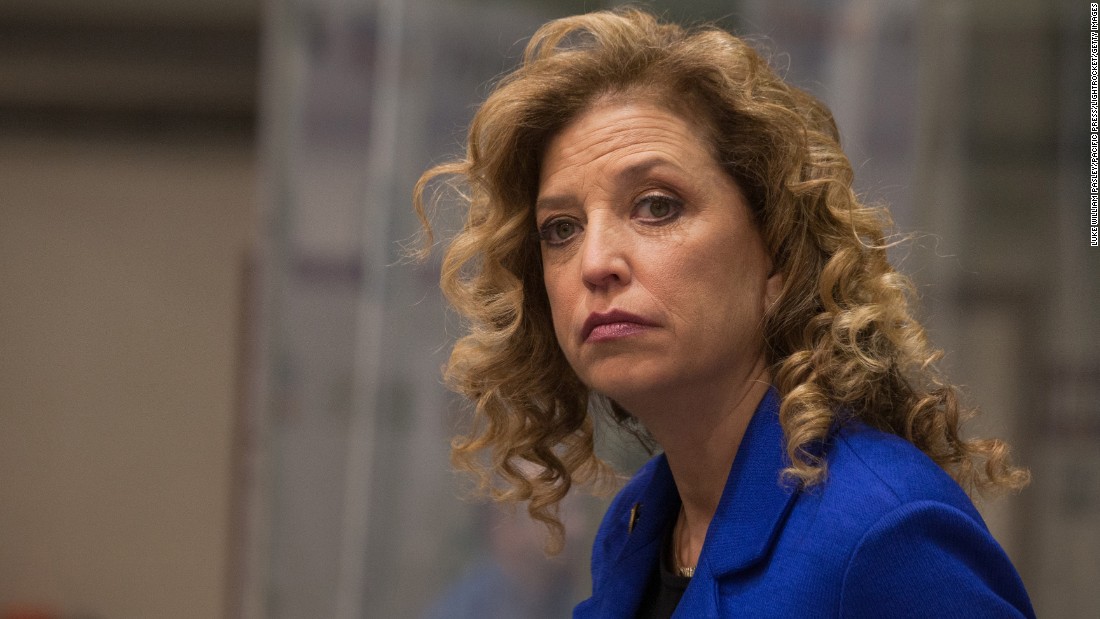 The criminal probe by the Capital Police and the FBI into the shenanigans of Debbie Wasserman Schultz's IT "advisor" just took an interesting turn. BREAKING: House staffer…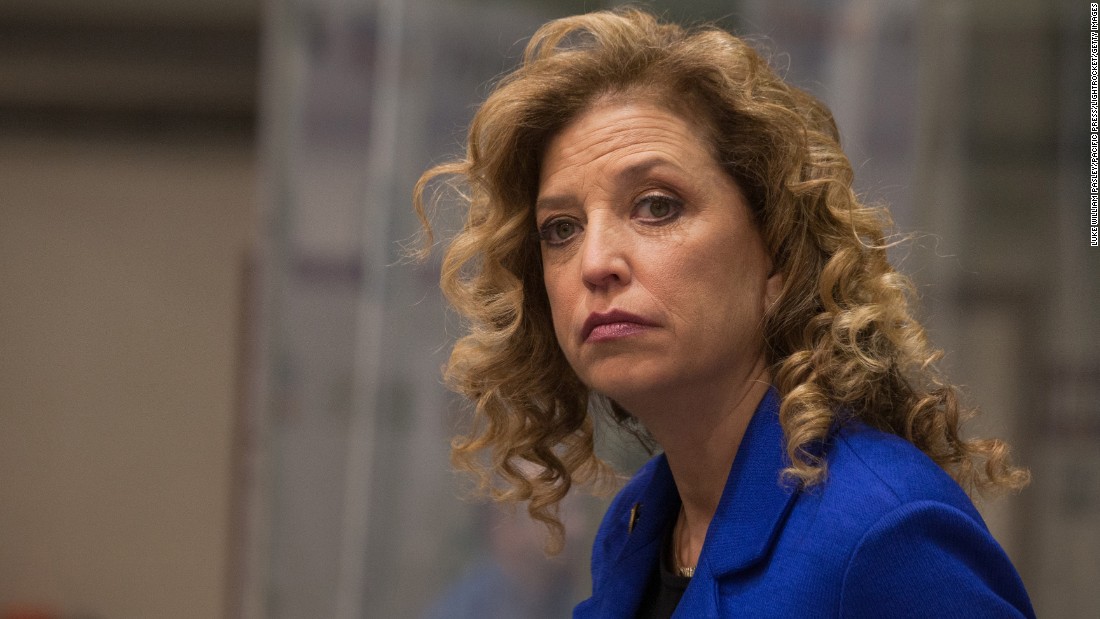 Let's talk about Obstruction, Collusion, and Hacking shall we? Let's specifically talk about those four "stellar" IT aides that worked for US Rep Debbie Wasserman Shultz, the…