The Omnibus bill or the so-called Inflation Reduction Act that's really a climate change bill hasn't been signed yet. That's correct. Biden jetted off to the Virgin Islands before signing the bill.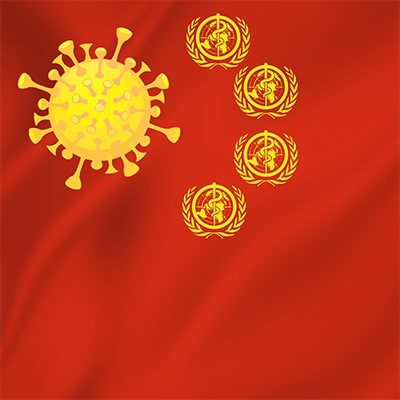 Suddenly it's ok to require travelers from China to test negative for Covid before entering the United States.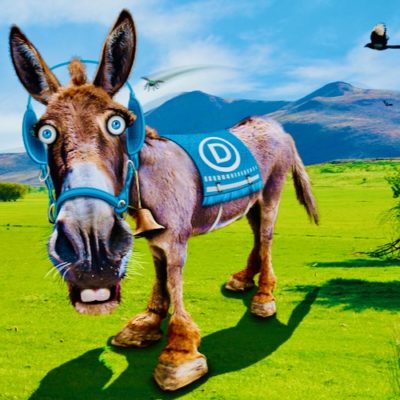 It seems the Senate Dems are SO DESPERATE to get all 50 votes for the Inflation Reduction Act that Schumer decided virus testing for Covid isn't necessary.
In New York City, you are allowed to SAY ANYTHING! That was the latest from Eric Adams during an attempt to dunk on Florida and Governor Ron…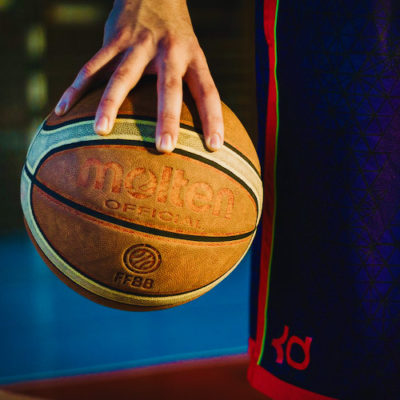 NYC Mayor Eric Adams was quite adamant on Tuesday that vaccine mandates for sports are staying, indefinitely.
GoFundMe not only caved to the Canadian government, they are now going to send those donations to charities that THEY choose.
The political hypocrisy, games and hot takes have begun. Biden has now informed the world that, no matter the genuine qualifications, all SCOTUS candidates must meet one…
The sports world's hypocrisy regarding Aaron Rodgers is one for the books.
Rental hypocrisy has come to light concerning Reps Rashida Tlaib and Ayanna Pressley. Both are staunch advocates for cancelling rent and keeping eviction moratoriums in place…indefinitely. Yet…
This coming Wednesday, Joe Biden will present his joint address to both session of Congress. On Thursday, he will travel to Georgia for a drive-in rally. Less…
Rep. Pramila Jayapal went on a tweet diatribe yesterday evening about her Covid-19 diagnosis.
Covid rules regarding large gatherings or Thanksgiving have exceptions. Lots of exceptions. We aren't supposed to gather in large groups. We can't have graduations, weddings or funerals…
Liberals are yelling at MSNBC's Chris Hayes right now. Why? Because he said the quiet part very loudly last night. Discussing Tara Reade's allegations against Joe Biden…
Chris Cuomo is a tone-deaf hypocrite. You see, it's ok for him break coronavirus quarantine whenever he feels like it.
Mark Cuban decimated Elizabeth Warren's hypocrisy and billionaire envy. In just a few tweets on Saturday he turned a very bright spotlight onto her desperate deflection from…