The recent attacks on the Orthodox Jewish communities in New York has already exposed the yet-to-be-imposed so-called bail reform law as a failure.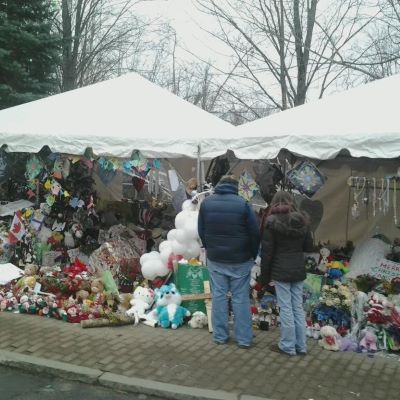 Senator Chris Murphy (D-umbass, CT) is writing a book about "gun violence" in the United States, according to The Hill and Murphy's own Twitter feed. The publisher…
University of Michigan researchers posted a disturbing study a few days ago in an obvious attempt to whip up emotions about children and firearm homicides. The team…
The confirmation hearing today for Brett Kavanaugh's nomination to the Supreme Court of the United States has been every bit of the circus many of us thought…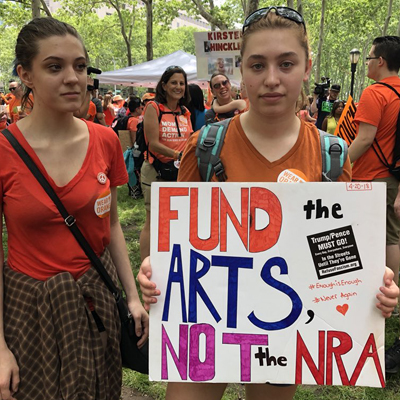 Did you wear an orange shirt over the weekend? You didn't? In case you missed it, it was #WearOrange weekend to mark National Gun Violence Awareness Day…
By any measure, yesterday's school walkout to end gun violence and remember the 17 precious lives lost in the Parkland school shooting was a gargantuan success. The…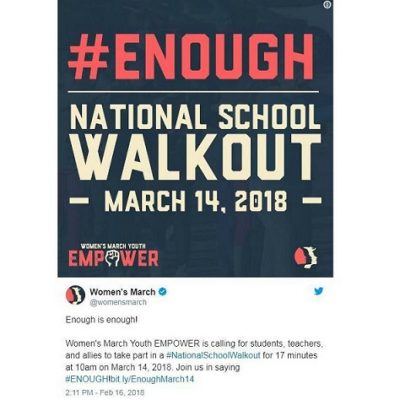 My 14 year old daughter, who is in 8th grade, attends a public school in the greater Puget Sound area in Washington state. I asked her if…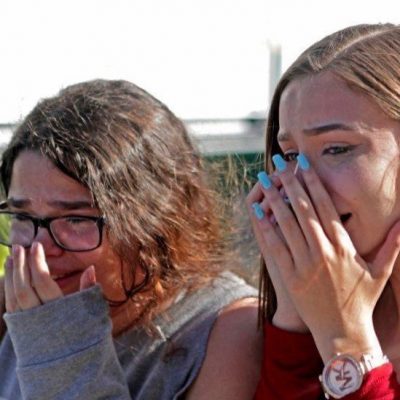 The tragedy of the Parkland school shooting has been compounded by the finger-pointing and political grandstanding by the media, politicians, and people who just can't seem to…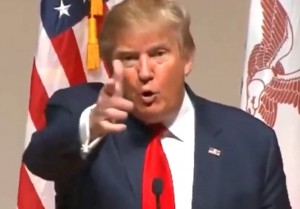 Another day of campaigning for President of the United States will soon come to a close. Its been a long day of babies kissed, hands shaken, speeches galore, and…
The upcoming State of the Union Address on Tuesday night will be President Obama's last, and he's not about to let it happen without further beating the…
Survivors are reporting that the gunman who opened fired at an Oregon community college was forcing people to stand and state their religious affiliations before he began…
The #BlackLivesMatter people are now triumphing the cause of Marsur Ball-Bey, the 18-year-old in St. Louis recently shot by police after he pointed a handgun at them….
The headline is quite shocking. The groups Moms Demand Action and Mayors Against Illegal Guns recently released a joint study that analyzed the school shootings since the…