April 19, 2021 is the 246th anniversary of the "shot heard round the world". It is the beginning of the American War for Independence or the Revolutionary War. It began because of Governor General Gage and his idea that gun confiscation would quell the restlessness of rural colonists. Hmmm, why does that sound familiar?
Law enforcement agencies will be perfectly fine going door-to-door confiscating those eeeevil AR-15's and AK-47's says Beto O'Rourke. The problem with Beto's assertion? Law enforcement agencies and…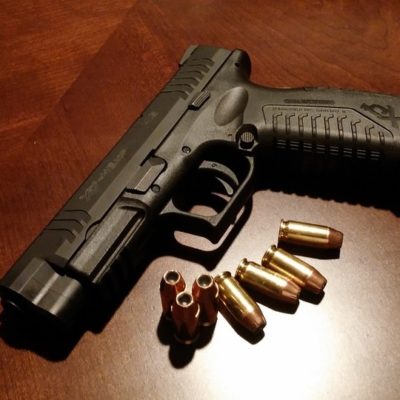 There'a reason Barack Obama was called the best gun salesman ever. Every time gun control comes up in politics, sales tend to also go up.
When he's not busy arming Islamic terrorists all over the Middle East thanks in part to the plane-loads of cash a certain former president gave him, or…
As of this writing, 50 persons were confirmed dead and 53 injured at the Pulse nightclub shooting in Orlando, the worst terror attack on US soil since…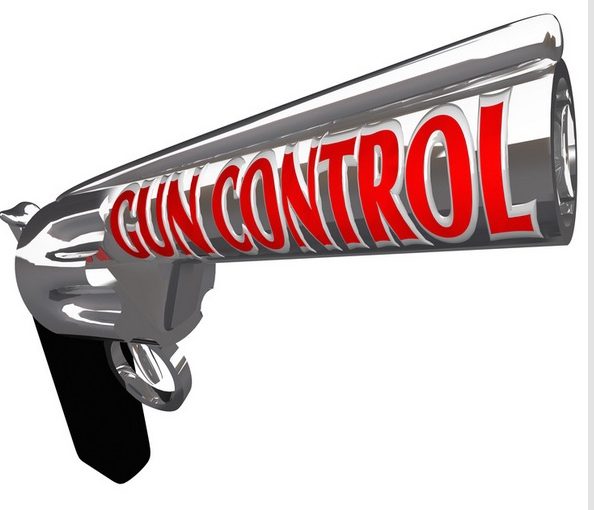 If you have any doubt left in your mind whatsoever that the Left does indeed want to confiscate our guns, look no further than the newest bill…