It is bad enough that while tens of thousands of fellow American citizens in Florida are prepping for Hurricane Ian, Progressives are rooting for their destruction, but even FJBiden has taken the opportunity to snub FL Governor Ron DeSantis.
No sooner had the residents of Martha's Vineyard booted those 50 illegal immigrants, a new narrative started circulating. Governors Abbott and DeSantis are engaged in human trafficking!
The epic levels of wailing, caterwauling, and gnashing of teeth have been, quite frankly, hilarious for average Americans to watch, as the deep blue and wealthy enclave…
Hey, remember that time when the schools were closed and the parents were upset?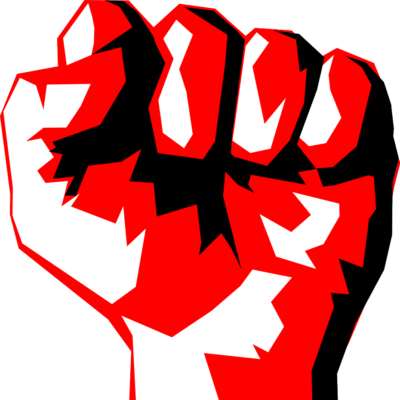 No one should be surprised that I shut down a college classroom with debate.  I've been doing this since high school.  This particular moment happened while I…
The Democrats and media are having a field day gaslighting people over Florida's so-called "Don't Say Gay" bill. It wasn't enough for the media and Florida democrats…
Governor Ron DeSantis of Florida called the Biden administration "the Brandon administration" today, and it pretty much sums everything up.
Our featured photo is from the National Socialist Nuremberg Rally of 1934.  Paladin would post pictures of the National Socialist rallies and riots here in the United States…
If it wasn't obvious already by the media's behavior, they are deathly afraid of Florida Governor Ron DeSantis.
Oh, look. "60 Minutes" decided to do a hatchet job on Governor Ron DeSantis of Florida. Can we guess why, everyone?