A second effort to try to recall Los Angeles District Attorney George Gascon has failed for now. There was a nearly 30% rejection rate on signatures collected for the recall effort. Importantly, there are remedies available to those running the recall effort, but they are limited and time sensitive. Gascon was condescending in his glee over the effort's failure. Typical elitist who thinks he knows everything and learns nothing.
UPDATED Chesa Boudin is the Red Diaper Baby who serves as district attorney in San Francisco. On Tuesday, he may be booted from his job in a…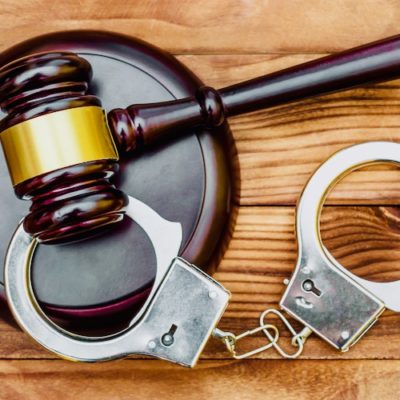 The newly sworn in Manhattan DA, Alvin Bragg, believes catering to criminals will make New York City safer for all.
The Left's constant redefining of what actually constitutes being a Good Woke Apparatchik and Ally to Oppressed Everywhere should clue you in. It isn't about following the…
On Monday, Chicago Tribune columnist John Kass received a shaming from his moral betters at the paper. First, editor-in-chief Colin McMahon moved his Page Two column to…
With the Mueller report finished and the Barr summary public, many questions remain as to who financed all of this? Who financed the oppo research? Who suggested…
I follow Alexandria Ocasio-Cortez's Twitter feed for the entertainment value. The vacuous spew she vomits forth on her feed is an endless source of giggles – especially…
George Soros, bugbear of all decent people, is in Davos, Switzerland this week with all of the other uber wealthy clowns and took time off from launching…
Stereotyping is the bastard child of identity politics and it seems John Legend—or at least his casting crew—is its newest father. I know. I know. Who the…
Hillary Clinton will not go away. She's determined to suck the life out of America like a tick on a mule deer. When she's not wandering through…
The Secret Service and law enforcement have their hands full during the run up to Inauguration weekend. Protests have begun and more are planned. Some, as Jennifer…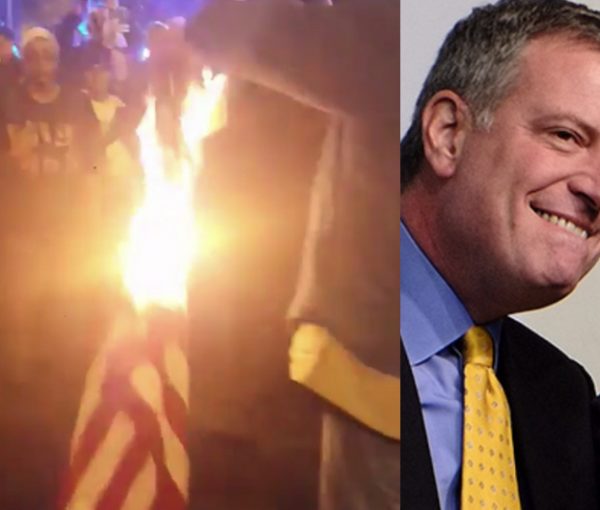 The Democrat Party—crushed Tuesday night like a lobster at a Surf 'n Turf feast—wants to take its power back. And it's thinking Nancy Pelosi, Elizabeth Warren, and…
In the span of a few days, Wikileaks has publicized 6 different groups of emails between Hillary Clinton's campaign chair John Podesta and numerous other people attached…
Ahh, 2016. You have arrived! There's just something about the start of a new year that makes one plan changes in attitude, changes in latitude, setting new goals,…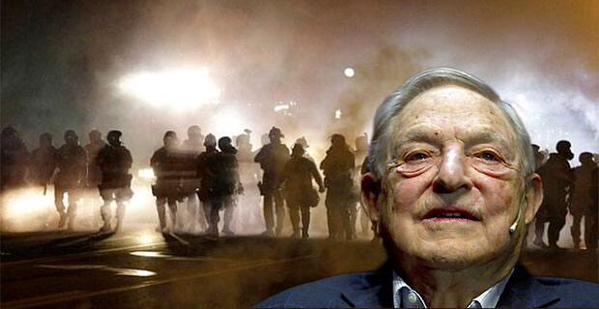 Well, this is an interesting turn of events. Who could forget these scenes from last summer in little Ferguson, Missouri, when rioting erupted after the shooting of…