Gas prices are soaring, but the Biden administration isn't going to do a thing about it.
This isn't exactly a "red pill" moment – it's more like a "broken clock is right twice a day" moment.
Gas prices are skyrocketing and, according to MSNBC and other liberal media outlets, it's all our fault as Americans. In fact, some liberal commentators are flat out…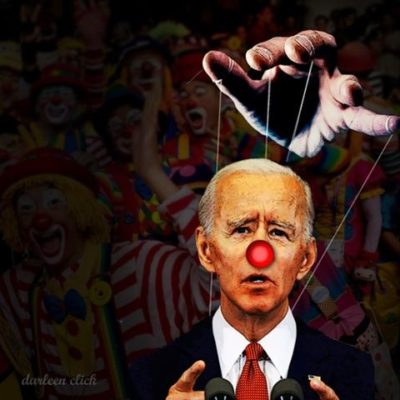 Inflation ain't that bad according to pudding head Joe Biden and his handlers in the Biden Administration. Supposedly the Administration is now on a media swing attempting…
The Republican "active hostility" about climate change and climate science is the problem said Obama during his lecture today.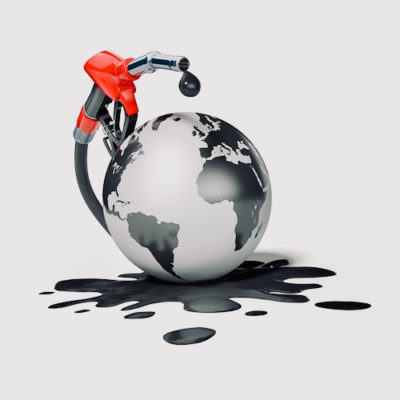 Biden sent a letter to OPEC today. In it he begs the oil cartel for…MORE OIL. Why? Because gas prices keep rising, which is ticking off Americans,…