A Woke Congress has proposed new rules, gender-neutral rules at that. In the midst of this lung flu rot we are dealing with, THIS is Nancy Pelosi's priority. 

Paladin is not going to watch anymore. No more faux concern or easy virtue-signaling for the shameful and horrific murder of innocent strangers. The ugly art of…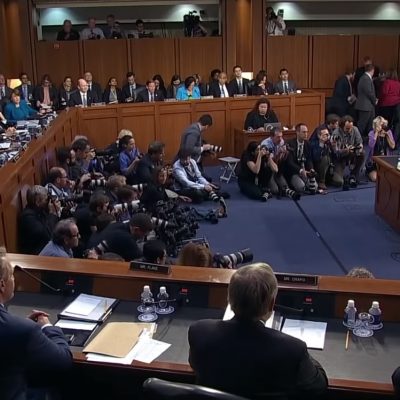 Brett Kavanaugh sat down in front of the Senate Judiciary Committee yesterday with a cheering squad made up of his immediate family – his wife Ashley, their…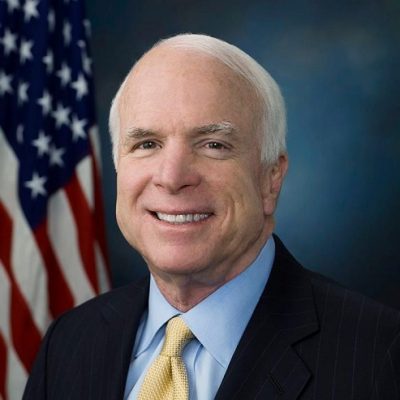 Arizona Senator John McCain, Navy veteran, POW, husband, father, and grandfather, has lost his battle with brain cancer at age 81.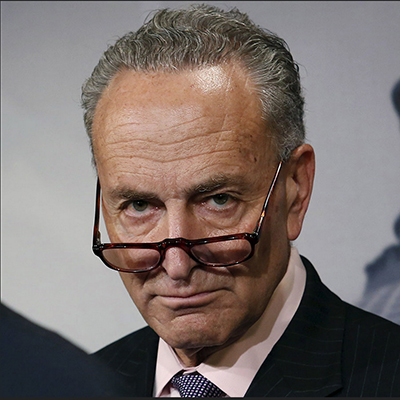 Remember the hue and cry on the left when President Trump issued an executive order to rescind President Obama's executive order on DACA? Or when Trump issued…
After Parkland, I wrote a lengthy post about how we treat others and their isolation playing a huge part in how they react to us and how…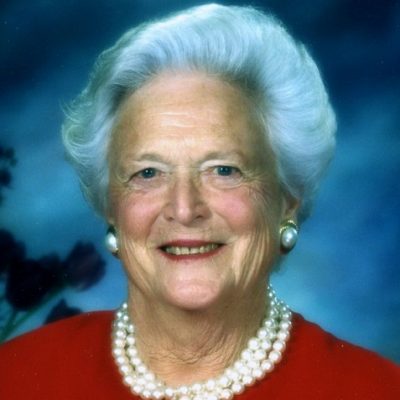 Once the news of Barbara Bush's passing at age 92 broke yesterday, many people had kind and wonderful pictures and stories to share about the the former…
When the news broke that First Lady Barbara Bush had decided to seek comfort care, all the world knew it was a matter of time. Kim's beautiful tribute…
Every year, America loses more and more members of the Greatest Generation. Today we lost one of its brightest lights: former First Lady Barbara Bush, wife of…
Dear Gun Grabbers – Let's be honest. You are a fail. You've been a fail for years. Gun control is a losing issue, especially in election years,…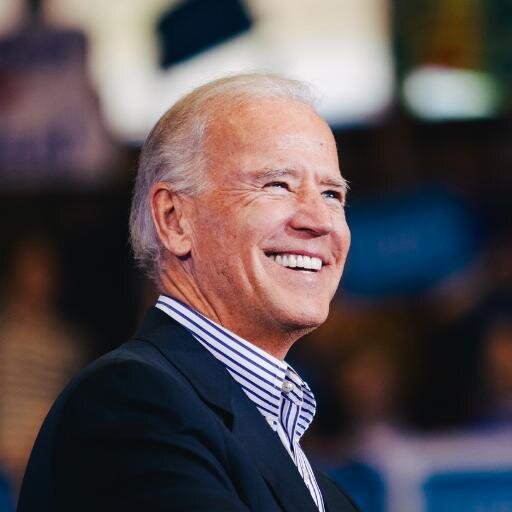 There is no doubt that Joe Biden has been through some terrible personal tragedies in his life. The death of his son Beau in May 2015 from…
The sad news that little Charlie Gard has died in hospice care is not a shock, but it is a tragedy. After raising money to get treatment…
Officer Miosotis Familia, who was senselessly assassinated in her patrol car on July 5th, was laid to rest yesterday in a funeral befitting the service of New…
It was just another Monday in the Trump campaign. Corey Lewandowski, the campaign manager with a chip on his shoulder, ran the 8:30 am campaign conference call…