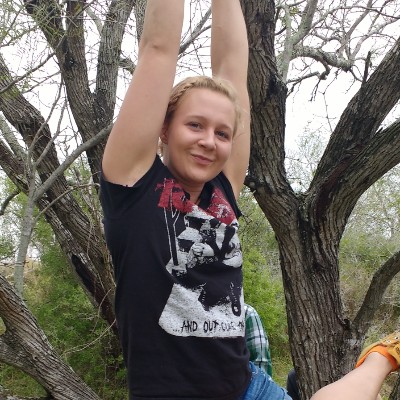 CBS's 60 Minutes has decided to take the lead in rehabilitating the image of Reality Winner, the convicted national security secret leaker.
Despite all indications to the contrary in the press, the FBI is still capable of doing real investigative work.
The news of an ex-CIA spy getting arrested and charged for espionage this afternoon isn't going to set well with all those Democrats who think China is…
Four members of the Chinese military are allegedly responsible for the hacking attack on Equifax in 2017. Attorney General William Barr announced the indictments, which you can…
While you and I were watching the Cirque du Impeachment now playing in our Nation's capital, China has been very busy trying to steal our popcorn and…
Wikileaks Founder Julian Assange is in big trouble. First Ecuador kicked him out of their embassy. Secondly, his chickens are coming home to roost. The Department of…
When I first wrote about Paul Whelan – the US citizen arrested in Russia last week and charged with espionage – I figured there was something sketchy…
In case you were too busy cheering the government shutdown or getting hammered on New Year's Eve to check international news, Russia has detained an American for…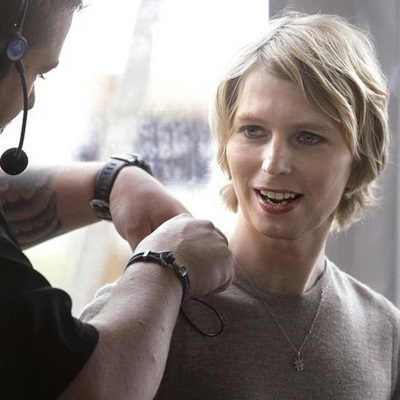 If you hadn't heard, traitorous yambag Chelsea Manning has filed paperwork to challenge Ben Cardin for his Maryland Senate seat.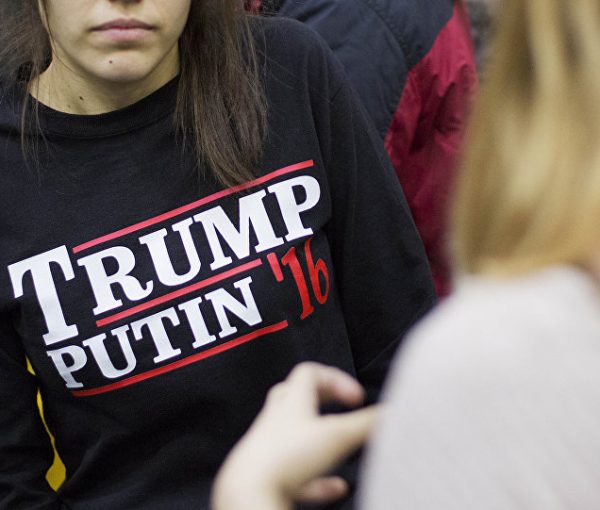 The Democratic Party really has its collective panties in a bunch over Donald Trump's comment that the Russians should hack and leak Hillary Clinton's missing emails. Sen….