Corporate Procter & Gamble has decreed that all of its United States-based employees present proof of vaccination, obtain an approved exemption, or undergo weekly testing. Some employees are not going quietly into that mandate. They have produced a video to make consumers aware of what might happen if they quit en masse. Spoiler alert: Empty shelves.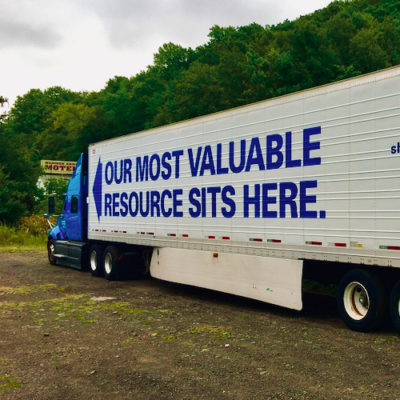 The supply chain will be shattered by the new OSHA vaccine mandate the Biden Administration unveiled yesterday.
The Kennedy Center decided this was the right time to step on a massive rake. After Nancy Pelosi held the CARES Act bill up for three days…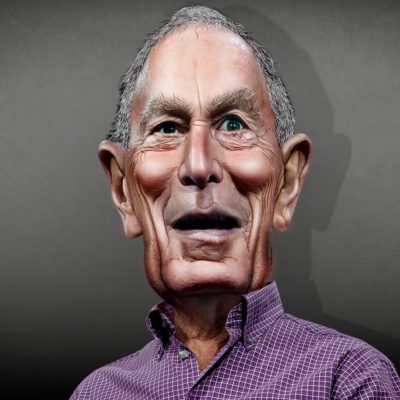 Employees of Mike Bloomberg's failed Presidential campaign learned the hard way that that Democrat jackass does not care. On Friday, his campaign employees were abruptly told, YOU'RE…
The cuddly socialists of the Seattle City Council got together for some old fashioned Kurt Cobain headbanging Monday afternoon. They must have been wearing protective headgear, to…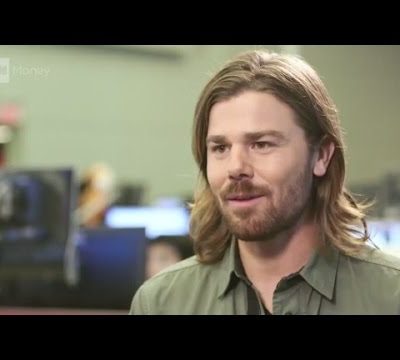 Tinkering with free market business principles has come back to haunt a young Seattle CEO, just as the city itself is also finding that raising the minimum…
Yesterday morning 20 states across the US raised the minimum wage. The raises are from a combination of laws or automatic wage adjustments. Niraj Choksi of the Washington…
In case the IRS hasn't angered you enough in the last few months, there's this: The IRS has decided that employers providing meals for employees who work…
Every workplace has work related accidents, but when your workplace is the Center for Disease Control (CDC) "workplace accident" takes on a whole new level of terrifying….