Editor's Note: the below article is a follow up response to thoughts published by the author prior to the November primary. 
2023 is upon us bringing much in the way of expectations, but probably more disappointments as the people we've given power and trust to will most likely shirk their duty, as history has proven.
I invite you to experience an American Freedom Tour with Donald J. Trump if you have any inclination to attend one in your area. I have only…
"Is it wrong to compare Trump to Hitler? No." THAT is the headline of an opinion article in today's Philadelphia Inquirer.
"The democrats couldn't have scripted it better. Or maybe they did script it." -Rush Limbaugh Ashli Babbit, a 35-year-old patriot, wife, and military veteran died as…
Have you seen Greenfield's Illegitimate Election piece? How about Michael Anton and Codevilla's recent pieces? Sure, you have. You understand the stakes. And of course, the Illegitimate…
Despite a tsunami of hatred coming at him, Donald J.Trump accepted the renomination by the Republican National Convention for President of the United States at the White…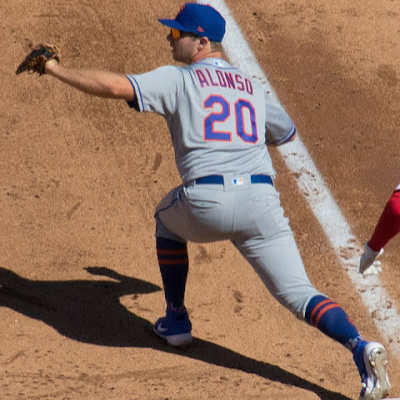 The House Rules Committee, tonight, approved the rules for the inquiry into the impeachment of President Donald J. Trump. The vote was nine Democrats for and four…
In a very lengthy, and graph-filled, editorial in the New York Times, Democrat pollster Stanley B. Greenberg attempts to prove that the Republican Party is doomed. As…
How many times have we heard a politician, opinion blatherskite, news reader or random friend say that "so and so leaving" means that there is no longer…
The "UK Daily Mail" has a headline "Mueller probe focus is on whether Trump obstructed justice and could issue MORE indictments within months" that is sure to…
The House Intelligence Committee will meet at the White House on Thursday for a briefing. "The Daily Caller" is reporting that Democrat Minority Leaders Congresswoman Nancy Pelosi…
While Hillary Clinton and the rest of the Progressive World (aka Prog World) keeps trying to convince themselves that Russia "hacked the election", subpoenas issued by the…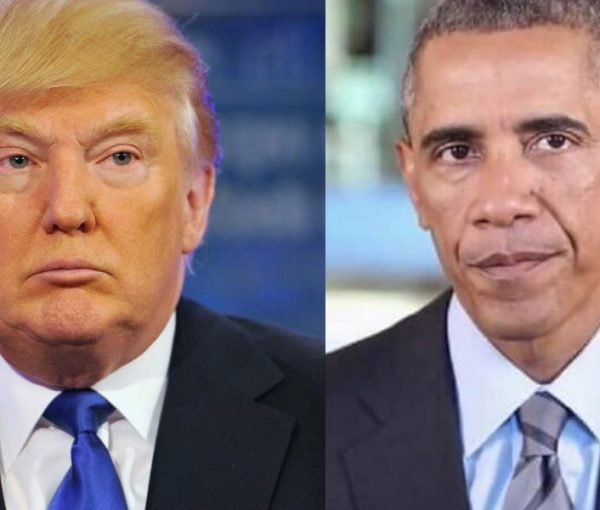 Decades ago, the late Michigan Senator Arthur Vandenberg gave a speech in which he stated that we must stop "partisan politics at the water's edge." Back in…