Elizabeth Warren literally put her moccasin in her mouth this morning during an interview with Mika Brzezinski regarding the Varsity Blues college scandal. According to Lizzie, those who scam the college system to get in are BAD people!
Elizabeth Warren is a lot of things, including a senator, a lawyer, a liar (but I repeat myself), and today, she proved that she is absolutely shameless….
The 77th anniversary of Pearl Harbor is upon us, and we are losing those who were there at a rapid rate. However, those who lost loved ones…
Yesterday, Elizabeth Warren went on the warpath. But the battle was over before it began. The grandiose announcement of her DNA test sank like a rock minutes…
Elizabeth Warren has been speaking with a forked tongue for years now regarding her ancestry. More recently she's informed us all that she's NOT running in 2020….
A 26 year old by the name of Angela Ponce overcame 20 other contestants to claim the crown as Miss Spain. Ponce will compete in Sanya, China…
The Daily Beast leftist propaganda machine is clutching its collective pearls over Trump's comments the other day (when is it not?) about "subjecting" poor, oppressed Elizabeth Warren…
"CNN.com" is reporting that DNA testing is being performed on the children and adults held at the border to prove family connections. According to the CNN report: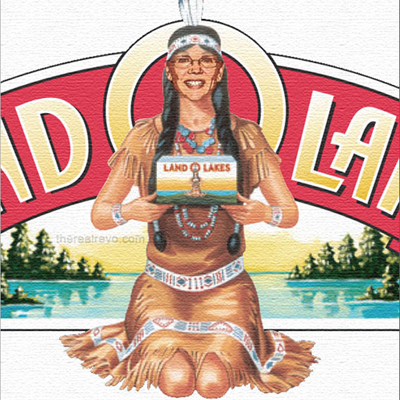 Elizabeth Warren showed up on Meet the Press with Chuck Todd on Sunday morning. It was part of a Sunday morning talk show tour, which also included…
The Liberal/Progressive Berkshire Eagle news site has called on Senator Elizabeth Warren to take a DNA test. As they write:
Senator John McCain (RINO-AZ) in his role as Chairman of the Senate Armed Services Committee (SASC) has issued a statement on President Donald Trump's tweeted ban on…
The murder of Amanda Blackburn in Indianapolis was shocking and horrific. The details are worse. Amanda Blackburn was sexually assaulted and shot in the head during what…