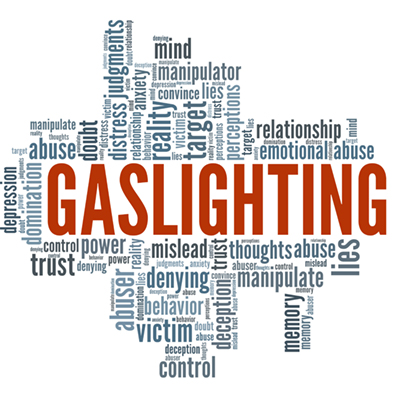 Florida Governor Ron DeSantis really hit some nerves with his vigorous defense of the Parental Rights in Education Bill. When the usual barking seals in the media took up the fatuous "don't say gay" talking point, DeSantis and others turned it to the "Anti-Grooming Bill" and enough gas was produced to solve the energy crisis for 100 years.
Recent events and the Very.Important.Beautiful.People who hate them reveals, yet again, that no matter the issue with the Left, it is never actually about the issue.
It's not like we haven't been here before with the Convenient Christian David French, lifting his eyebrow and expressing his horror over the more passionately demonstrative members…
The 9th Circuit issued their ruling on President Trump's Executive Order late yesterday. For those unaware, the order in question is the so-called Muslim ban. The entire…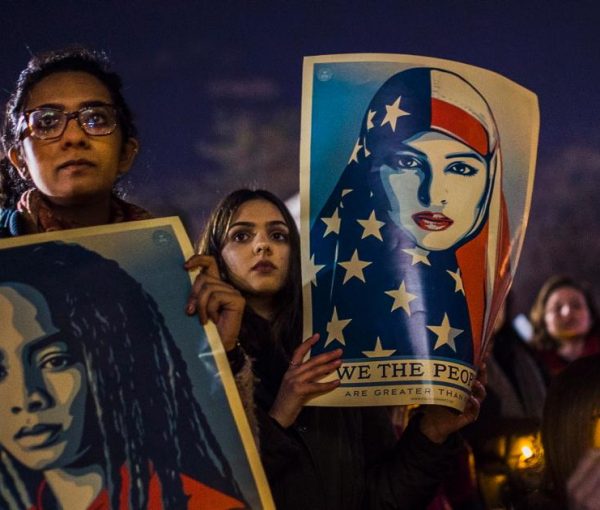 On Friday President Trump issued an executive order temporarily banning persons from seven terror-rich nations from entering the U.S. Chaos resulted on Saturday, when foreigners were trapped at several…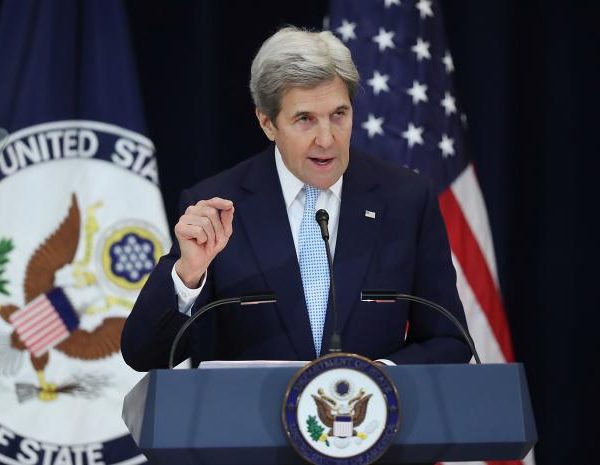 Why do Barack Obama and John Kerry despise Israel? Last night, Israel Ambassador to the United States Ron Dermer appeared last night on the Fox News' Kelly…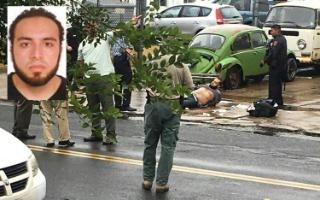 David French over at the wonderful National Review has written a column today that lays out the plain truth that someone of sober mind had to write….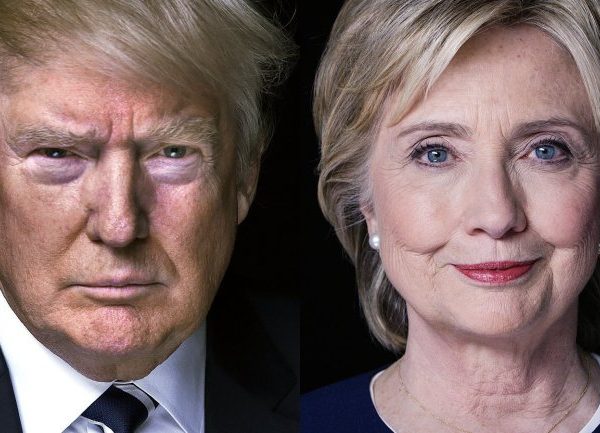 Conservatives watched last night as what was left of the Grand Old Party died. Ted Cruz bowed out of the race after a crushing loss in Indiana….
Judging by the comments that I've seen scattered all over Facebook and on other blog posts and news articles, I'm not the only person dismayed and stunned…
The historic city of Cologne, Germany, erupted in chaos over the weekend as 1700 anti-Islamic refugee protestors clashed with about 1300 demonstrators who support resettling Muslim refugees in…
Yes, you read that correctly. No, those were not my words, but they're the title of a column by National Review writer, attorney, and Operation Iraqi Freedom veteran David…