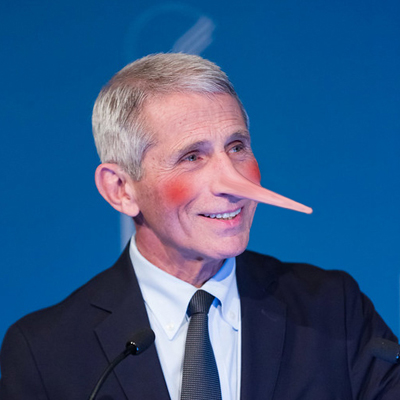 After the FDA approved the Pfizer vaccine for COVID Monday, Dr. Anthony Fauci went on the news rounds to discuss the gloom and doom of not getting vaccinated to all who would listen, reminding us how painful "Fauci-Fatigue" is.
Both Joe Biden and Deputy Press Secretary Karine Jean-Pierre indicated that the government isn't opposed to another lockdown. More mask theater has been announced on Federal properties….
On Sunday, April 18, 2021, NBC will air a special called "Roll Up Your Sleeves" to convince skeptical Americans to get the Covid-19 vaccine. The special will…
A new Economist/YouGov poll suggests that those who are refusing the Covid-19 vaccine don't trust Dr. Anthony Fauci, but do trust our 45th President Donald Trump. Why…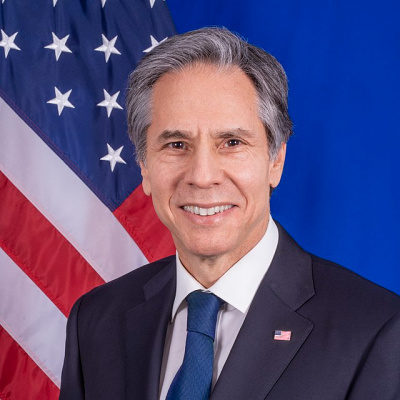 Secretary of State Antony Blinken gave remarks to the press on April 5, 2021 regarding the Biden Regime's response to Covid-19. In the remarks he said that…
Oh, look. "60 Minutes" decided to do a hatchet job on Governor Ron DeSantis of Florida. Can we guess why, everyone?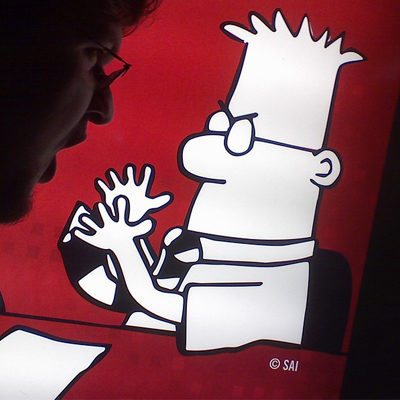 You probably already know Scott Adams as the "Dilbert" cartoonist. Besides that, he's also whip smart (he is a member of MENSA), and delves into current events…
More proof to the truism "If Democrats didn't have double-standards, they would have no standards at all" than the current hysterics over state legislator efforts toward insuring…
Naturally acquired active immunity, long recognized by — well, everyone, has been recently re-discovered by the legacy media. After a year spent terrorizing Americans with the idea…