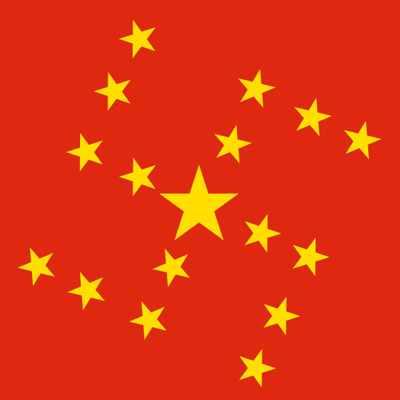 While the world is watching the COVID pandemic unfold, China is working behind the scenes to stamp out Hong Kong democracy. On Saturday, China and its HK minions arrested 15 pro-democracy leaders. So what were their crimes? The CCP suspected them of "organising and participating in unlawful assemblies" between August and September.
Keep this in mind when you hear media give full-throated support for excessive stay-at-home orders.
You've probably never heard of Dem Rep Sean Casten from the northwest suburbs of Chicago. But in November, he's facing a stalwart conservative for his House seat….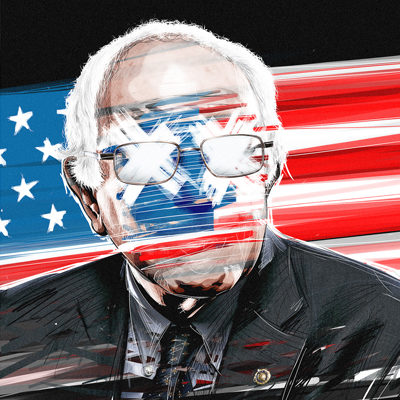 Yes, you read that correctly. In an interview with Hollywood Reporter, Mean Girl Hillary Clinton dissed Bernie Sanders by claiming that "nobody likes Bernie." Boy howdy, talk…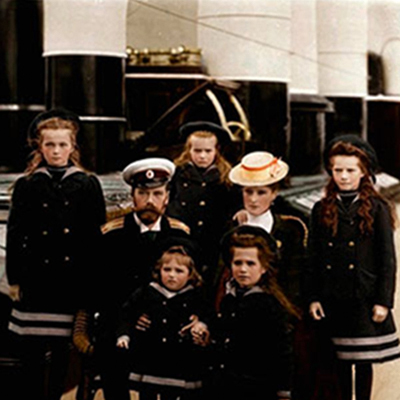 One of my favorite movies is David Lean's Dr. Zhivago (1965), which tells a story of how the 1917 Russian Revolution destroyed a family. There's a scene from that…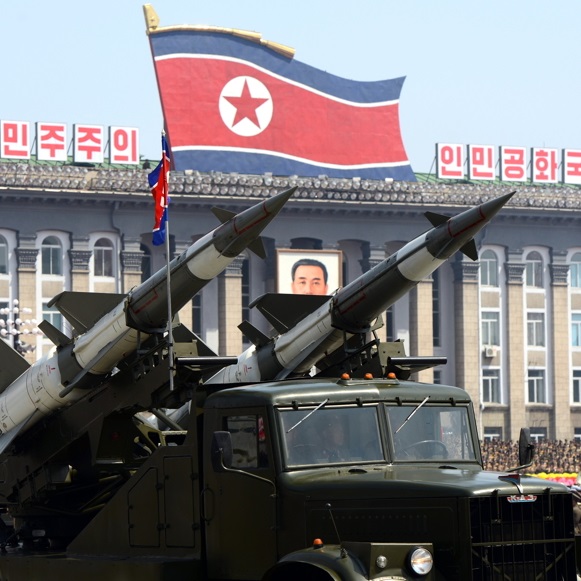 If North Korea truly did set off a hydrogen bomb underground, and then felt like bragging about it to the world, then the United Nations is at…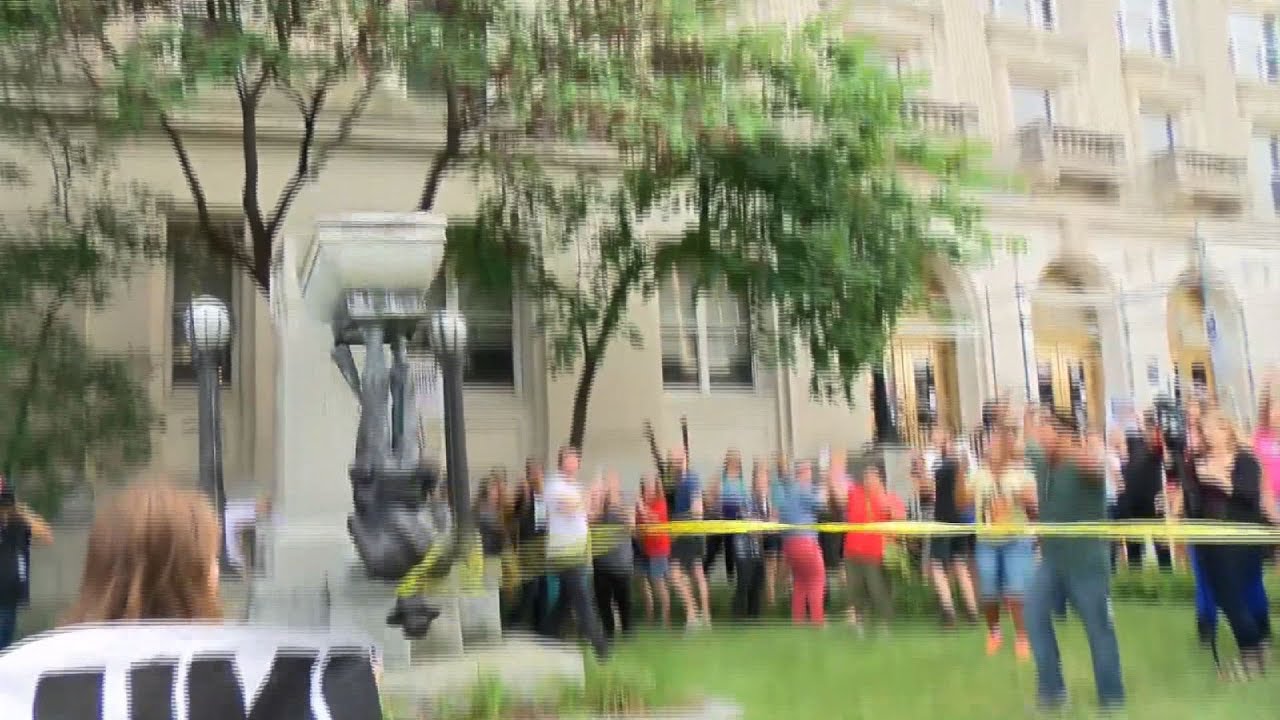 Parents, depending on the age and the maturity of your children, I really hope that you have begun to explain that the world is an unfair and…