While Americans were wondering how they would be celebrating a COVID Thanksgiving, Hong Kong democracy activist Joshua Wong went to prison. Wong and fellow activists Agnes Chow and Ivan Lam all pleaded guilty to "unauthorized assembly" during a 2019 demonstration protesting China's crackdowns on HK.
They didn't say why they pleaded guilty, but Wong said that the three made their decision after consulting with legal counsel.
While the world is watching the COVID pandemic unfold, China is working behind the scenes to stamp out Hong Kong democracy. On Saturday, China and its HK…
You've probably never heard of Dem Rep Sean Casten from the northwest suburbs of Chicago. But in November, he's facing a stalwart conservative for his House seat….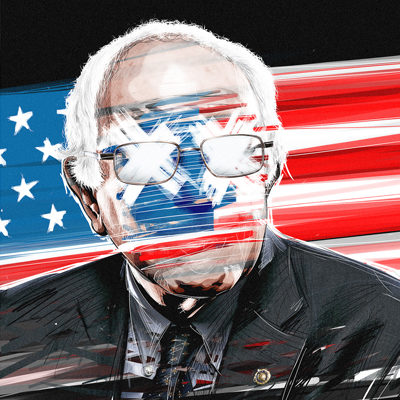 Yes, you read that correctly. In an interview with Hollywood Reporter, Mean Girl Hillary Clinton dissed Bernie Sanders by claiming that "nobody likes Bernie." Boy howdy, talk…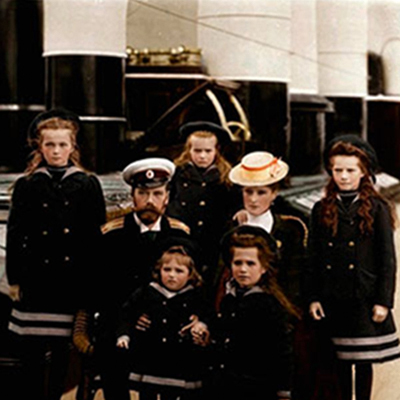 One of my favorite movies is David Lean's Dr. Zhivago (1965), which tells a story of how the 1917 Russian Revolution destroyed a family. There's a scene from that…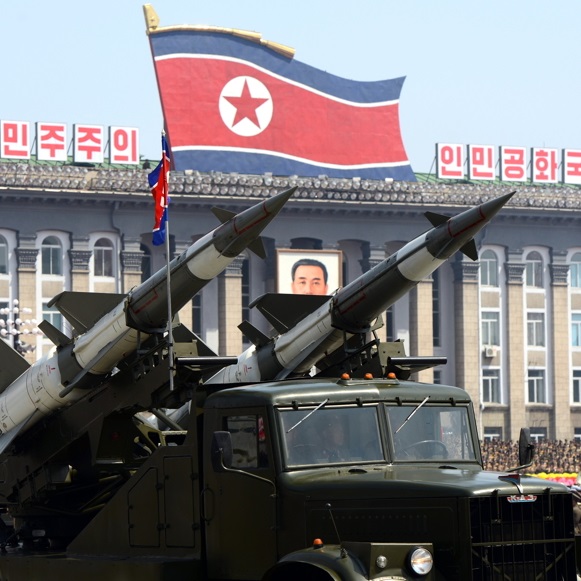 If North Korea truly did set off a hydrogen bomb underground, and then felt like bragging about it to the world, then the United Nations is at…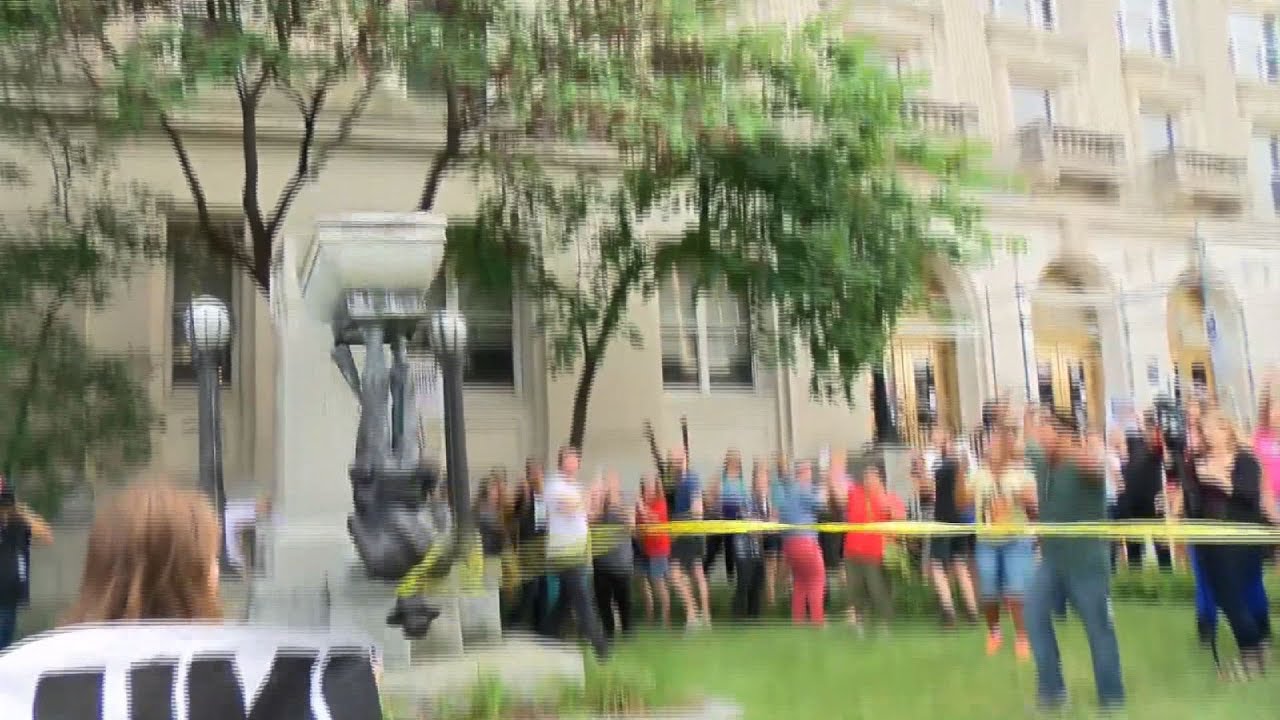 Parents, depending on the age and the maturity of your children, I really hope that you have begun to explain that the world is an unfair and…