This week we'll mark the 75th anniversary of D-Day, which began Europe's liberation during World War II. But it's also the 30th anniversary of the Tiananmen Square massacre in Beijing. On June 4, 1989, a despotic regime slaughtered an unknown number of Chinese citizens who merely sought freedom.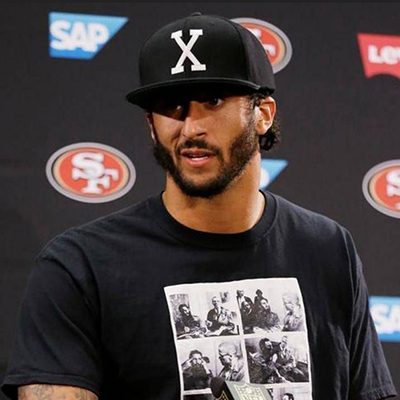 Nike's newest shiny object with which to signal its virtuousness is none other than the cops-as-pigs-socks wearing, King of the Knee Kneel, Mr. Colin "I'm Oppressed" Kaepernick….
In a bit of serendipity, I started reading Bret Baier's newest book just prior to The Trump/Putin Helsinki Summit. This book, "Three Days In Moscow," is timely…
The reaction, face palms, and HAIR ON FIRE! craziness regarding the Trump Putin Helsinki summit has been something to behold. People thought it was bad enough when…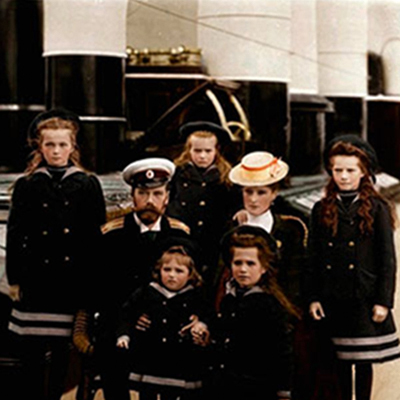 One of my favorite movies is David Lean's Dr. Zhivago (1965), which tells a story of how the 1917 Russian Revolution destroyed a family. There's a scene from that…
While conservative prognosticators busily try convincing us that California has a great chance of flipping to red this fall, it's about as likely as Texas turning blue.
With a name like Teen Vogue, you'd think that this publication features stuff on fashion and celebrities, right? They do indeed, but they also do so much…
This is from the "Things that sound dirty, but aren't" file. I'm talking about real meat and enviro-nazis' real attempts to stop us from eating and enjoying…
There really is no other way to say this: Communism causes genocide. Communists and Nazis are identical in their disregard for human life. Unlike the one-testicled Austrian…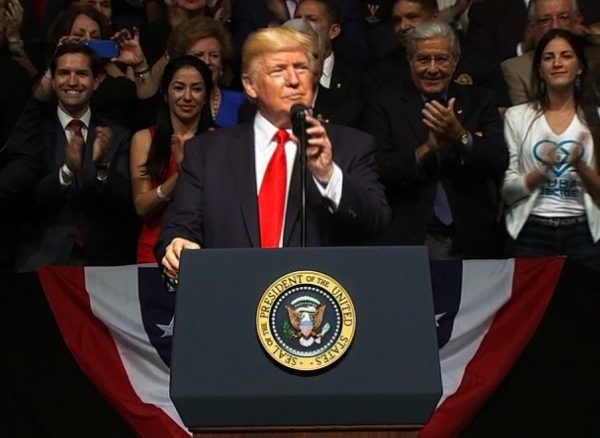 We've written many times about the dangers and horrors of Fidel Castro and his regime. We made it VERY clear that Obama's 'play nice in the sandbox'…
The public education complex—from kindergarten through the university system—is generally a cesspool of leftist indoctrination. From forcing social justice on five-year-olds to insisting babies are racist, is…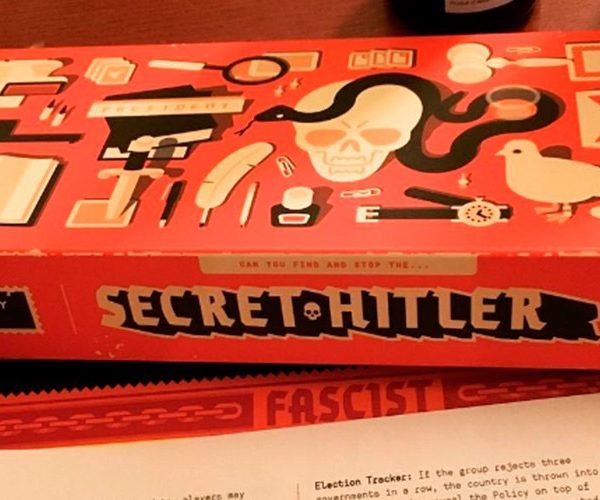 Gamers who love playing esoteric card games are a pretty geeky bunch. They enjoy wrapping their brain cells around games which come with actual booklets to explain byzantine rules….
Obama opened Cuba and tourism is flourishing. Now Fidel is dead, it's a new day in Cuba, so it's all good, right? Not so fast. Those 3.5…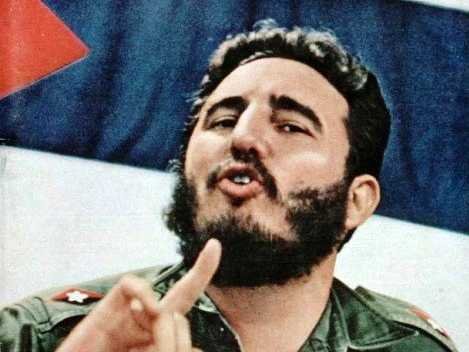 No sooner after San Francisco 49ers QB, Colin Kaepernick sung his praises about the dictator, we get wind last night that Castro is dead. The irony. Death…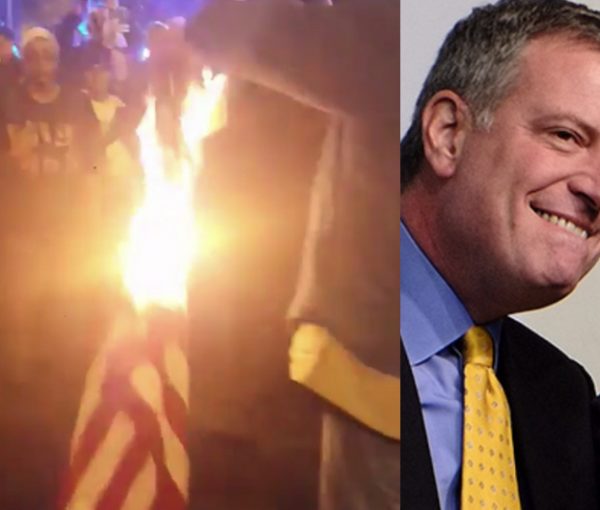 The Democrat Party—crushed Tuesday night like a lobster at a Surf 'n Turf feast—wants to take its power back. And it's thinking Nancy Pelosi, Elizabeth Warren, and…