No one should be surprised that I shut down a college classroom with debate.  I've been doing this since high school.  This particular moment happened while I was finally completing my college degree at Cal State Northridge at the age of thirty.  It was within a generic business class.  Why the professor decided to bring up George Bush's push to privatize a portion of Social Security I have no idea.  But this was a matter I was intimately familiar with.  My ex-brother-law had happened to be the five-year financial advisor to Pinochet in Chile. What was interesting was less about me owning my professor, though true, but how the freshmen in the class responded when he suggested no one else was interested in hearing about my views.  Several of them raised their hands in the air and requested more airtime.  This is why I love the fact that Ron DeSantis's new "Victims of Communism Day" kicks Communism in the cojones!  Young people today love the idea of Socialism or Communism (whatever tripe their educators shove down their throats) and this new piece of legislation gives our kids the opportunity to see the evil of Communism. I believe that high school students would like to hear more on this topic, if given the chance, just as my peers did at CSUN.  Florida is the perfect state to begin this type of education given the number of Cuban families that reside there.
When I was about seven, I was still a bit wobbly on my bicycle.  I practiced every day and often on the long, relatively empty street in…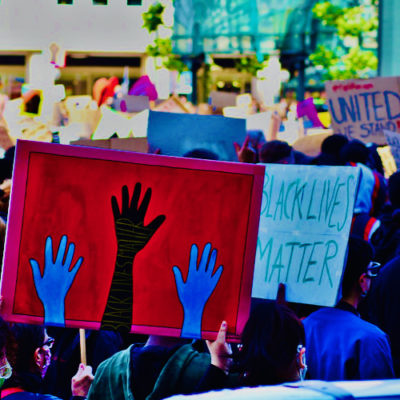 BLM is showing its true colors once again. This time they've issued statement praising the communist Cuban government instead of standing up for the Cuban protestors.
Department of Homeland Security, (DHS) Secretary, Alejandro Mayorkas, has spoken. In a statement yesterday, Mayorkas warned citizens of Cuba and Haiti against trying to flee to the…
The cry from the streets of Cuba is for "LIBERTAD" – liberty. Marchers are holding American flags (much to the consternation of the left) and demanding freedom.
Rep. Eric Swalwell and his China honeypot Bang Bang . .  er, Fang Fang, are just the tip of the iceberg. We now know of a leaked…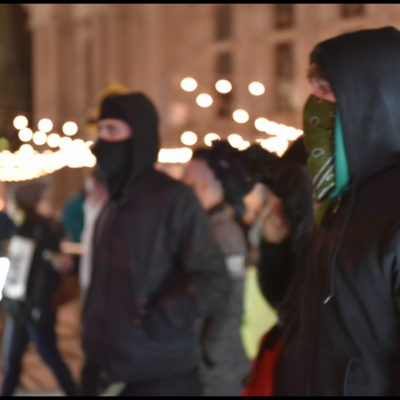 If you live in the American heartland, you might have watched the urban carnage over the last few months and shrugged your shoulders or shook your head….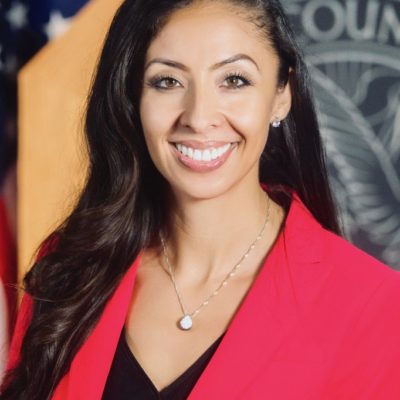 Denver Councilwoman Candi CdeBaca (D-Communist) endorses weaponizing Coronavirus against Trump supporters.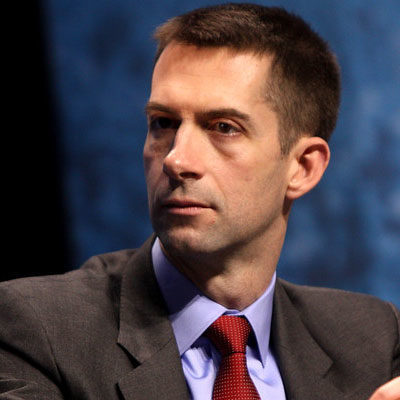 Do you know with absolute certainty how the coronavirus started? Me neither. But when Sen. Tom Cotton (R-AR) appeared on Fox News on Sunday morning and briefly…
Last night, perhaps the greatest political strategist in recent history held a raucous campaign rally in New Hampshire ahead of Tuesday's primary where he is assured a…
In 1986, the world's worst nuclear disaster occurred at the Chernobyl nuclear plant in Ukraine. And, true to its need for total secrecy, the Soviet Union hid…