BLM is showing its true colors once again. This time they've issued statement praising the communist Cuban government instead of standing up for the Cuban protestors.
Department of Homeland Security, (DHS) Secretary, Alejandro Mayorkas, has spoken. In a statement yesterday, Mayorkas warned citizens of Cuba and Haiti against trying to flee to the…
The cry from the streets of Cuba is for "LIBERTAD" – liberty. Marchers are holding American flags (much to the consternation of the left) and demanding freedom.
Rep. Eric Swalwell and his China honeypot Bang Bang . .  er, Fang Fang, are just the tip of the iceberg. We now know of a leaked…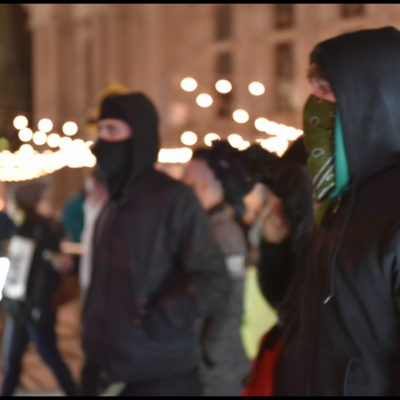 If you live in the American heartland, you might have watched the urban carnage over the last few months and shrugged your shoulders or shook your head….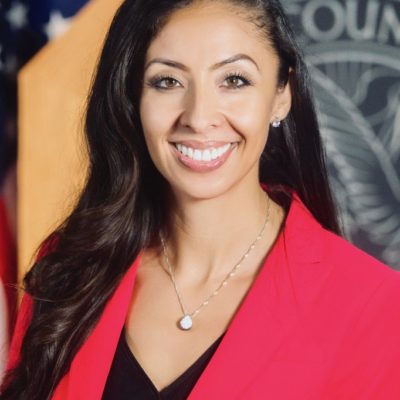 Denver Councilwoman Candi CdeBaca (D-Communist) endorses weaponizing Coronavirus against Trump supporters.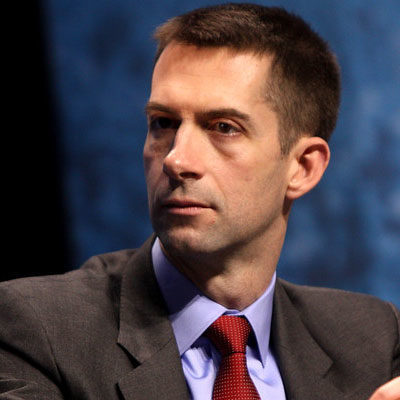 Do you know with absolute certainty how the coronavirus started? Me neither. But when Sen. Tom Cotton (R-AR) appeared on Fox News on Sunday morning and briefly…
Last night, perhaps the greatest political strategist in recent history held a raucous campaign rally in New Hampshire ahead of Tuesday's primary where he is assured a…
In 1986, the world's worst nuclear disaster occurred at the Chernobyl nuclear plant in Ukraine. And, true to its need for total secrecy, the Soviet Union hid…
Some Hong Kongers are preparing for the worst as the city descends into mayhem. Hundreds of thousands in Kowloon defied the protest ban, some blocking roads, setting…