Rep. Eric Swalwell and his China honeypot Bang Bang . .  er, Fang Fang, are just the tip of the iceberg. We now know of a leaked database of members of the Chinese Communist Party which have infiltrated power bases throughout the English-speaking world. In fact, there are millions of them in corporations, universities, and consulates in the UK, Australia, and the United States.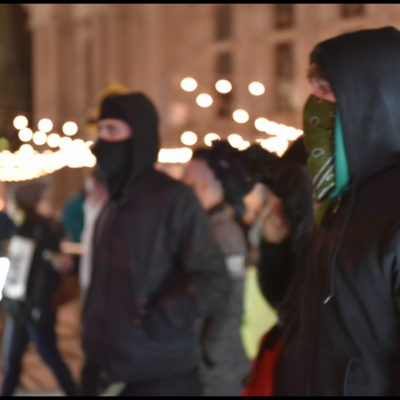 If you live in the American heartland, you might have watched the urban carnage over the last few months and shrugged your shoulders or shook your head….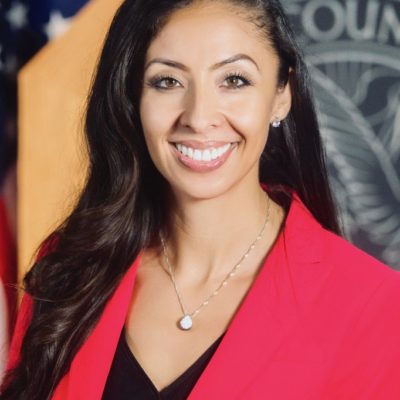 Denver Councilwoman Candi CdeBaca (D-Communist) endorses weaponizing Coronavirus against Trump supporters.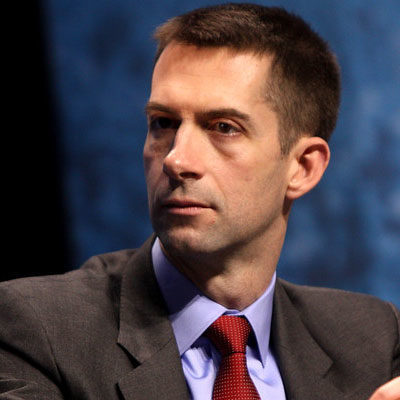 Do you know with absolute certainty how the coronavirus started? Me neither. But when Sen. Tom Cotton (R-AR) appeared on Fox News on Sunday morning and briefly…
Last night, perhaps the greatest political strategist in recent history held a raucous campaign rally in New Hampshire ahead of Tuesday's primary where he is assured a…
In 1986, the world's worst nuclear disaster occurred at the Chernobyl nuclear plant in Ukraine. And, true to its need for total secrecy, the Soviet Union hid…
Some Hong Kongers are preparing for the worst as the city descends into mayhem. Hundreds of thousands in Kowloon defied the protest ban, some blocking roads, setting…
Let's be honest: this entire CNN climate change town hall marathon could be fairly considered an in-kind donation to the Trump 2020 re-election campaign.
Joshua Wong is perhaps Hong Kong's most prominent activist. He's also the most unlikely freedom fighter — a skinny, bespectacled, Christian kid who looks more like a…
If you asked the average person to name the greatest mass killer of the 20th century, they'd probably say Adolph Hitler. They'd be wrong (it would be…
UPDATE BELOW The riots in Hong Kong are escalating, as protestors demonstrate for freedom and the Chinese Communists crack down. On Monday our Nina wrote a terrific…