If Kamala Harris blatantly breaks the law and no one notices, did it really happen?
The woes are mounting fast for California Governor, Gavin Newsom. Newsom, who is facing a recall, has now been ordered by a federal judge to pay $1.35…
It's no secret that Salon's Amanda Marcotte hates Conservatives. It's no secret Salon's Amanda Marcotte hates Christians, either. In a most recent post penned by the woman…
A pastor is supposed to Shepard the "flock". A pastor is supposed to lead with Biblical principle. But what is happening on the pulpit these days has…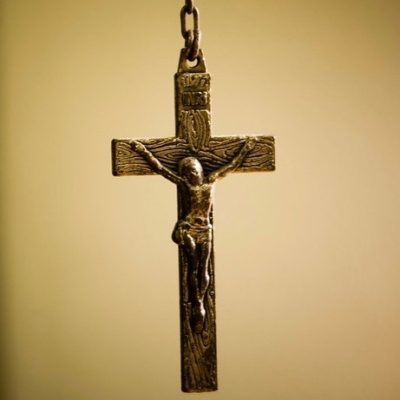 The long-standing arguments against abortion focus solely on individuals and their religious faith. To the pro-abortion crowd, religious faith has become nothing but a scapegoat for those…
The tale spins back to antiquity and Biblical times. Jesus flipped tables over misuse of tithes in the temple. Back in November, pastor Carl Lentz of Hillsong…
Andrew Cuomo received his second defeat regarding his arbitrary rules limiting church gatherings. The 2nd U.S. Court of Appeals, in a 3-0 ruling, put the kibosh on…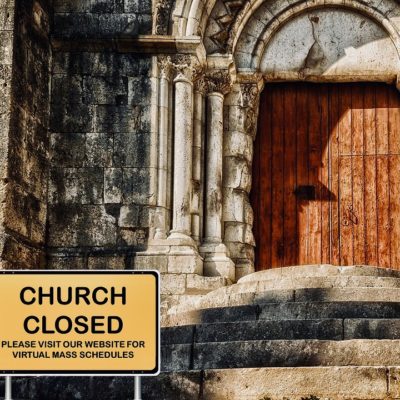 Lockdowns were supposed to "flatten the curve." Yet here we are, in September, and the lockdowns continue. Did and do the lockdowns work?
Gavin Newsom took the opportunity to institute a new lockdown in California and in 30 counties included the complete shutdown of indoor worship, including any private Bible…
It's still too early to make an assessment about the details of did or did not happen before the horrific attacks on churches and hotels in Sri…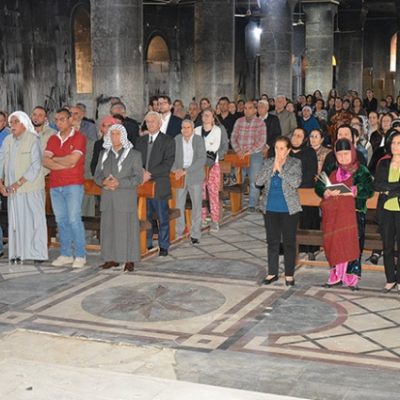 During this weekend, as Christians around the world gather to celebrate Easter, it is important to look at those Christian communities that were devastated by ISIS invasion,…
Today, Representative John Conyers, the Democrat from Michigan backtracked. Instead of waiting out the storm of sexual harassment allegations and continuing to "serve," he announced his immediate…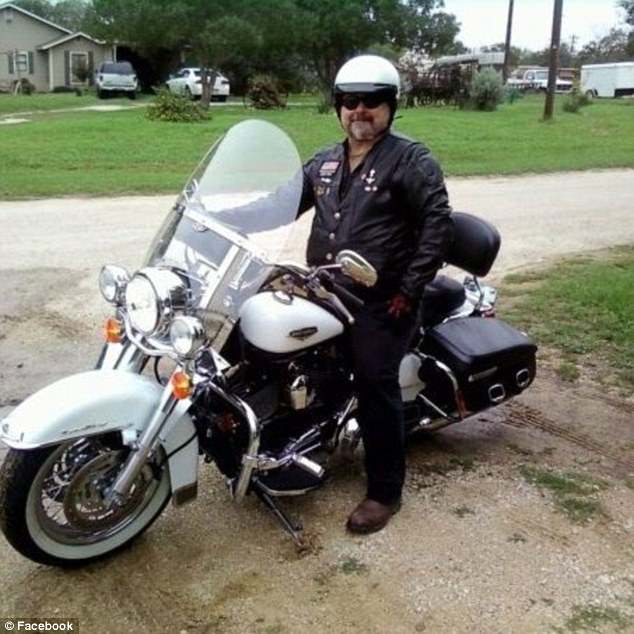 Gun grabbing Marxists intent on relieving us of our natural rights have been scrambling for years to debunk the claim that a "good guy with a gun"…
Christ Church of Alexandria, Virginia, first opened in 1773. One of the very first parishioners, who even bought a pew when the church opened, was George Washington….
It took less than three hours for the jury to return a unanimous verdict of death against convicted Charleston murderer Dylann Roof. Roof showed absolutely no remorse…