It's still too early to make an assessment about the details of did or did not happen before the horrific attacks on churches and hotels in Sri Lanka on Easter morning. The attacks are still under investigation, and from what we do know right now, a radical Islamist group National Thowheeth Jama'ath is responsible for the attack. We also know that Sri Lankan security services apparently screwed the pooch.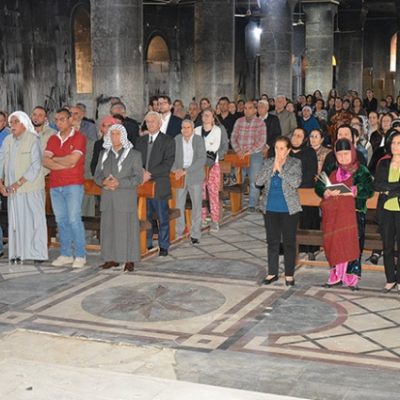 During this weekend, as Christians around the world gather to celebrate Easter, it is important to look at those Christian communities that were devastated by ISIS invasion,…
Today, Representative John Conyers, the Democrat from Michigan backtracked. Instead of waiting out the storm of sexual harassment allegations and continuing to "serve," he announced his immediate…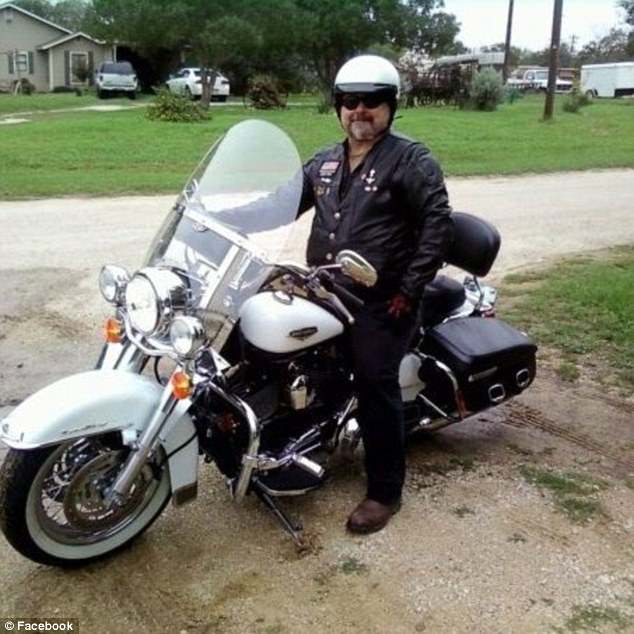 Gun grabbing Marxists intent on relieving us of our natural rights have been scrambling for years to debunk the claim that a "good guy with a gun"…
Christ Church of Alexandria, Virginia, first opened in 1773. One of the very first parishioners, who even bought a pew when the church opened, was George Washington….
It took less than three hours for the jury to return a unanimous verdict of death against convicted Charleston murderer Dylann Roof. Roof showed absolutely no remorse…