Xi Jinping is looking to solidify his control over China by being elected to a third term as the leader of the Chinese Communist Party, which means that he needs control of China's history.
The lights are going out on The Great White Way. Not the electric ones, but the creative lights. The early 20th century moniker — The Great White…
In the middle of reaping what it has sown on multiple fronts, the Chinese Communist Party made a big announcement.
Full disclosure here: I do not follow the WWE, nor have I ever seen any of the Fast & Furious movies. I do know that John Cena…
Bribery and Burisma, plus a whole host of other issues surrounded Hunter Biden during his Ukraine stint says a newly released investigative report from the U.S. Senate…
Remember the 1998 Disney cartoon Mulan, which told the Chinese legend about a female warrior? You may remember having watched it as a kid; in my case, my…
Teens on TikTok and Kpop fans are claiming that they sabotaged the Tulsa Trump Rally by inflating the requests for tickets. There was clearly something odd going…
This week we'll mark the 75th anniversary of D-Day, which began Europe's liberation during World War II. But it's also the 30th anniversary of the Tiananmen Square…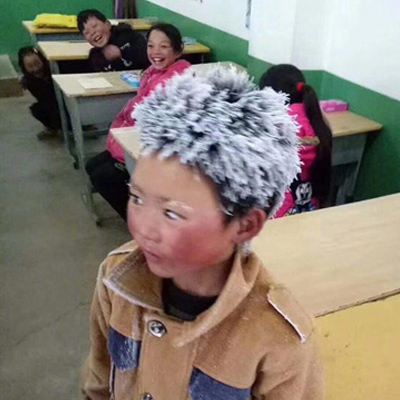 Kids in the Kansas City area got to sleep late on Thursday morning. School districts on both sides of the state line held 'snow days' and cancelled…
The news came out of China on Friday that, after a four day long meeting between China's top Communist Party leaders, the restrictions on the notorious one-child…