While the early days and weeks of the Wuhan Lab Lung Rot was an extraordinary time of little information, the vast majority of us pulled together for the two weeks to flatten the curve. Now in Week 100, Leftists in Power are fighting to maintain all the emergency powers they seized.
I am not here to dispute that the DC National Guard is used regularly to offer assistance to Capitol Police and to maintain traffic control and security….
A slap on the wrist. That is essentially what six Capitol Police officers face after multiple internal investigations. The events of January 6 were SO momentous that,…
Six Capitol Hill police officers have been suspended and 35 more are under investigation for their roles in the breach of the Capitol on January 6, 2021….
Yesterday, a jerk with a bad attitude and a rifle went on to a baseball field, asked people who were walking on the field what party they…
Two Capitol Police Officers, both members of House Whip Steve Scalise's security detail this morning, are being hailed as heroes today after a gunman opened fire, targeting congressional…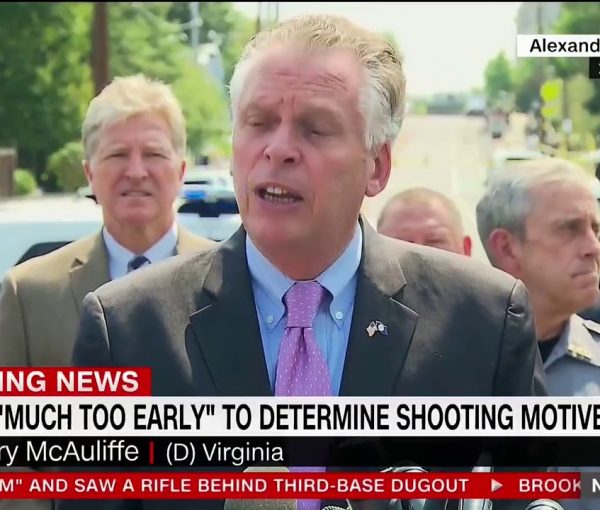 Virginia Governor Terry McAuliffe (D-Clinton) lost no time before releasing an official statement and running for the cameras after the shooting of Congressional Republicans at their softball…