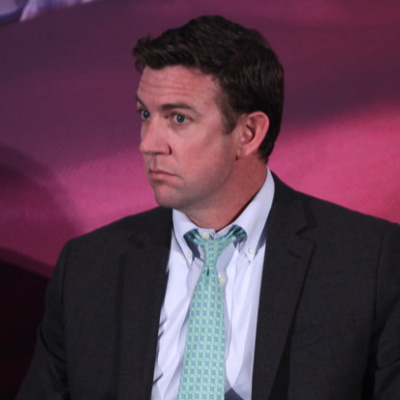 Duncan Hunter was once a telegenic rising star in the Republican party. Today, he is a felon and his Congressional seat is vacant. He is scheduled to report to a Federal Prison on May 29, 2020 for an eleven month sentence. There are some lessons here that we could learn. We must stop nepotism and uniform worship.
Ilhan Omar is once again dealing with pesky distractions. Distractions that involve a contentious divorce, a political PR firm, and questionable use of campaign finances. Omar doesn't…
Dinesh D'Souza, a long-time conservative pundit will be pardoned by President Trump today, and liberals are throwing a massive hissy fit.
James O'Keefe has struck again. As if the train-wreck also known as Hillary Clinton doesn't have enough scandal surrounding her—in the most recent document dump last night,…
Not true. Hillary only hates Citizens United, which allows for big money in politics. Wait, what? Hillary has pledged that any nominee of hers to the Supreme…
No doubt still burning over Benjamin Netanyahu's re-election in Israel, President Obama floated an idea that would ensure the perpetual presence of Democrats in the White House….