Earlier this week, the Chicago Health Department released a study which shows that black Chicagoans have an average life span of 9 years less than whites. That's shocking, and tragic, of course. However, Chicago Mayor Lori Lightfoot knows why: it's because of systemic racism. In fact, racism is a public health crisis, she says.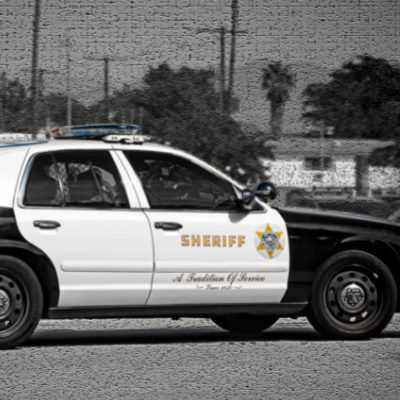 In what should have been a routine traffic stop, a teacher went off on a rant calling an officer a Mexican racist and murderer. The resulting video…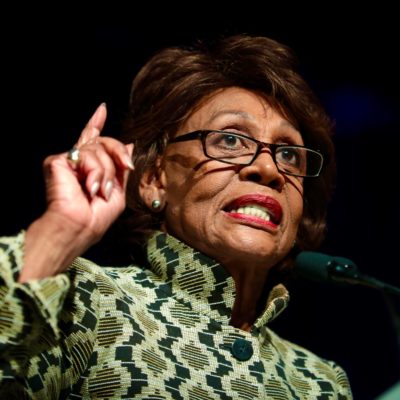 Black people are not allowed to vote for President Trump. That is according to Maxine Waters, Rep. James Clyburn (D-SC), and Chelsea Handler.
Black actor Chadwick Boseman died Friday as a result of colon cancer. The "Black Panther" actor, who had also played monumental figures such as Jackie Robinson, James…
Presumptive Democratic presidential nominee Joe Biden's crusade for just the right vagina to accompany him on his odyssey to the White House continues.
Last week I reviewed Michelle Obama's early years in Part I. As I noted, what many of those are ignoring is her tone in which she discusses…
The only people who don't know that Michelle Obama wrote a book are those who have been living off-the-grid. In the interest of countermanding the months-long fawning…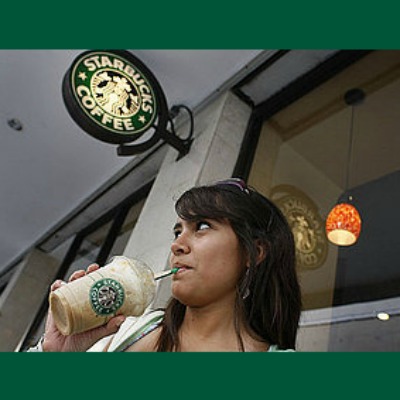 Last week, two black men were arrested at a Starbucks in Philadelphia. The media has reported that the men were arrested because they didn't order food and…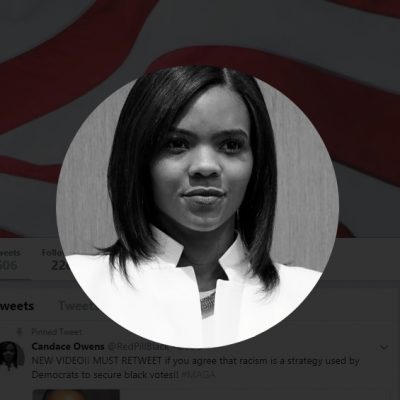 Do you have a few minutes to spare? Then grab a Christmas cookie and sit down and watch vlogger (video blogger) Candace Owens talk about how the…
If there's a way to flog alleged "racism" all over the country, the social justice zealots will find it. It's much easier to claim racism and stroke…
A word of caution. This story will turn your stomach. If you watch the videos, you will be filled with rage. Yesterday, Chicago Police intercepted a young…
Yesterday morning, before the ambush shooting of police officers in Dallas, a similar shooting occurred in Bristol, Tennessee. One woman is dead, and three others are injured,…
A young man with matted, disheveled hair was recently harassed at San Francisco State University by a female student. Was he exposing himself? Was he making lewd…
At University of Michigan, the black student union has presented the college leadership with a list of seven demands.  If the demands are not met within seven…