Tennessee is one of the most conservative states in the US, but it also has Rep. Steve Cohen representing it in the House. And Cohen went full kook in a CNN interview on Monday morning. He warned about those National Guard members protecting Washington DC during the Biden inauguration because they're mostly white males or something. And you know what that means, don't you?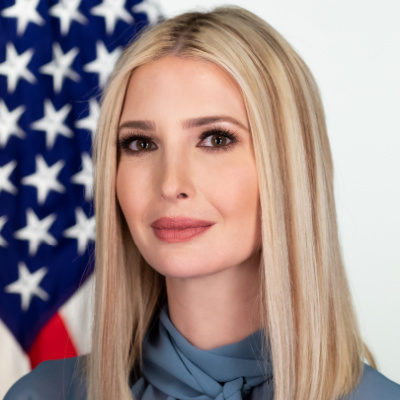 Led by businesswoman and Presidential Adviser Ivanka Trump, Attorney General Bill Barr announced that the Justice Department will make available $35 million in housing grants to victims…
Representative Pramila Jayapal (D-WA) proved herself to be an ignorant, ill-mannered, grandstanding jackass yesterday in the House Judiciary Committee. She was rude to a fellow Congresswoman, and…
I felt a great sense of Schadenfreude late on Saturday when the Department of Justice announced charges against four men who tried to tear down a statue…
On Sunday, May 10, 2020, Chuck Todd, on Meet the Press, committed an unforgivable act. He flat out lied about remarks made by Attorney General Bill Barr….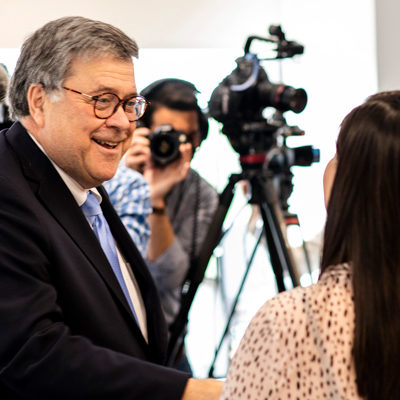 Attorney General Bill Barr is like most of us: he wants those "draconian" lockdowns gone by May. Frankly, we're all champing at the bit here to have…
Do you know how to tell when a bombshell story is really a dud? When it's broken by either the WaPo or the New York Times or…
Bill Barr is the 85th Attorney General of the United States, who began his tenure on Valentine's Day this year. He served in that position in the…
Actor Kelsey Grammer, known to most of us as Dr. Frasier Crane and also the star of the epic movie "Down Periscope", sat for an interview with…
Congressional Democrats want to create a perceived Constitutional crisis to cover for their failures. The Attorney General, Bill Barr, is the latest road bump on the rush…
Remember way back to Thursday when the media was praising late President George. H. W. Bush and all those who had been on his team. Fox News…