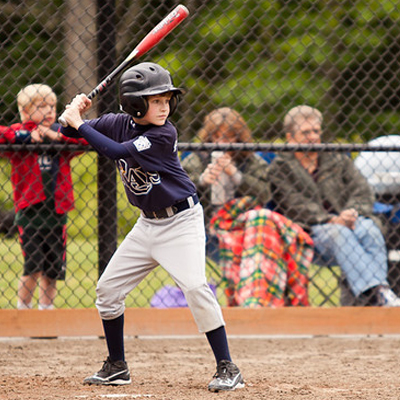 What shouts summer in America more than a Little League game? And who doesn't love seeing mini-Joe DiMaggios or George Bretts coming up to bat?
Well, that might be liberals, especially if they hate the guy throwing out the first pitch at a game. And liberals despise FL Gov. Ron DeSantis, who threw out the first pitch at the Little League State Tournament in Palm Coast. They hate DeSantis with the heat of a thousand Florida suns.
Going full "woke" is going to cost Major League Baseball. Baseball commissioner, Rob Manfred, can look forward to a crisp lawsuit on his desk Tuesday morning after…
All hail the magnificent graciousness of President Joe Biden, who hath announced the end to the scourge that travails our lives!
After being delayed by a pandemic, and being slashed to 60 games thanks to an icy face-off between players' unions and owners, baseball has finally come back.
When the whole world locked down, it also meant that pretty much all live sporting events were halted indefinitely. For sports fans, quarantine would have been much…
The Daily Beast has appointed itself the arbiter of rightthink and wrongthink. Today, it decided to focus its laser-like righteousness on now-Hall of Fame inductee Mariano Rivera,…
Today is a very important day in the American calendar. It's Opening Day for Major League Baseball! But I'll let you all in on a little secret…
I know, I know, not everyone likes baseball. But The Soul of Baseball: A Road Trip Through Buck O'Neil's America is so much than balls and strikes, home…
The left and the media (but I repeat myself) are convinced that if they just dig a LITTLE BIT MORE into the history of future Justice Brett…
STOP THE PRESSES. The Washington Post has THE scoop on the financial report that the White House released today on future SCOTUS Justice Brett Kavanaugh.
Memorial Day should be a day that contains some reflection and sense of loss. Even though we are constantly inundated with "Memorial Day Sales" and "your best…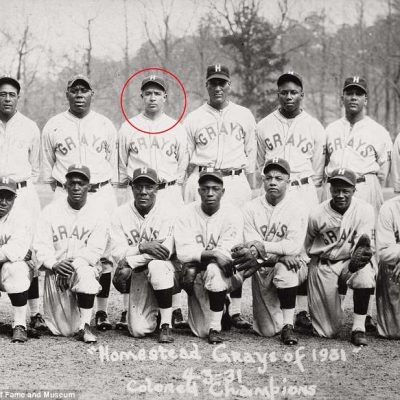 Yes, I watched the wedding yesterday. I like weddings. I like pretty dresses and happy endings and fairy tales. I am also grateful to be American, and…
The crack of the bat, the roar of the crowd — yes, friends, baseball's Opening Day is upon us. And while baseball is a slow-paced and rather…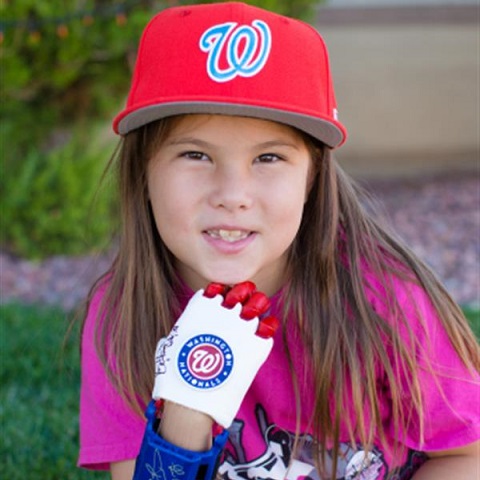 There are still good and wonderful things in this world. Like baseball, and girls who just want to throw a ball. And there are imaginative and clever…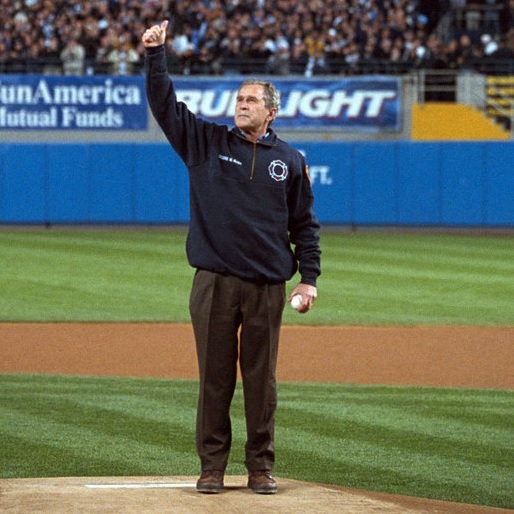 When 9/11 happened, everything just stopped. The whole world seemed to abruptly hit pause, because we just couldn't bear to tear our eyes away from what was…