Joe Biden went to Monterey California to capitalize on the mass murder that occurred there during the Lunar New Year's celebration by announcing a new Executive Order with enhanced background checks for guns. Criminals from sea to shining sea are shuddering with worry that they won't pass the Biden background checks. Everyone knows that violent felons, domestic abusers and certified gang members prefer to purchase the weapons they intend to use for nefarious purposes from reputable arms dealers.
Actor and Uvalde, Texas native Matthew McConaughey was on Capital Hill for the last two days. Today he gave a speech during the White House Press briefing.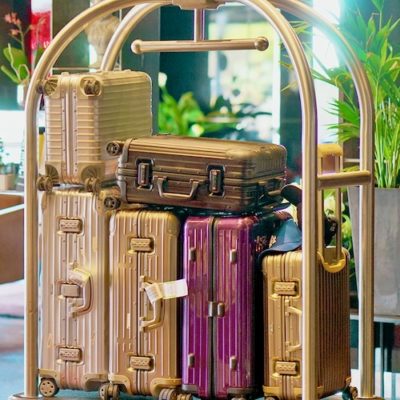 Poor Kamala. Living out of suitcases" is super sad says CNN. All the repairs and such at the Naval Observatory residence are taking way too long.
Thirteen former military commanders and other "elites" have signed a letter to the House of Representatives demanding "universal background checks" for all gun sales in the United…
We can't say we haven't been warned. The Democrats promised to put a priority on gun control this legislative session, and that's exactly what they've done. This…
Brett Kavanaugh kept extensive calendars and records for years. People couldn't fathom folks doing such a thing. In my view, Kavanaugh was channeling Alex P. Keaton, but…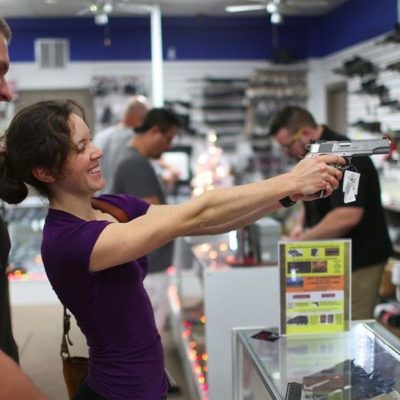 Typically Black Friday news is filled with the idiots on parade who get into fistfights and wreck stores all because they want that ONE stupid item. However,…
This was not the first time Jimmy Kimmel waded into politics on his late night talk show. I seem to remember at one point, he used to…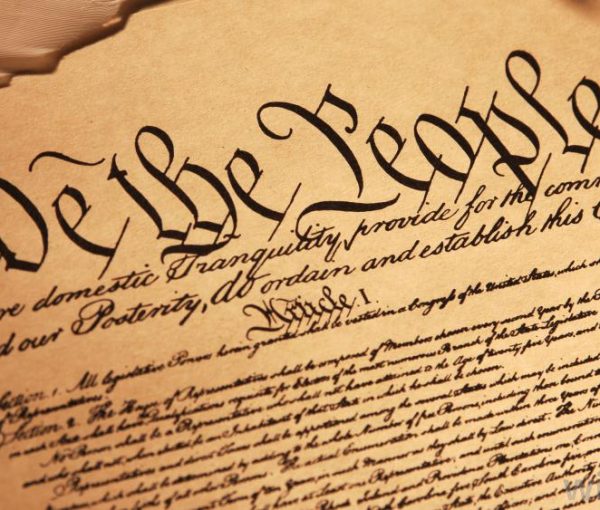 Let's be blunt: Barack Obama is a proven serial liar and has no qualms about twisting reality to suit his purpose. So whatever comes out of his…
Sad as it is to realize, this coming Sunday will mark two years since the massacre of students and teachers at Sandy Hook Elementary by an evil…
Our favorite anti-gun groups, Mayors Against Illegal Guns and Moms Demand Action, are both crowing about the new policies in place on Facebook regarding the potential sales…