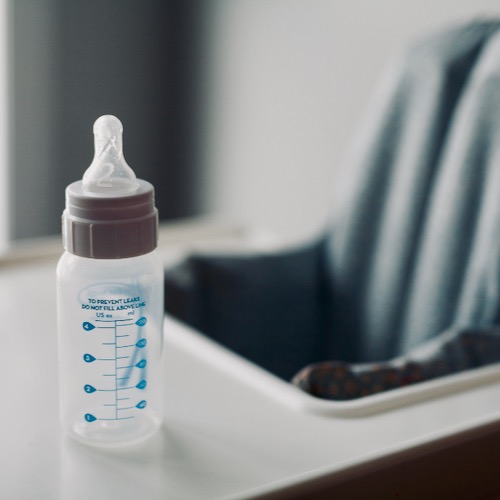 Yes Virginia, there IS a baby formula shortage. It's real and it should be a major concern. Especially since we are finding out that pallets of formula have supposedly been and are being sent to the border while shelves here at home are empty.
If you remember the story of Charlie Gard, and were outraged and grieved over how the British healthcare system decided that he was the property of the…
The Center for Medical Progress just released their latest video documenting the evil horror that is abortion. Dr. Suzie Prabhakaran, the Vice President of Medical Affairs for…
This is what happens when hippies clash with basic health standards. It happened at the Imagine Vegan Café in Memphis, TN. A customer was eating at the…
Barron Trump is ten years old. I'm old enough to remember when the media declared underage children off-limits to crude or vicious jokes. Apparently the rules don't…
Today is the 75th anniversary of the "date which will live in infamy." Three-quarters of a century ago, the sky over Oahu was filled with enemy planes….
Crime and Craigslist are not unknown to each other, and it has happened again. This time, a Colorado woman was brutally attacked when she answered an ad…
Glamour Magazine held a big swanky awards dinner last week to honor their picks for "Women of the Year 2014." Woo-hoo. How very exciting. Not really, considering…