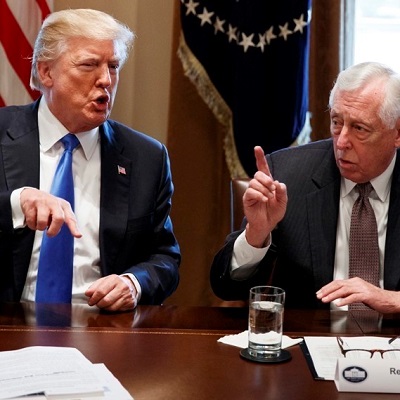 "I think my positions are going to be what the people in this room come up with. If they come to me with things I'm not in love with, I'm going to do it. Because I respect them."
That was what the President told legislators and America today at an open conversation about immigration reform.
I'm not sure what happened.
Everybody's griping about airlines these days. They can't seem to catch a break, but then again, complaints about air travel are also way up over last year….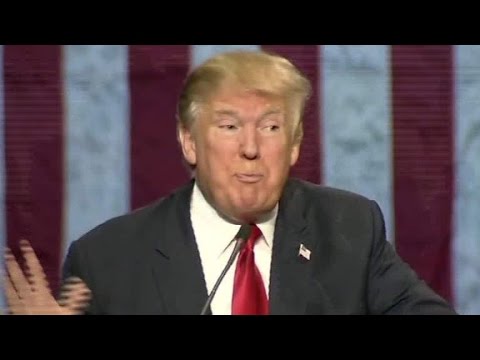 Ann Coulter swore fealty to Donald Trump a long time ago. But her desperate and brittle defense of him has revealed her dark and ugly side. Coulter's…
As a Kansan, I'm rather amused at some postmortems on the Kansas primaries, coming from non-Kansans who probably view the state as little more than the totally flat…
Governor Nikki Haley was the respondent to the State of the Union address.  Her speech was not in my opinion a great one.  The response from certain…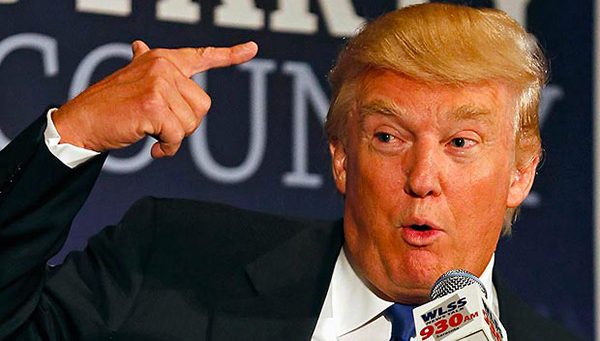 Donald Trump has doubled down on his concern trolling of Ted Cruz's alleged citizenship problem by offering him "legal advice." And it's free! .@SenTedCruz Ted–free legal advice…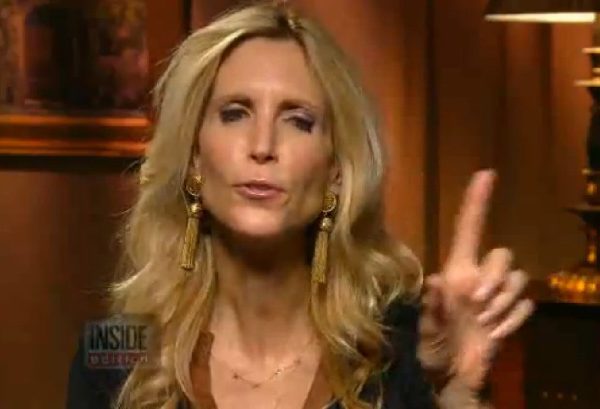 During the GOP debates on CNN, Ann Coulter tweeted one doozy of an anti-Semitic remark as the candidates voiced their support for Israel. How many f—ing Jews do…
On last night's Kelly File, Judge Andrew Napolitano addressed Donald Trump's newly-released plan to tackle illegal immigration, and, consequently, the thin-skinned Trumpster might just have himself a…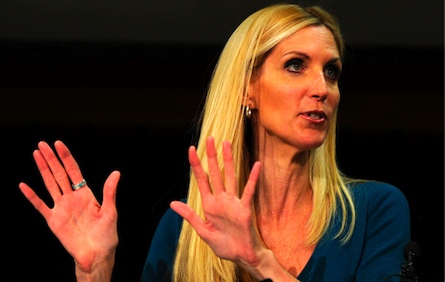 After reading this paragraph, you'll be taken through a series of Ann Coulter's recent tweets. Her love for Trump went into full throttle this week after Donald…
Politicians have a way of splitting conservatives and creating war within the party, but very few have caused a commotion quite like Donald Trump. I've found myself scrolling…
The gaffes during Hillary Clinton's campaign kick-off tour last week, while cringe-worthy, are really just symptoms of the bigger virus that is the Clinton Machine. For example,…
These two should get together, since they don't seem to understand the old adage, "When you're neck-deep in a hole, stop digging." Last week, excrement hit the…