War doesn't stop for Christmas, except when it does. Our American and world history is replete with major battles fought during Christmas. Many such battles turned the tide for one side or the other.
Dr. Joseph Warren was a key architect of our American Revolution. If it wasn't for his wise and reasoned words, this Republic would potentially not be here…
The 1619 Project was awarded the Pulitzer Prize for commentary yesterday. The New York Times, from whence this project originated, was quite elated.
It was six days before Christmas in 1777, when General George Washington camped with his troops at Valley Forge, approximately twenty miles, or one day's march, north…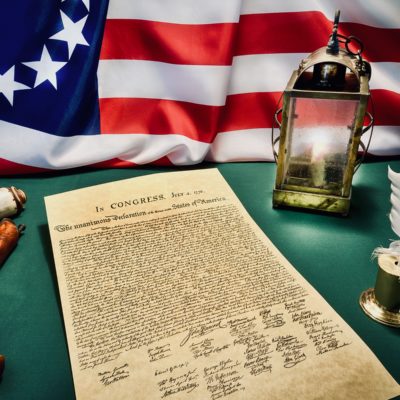 For such an ambitious project examining America's history of racism; the 1619 Project falls short on multiple levels. Right out of the gate, Nikole Hannah-Jones essay misleads on…
Colin Kaepernick has Nike totally under his thumb. Nike wanted to debut the Air Max 1 USA sneakers with the Betsy Ross flag on July 1st, but…
The shooting today of two law enforcement officers, a Congressional staffer, and House Majority Whip Steve Scalise (R-LA) is, in my opinion, caused by the violent rhetoric…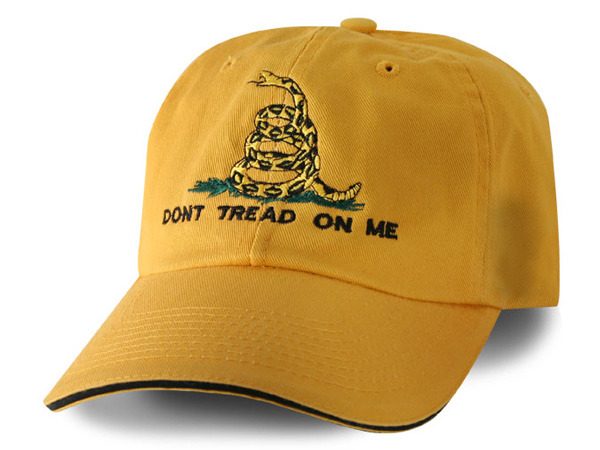 The Gadsden Flag, a flag with a long distinguished history of defiance in face of government overreach, is in the news once again. General Christopher Gadsden, designed the…
Plenty has already been said about Obama's disastrous trip to Cuba. From covering up atrocities to Michelle flaunting her wealth, his little vacation has been a massive…
April 19, 1775. The American Revolution had just erupted with the Battle of Lexington and Concord. As we know from our history, the American Colonies didn't have…