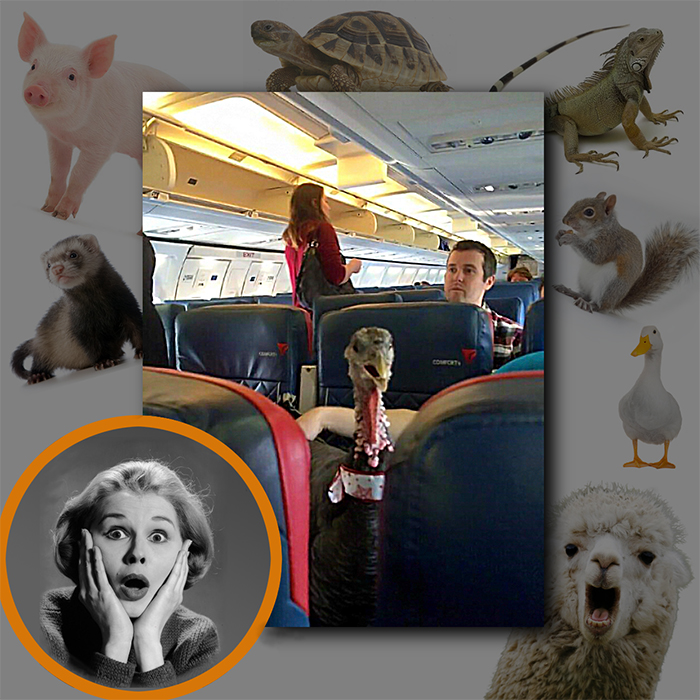 For years unscrupulous people have abused the conflicting regulations for "Service Animals" in public spaces. The very real needs of people with service animals trained to perform a task are usurped by frivolous nellies who can't function without their pocket pussy-cats. 
Lena Dunham is a girl of many talents. Lying, posing for heinously unattractive photos, molesting and giving away loving canine family members because they are inconvenient to…
Everybody's griping about airlines these days. They can't seem to catch a break, but then again, complaints about air travel are also way up over last year….
The Department of Homeland Security has decided to ban electronic devices like laptops from being carried on board all flights from Europe. No exception. Because nobody travels…
I'm old enough to remember sitting just one row ahead of the "smoking section" on a flight from California to South Carolina as a teenager. Suffice it…
This is the holiday season of Peace on Earth and Good Will to Man, right? Not if you're Ivanka Trump and you're traveling with your kids on…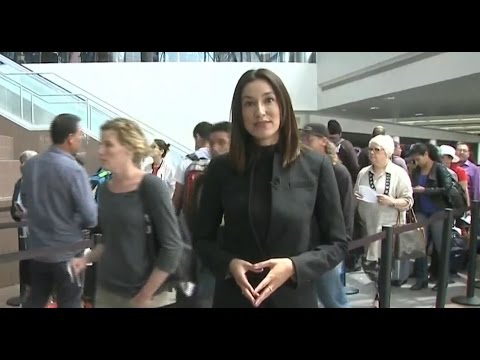 TSA is the classic example of the ancient adage "the road to hell is paved with good intentions." TSA claims they need more screeners. Because the highly…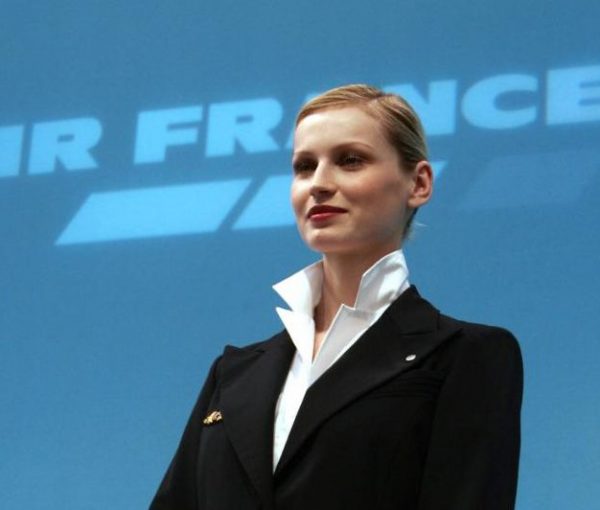 For the first time in eight years, Air France will be resuming thrice-weekly flights to the Iranian capital of Tehran, starting on April 17. The airline's stewardesses…
Former TSA agent Jason Edward Harrington has been writing a blog for some time.  It's gone viral in the past, but now he's written a tell-all article…
We already know that TSA (which stands for Testicle Searchers of America and 37 other fantastic things) has taken invasion of privacy to a new level.  It's…