Obama doesn't believe in America. He doesn't believe in the Freedoms we all enjoy because of the brilliance of our Founding Fathers.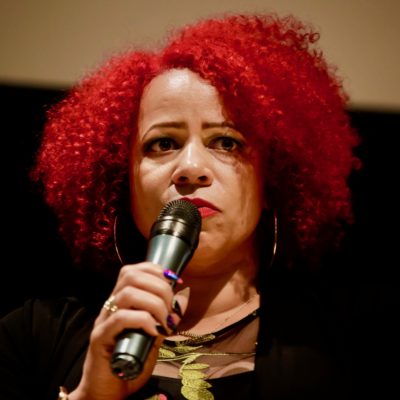 Racism was on full display in the media last night. As the election results swung all over the map, with more than a few surprises for both…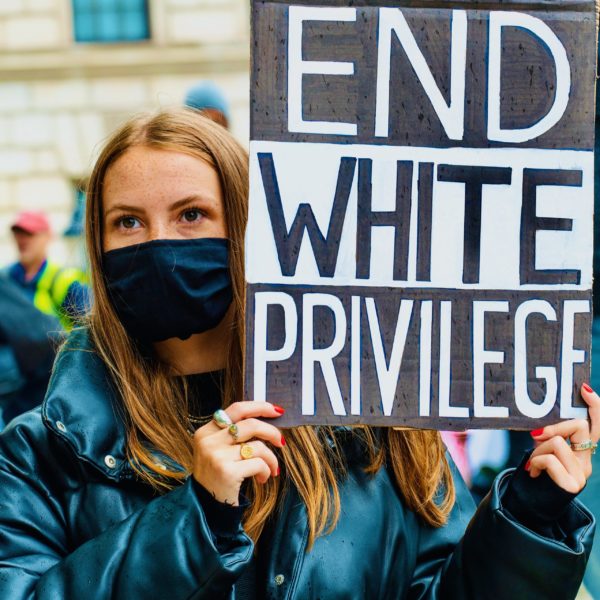 Critical Race Theory (CRT) is an incredibly divisive and discriminatory theory that is being put into practice across multiple levels of government, colleges, and our schools. It…
Yes indeed. A patriotic education for our schools and colleges is long overdue. In the last year, it has become glaringly apparent that anything to do with…
The 1619 Project was awarded the Pulitzer Prize for commentary yesterday. The New York Times, from whence this project originated, was quite elated.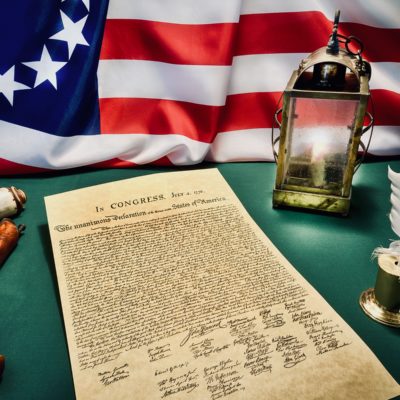 For such an ambitious project examining America's history of racism; the 1619 Project falls short on multiple levels. Right out of the gate, Nikole Hannah-Jones essay misleads on…