1619 Project creator Nikole Hannah-Jones firmly believes parents should have zero say as to what is taught in their children's schools. Why? Because only educators are the…
Chris Rufo of the Manhattan Institute has worked with whistleblowers from many corporations to expose internal critical race training. Rufo has now landed the Big Tuna: on…
When UNC trustees caved the other week and granted Nikole Hannah-Jones unearned tenure, everyone thought that would be the last of the controversy. Until this morning.
The NEA, National Education Association, is fully on board with implementing Critical Race Theory in K-12 schools across the country.
Nikole Hannah-Jones foisted the toxic "1619 Project" upon America in 2019 via the New York Times. Now she's heading to the University of North Carolina to further…
As Cancel Culture continues to target anyone and anything that remotely causes icky FEELINGS, it's not particularly surprising that the House voted yesterday to remove the Confederate…
Using the Capitol Breach of January 6, 2021 as their excuse, the Pentagon, under Secretary of Defense LLoyd Austin, has begun a purge of extremists in the…
Obama doesn't believe in America. He doesn't believe in the Freedoms we all enjoy because of the brilliance of our Founding Fathers.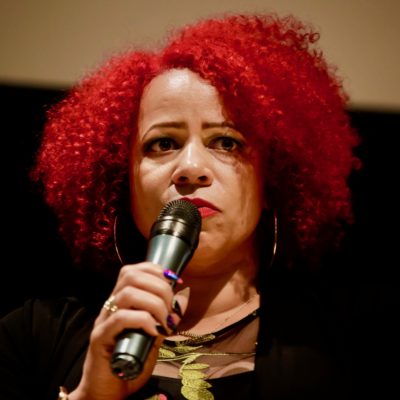 Racism was on full display in the media last night. As the election results swung all over the map, with more than a few surprises for both…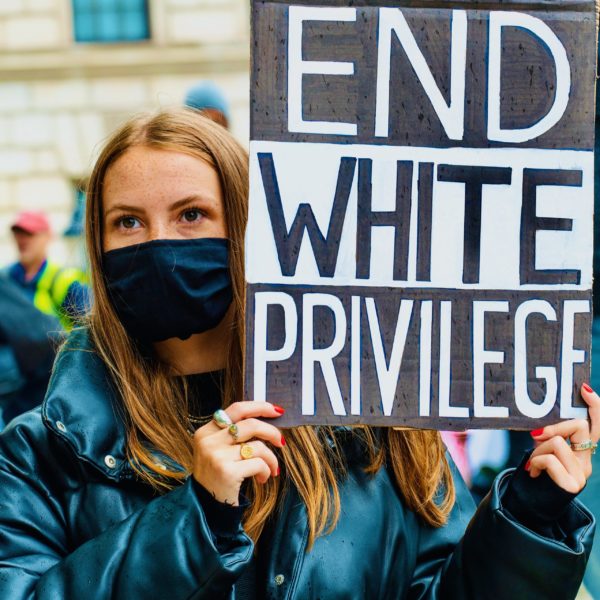 Critical Race Theory (CRT) is an incredibly divisive and discriminatory theory that is being put into practice across multiple levels of government, colleges, and our schools. It…
Yes indeed. A patriotic education for our schools and colleges is long overdue. In the last year, it has become glaringly apparent that anything to do with…
The 1619 Project was awarded the Pulitzer Prize for commentary yesterday. The New York Times, from whence this project originated, was quite elated.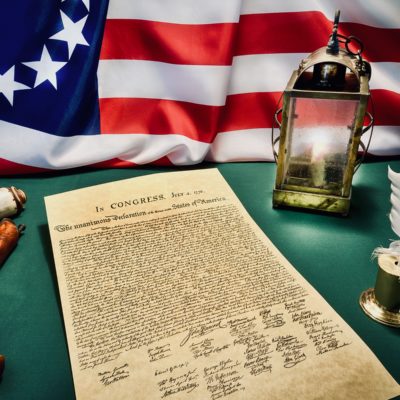 For such an ambitious project examining America's history of racism; the 1619 Project falls short on multiple levels. Right out of the gate, Nikole Hannah-Jones essay misleads on…