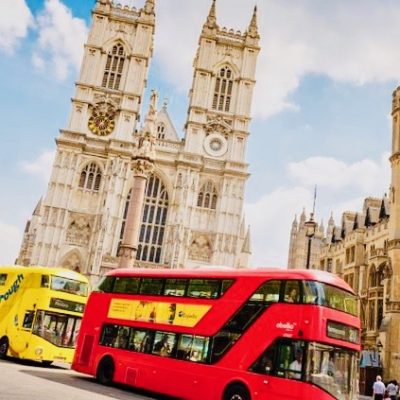 A terrorist, released early from prison, went on a knife attack in London yesterday. Yes, you read that correctly. The terrorist was granted early release.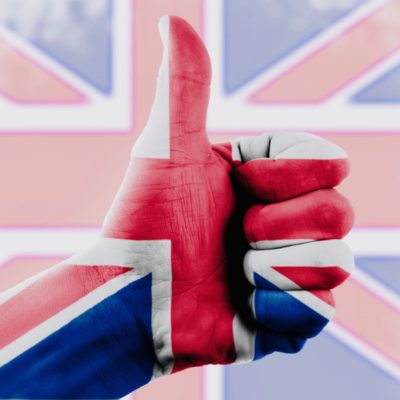 If the EU is paying even a smidgen of attention, they just got smacked with a clue bat called Brexit. On Friday January 31, 2020 at 11:59…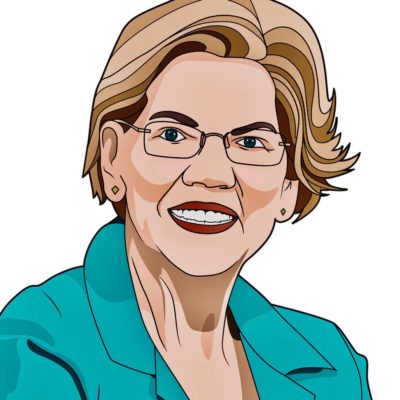 Elizabeth Warren decided that questioning the legitimacy of the Supreme Court, our Constitution, and Chief Justice Roberts was THE WAY TO GO during Thursday afternooon's impeachment circus.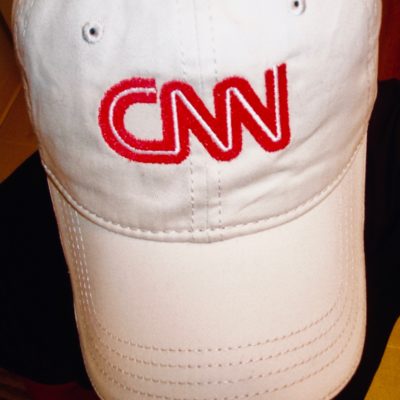 Illiterate rednecks. That's how CNN's Don Lemon, supposed conservative Rick Wilson, and NY Times reporter Wajahat Ali view anyone who is a Trump supporter. Think I'm wrong?…
Justice Neil Gorsuch has had enough of activist judges. The Supreme Court ruled on the nationwide injunction issued by a New York judge today. The injunction was…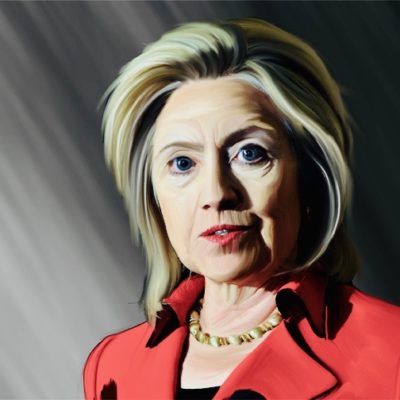 The "Hillary" Hulu documentary debuted at Sundance this weekend. The newest tidbit from this gushing doc is that Obama called President Trump a fascist.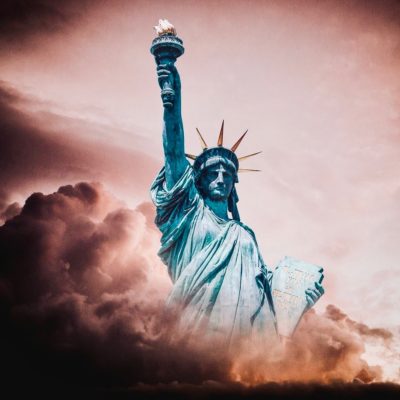 In 1855 Walt Whitman penned a preface to his "Leaves Of Grass" that warned about the abhorrent lice of politics and losing our liberty.
Harry and Meghan are no longer Royals. That's what they wanted, but as the saying goes, be careful what you wish for because the grass isn't always…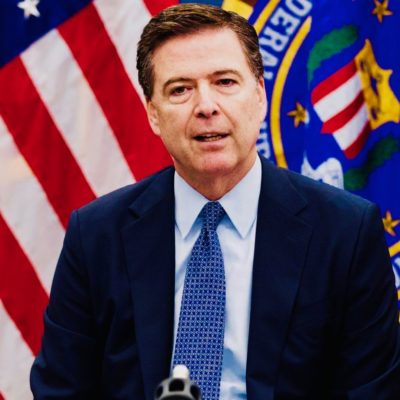 Surprise! James Comey is under investigation again. This time it's regarding leaks to the media of additional classified information.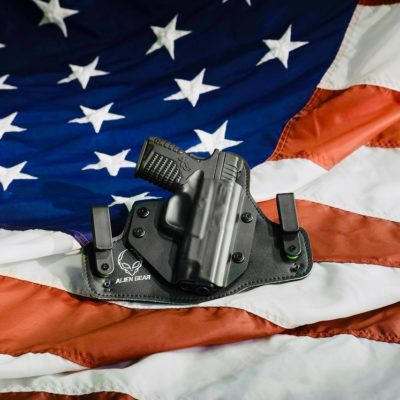 Colorado's Red Flag law is already being tested. In some cases, the petitions are being denied. In one case, due process and reason prevailed over long-term animosity…
Nancy Pelosi had her own "some people did something" moment yesterday. She made it clear that she could care less about the Iranian protestors while talking with…
The FBI has regrets says Christopher Wray. The "errors and omissions" in their FISA court applications to surveil Carter Page has made the FBI look bad and…
The House of Representatives has passed a toothless War Powers Resolution aimed at ensuring that Trump can no longer do bad things to Iran.
Peddling fake news can be very problematic. CNN has now learned that the hard way …TWICE. Yesterday it was announced that CNN caved and has settled with…
Peddling Fake News is how ABC News and Hillary Clinton roll. This time they set their sights on the horrendous brush fires decimating several areas in Australia….