A mother who insists her son is a girl and plans to transition the child against the father's objections was given custody by a Dallas jury yesterday. In other words, the court said child abuse is ok. 
The NY Times is now applauding the Deep State for their PATRIOTISM while, at the same time, they have declared the GOP is in crisis.
Law enforcement agencies will be perfectly fine going door-to-door confiscating those eeeevil AR-15's and AK-47's says Beto O'Rourke. The problem with Beto's assertion? Law enforcement agencies and…
Last night, prior to the start of the Democrat Debate, DNC Chair Tom Perez unmasked himself. In his 'Rah Rah!' speech to the crowd, he gave a…
Nancy Pelosi is fine with impeaching Trump because he supposedly undermined our election process in a way that is "not only wrong and unconstitutional – it's poisonous." Back…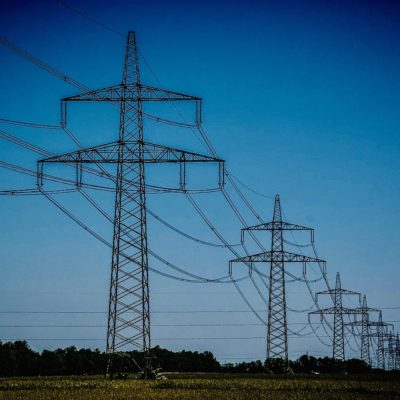 In response to high fire danger, PG&E has decided their only solution is to cut power to well over eight hundred thousand people across thirty four counties…
Julian Castro has made it clear he doesn't like Trump's immigration policies. According to Castro it's such a disaster, that a virtue-signaling campaign photo op with asylum…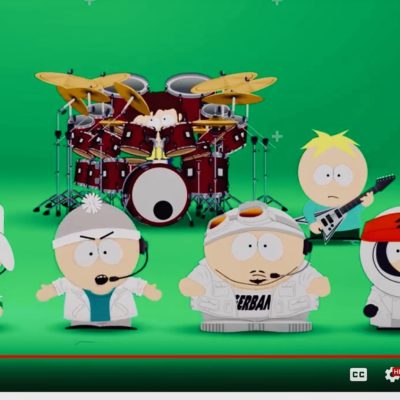 Would you like to know how respond to government censorship? South Park is here to show you the way.
President Trump made a horrible decision regarding Syria on Sunday. He announced that the U.S. will pull out of northern Syria and leave Turkey in charge.
A climate scientist writing at Salon laments that conservatives don't understand why our planet is in danger. Why? Because climate scientists use difficult to understand science words…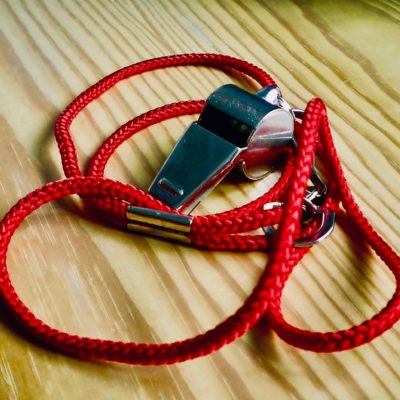 Suddenly we have a new whistleblower! This one is from the IRS, and he/she went running to the Washington Post this week after lodging the complaint with…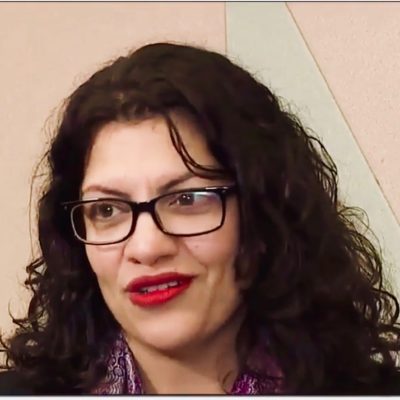 Rashida Tlaib is not a fan of facial recognition technology. She has branded it racist and informed the Chief Craig of the Detroit Police Department that only…
According to several high-profile "conservatives," Republicans are getting tired. Republicans are "exhausted" and fatigue is setting in because supposedly all of us have had enough of Trump…
According to the Antifa protestors at the Mohawk College free speech event, if the event had been canceled, the elderly woman with the walker wouldn't have been…