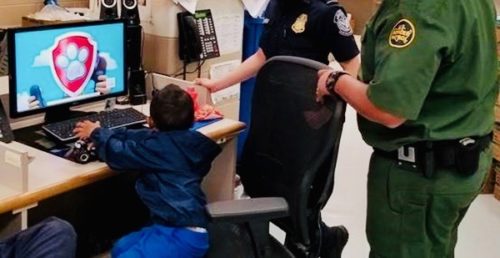 The Democrats have suddenly decided immigration reform is necessary. They've also suddenly decided that Obama didn't do enough back in the day and instead spent too much time on that healthcare reform thing. Here's a question. Will Democrats' immigration reform address the issues of illegals abandoning children in the desert?
Ilhan Omar is ungrateful. She came to the United States at age 12 as a refugee from war torn Somalia, and is now a member of Congress….
The tantrums from the media after the Mueller report dropped have been just as bad or worse than the ones we witnessed after Trump won the election….
Buzzfeed has been one of the key leaders in trumpeting the Russia!Collusion!OrangeManBad! stories. So much so that the publication has been laughed out of the room and…
The majority of the mainstream media has been all in against Trump since he first announced he was running. They ramped up their animosity to eleventy when…
Beto O'Rourke and his wife released ten years of tax returns the other day. All in an effort to presumably coerce Trump into releasing his. Of course…
Visiting Notre Dame Cathedral has long been on mine and my husband's bucket list. The sheer scope of history enclosed in its walls. The artwork. The craftsmanship….
Cory "Spartacus" Booker wants to be President. Today he held a kickoff campaign rally in Newark, NJ. A sanctuary city. One that should be willing to help…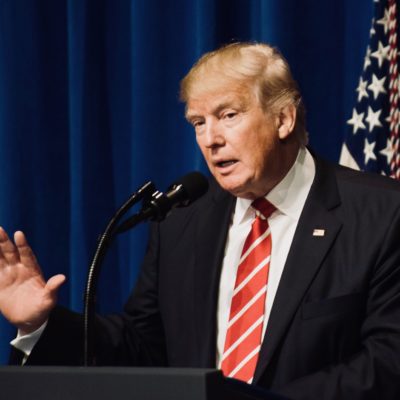 There is a definite crisis on our border. Even the New York Times fish wrap admitted there was a crisis. Meanwhile sanctuary cities have been taking care…
In the midst of the many other  relevant issues going on such as the Barr revelations, two movies have been getting attention like never before. The first…
Ilhan Omar would have you believe that she's been oppressed and vilified ever since she stepped foot into the United States when she was twelve years old….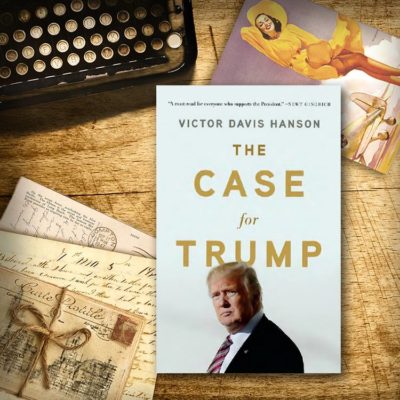 The results of the 2016 Presidential election set the entire world on its ear. The ones most hurt from this were Hillary Clinton, the pundits, so-called conservatives,…
Alexandria Ocasio-Cortez had a speaking gig the other day. She was one of the keynotes at Al Sharpton's National Action Network conference thingy. It wasn't enough for…