This weekend promises to be LIT AF given all the news regarding Jussie Smollett, Andrew McCabe, and the government spending bill that passed the House and Senate late yesterday. The bill is one that very few had a chance to read, but what we DO know is that there is significantly less for border wall than what Trump wanted. So, will he declare a National Emergency or not?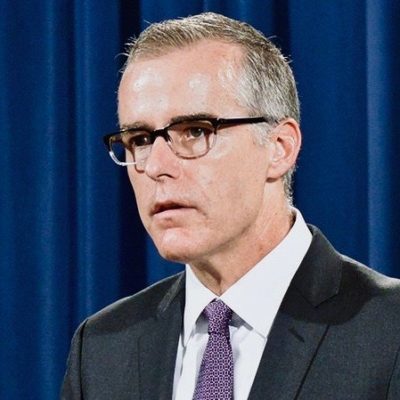 FORMER Acting FBI Director Andrew McCabe really wants his book "The Threat" to sell. While talking with "60 Minutes'" Scott Pelley, McCabe admits there was ACTIVE discussion…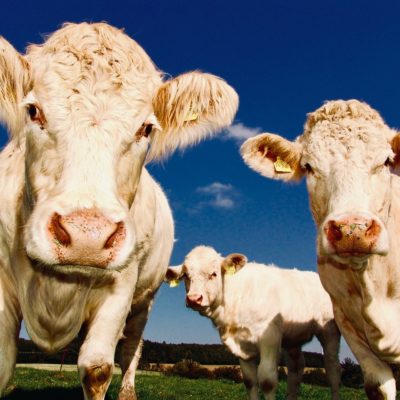 The Green New Deal rollout has been the best political comedy show EVER! We have Dems and media trying to tell us the FAQ sheet was actually…
Ilhan Omar is a disgrace. Her anti-semitism is loud and clear. Yet for some inexplicable reason, Nancy Pelosi gave her a seat on the House Foreign Affairs…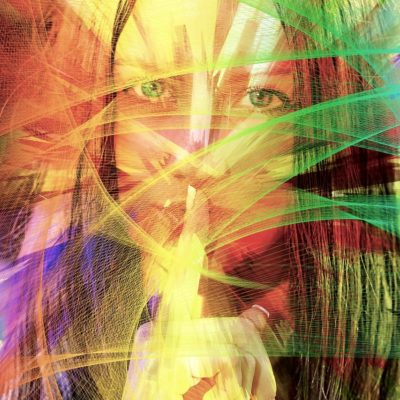 Conservative speakers aren't welcome on campus, the most recent being the Grand Canyon U flap regarding Ben Shapiro. Conservative students on campus are also being marginalized. According to Sean,…
Jeff Bezos, the dude who started the behemoth called Amazon in his garage, got his shorts in a knot because the National Enquirer dared blackmail him! He…
Alexandria Ocasio-Cortez is truly the gift that keeps on giving. Putting aside her childish behavior during the State of the Union, let's instead take a look at…
One of the biggest spectacles in virtue signaling at the SOTU was all the Democrat women dressed in white. Last year their excuse was the #MeToo movement….
The Virginia Democrat party is a raging dumpster fire right now. It all started with Kathy Tran's heinously evil full-term abortion bill, continued with Ralph Northam's abhorrent…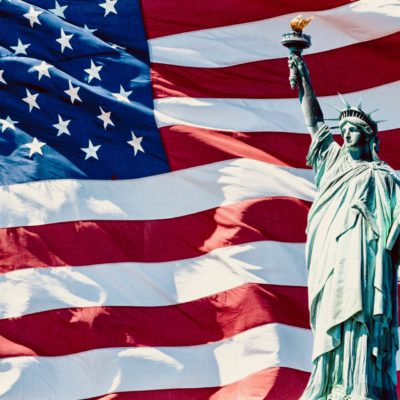 Quite frankly, President Trump's State of the Union speech was more substantive than I bargained for. Choosing Greatness was the theme, and he highlighted that throughout his…
It's been quite evident that tonight's State of the Union will be quite the show. We have Democrats inviting illegals, other Democrats such as Kamala Harris offering…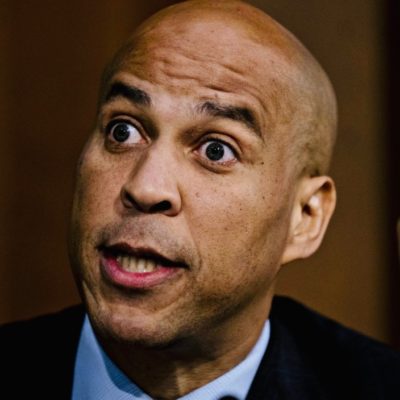 The current crop of 2020 Presidential candidates have stepped on so many rakes that I've lost count. Has anyone cornered the market on popcorn? Somebody needs to,…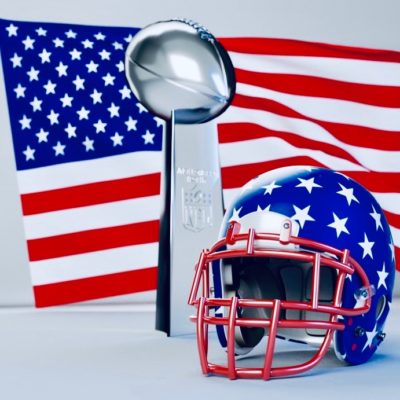 It used to be that those who watch the Super Bowl watched for two reasons. Either to cheer on their team or watch for all the new…
In the midst of the understandable backlash regarding the abortion bills put forth in New York and Virginia, along with Wreck-It Ralph's KKK/Blackface debacle, the White House…