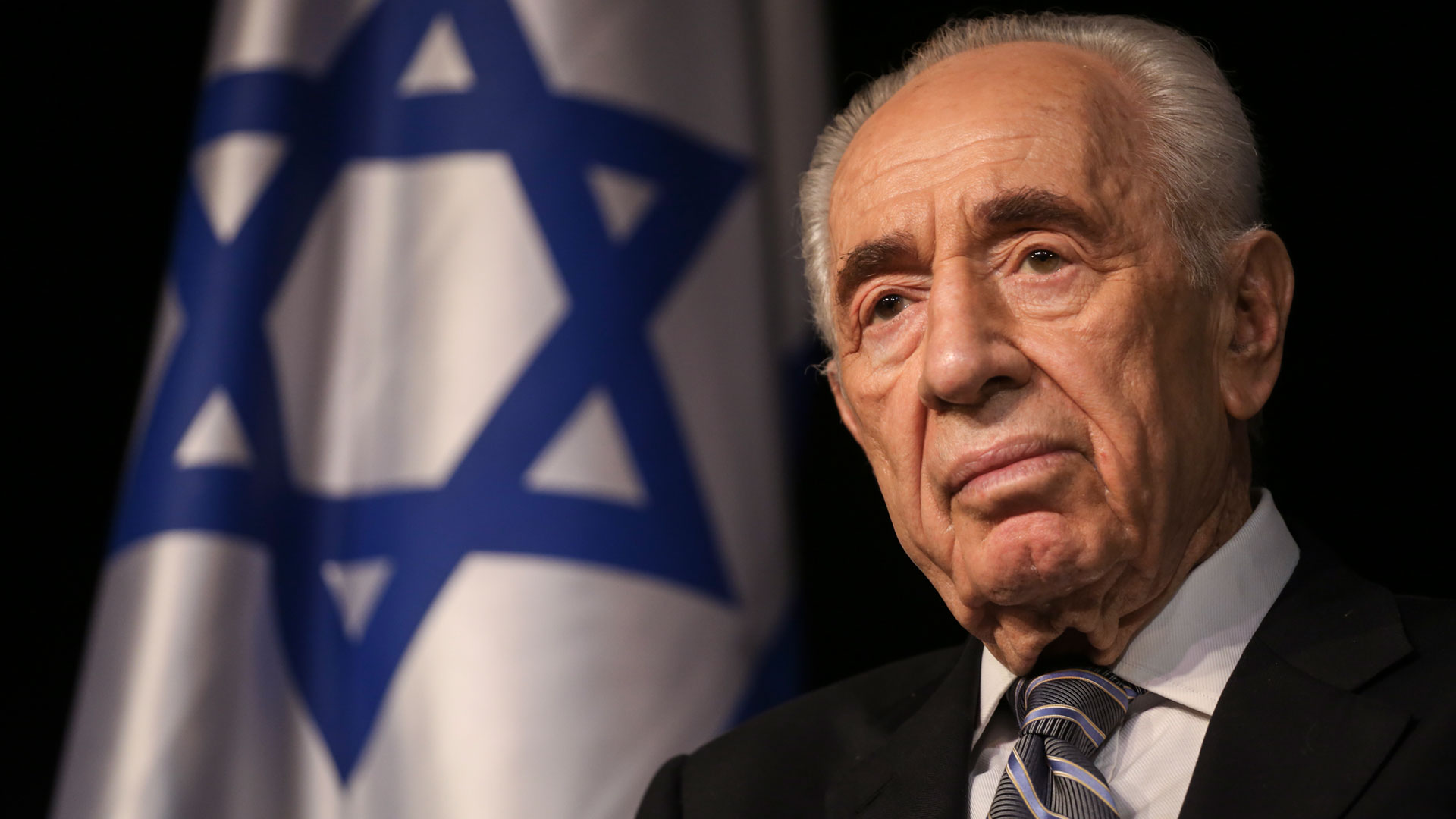 Israeli statesman Shimon Peres, founding father of the Jewish State and Nobel Laureate, was laid to rest earlier today in Jerusalem.
On a cloudless blue morning, an honor guard brought the flag-draped casket of Shimon Peres to the Mt. Herzl national cemetery on Friday as 100 world leaders and dignitaries from 70 countries assembled to bid a final farewell to the former Israeli leader and Nobel laureate.
For a brief period of time, in honor of a remarkable man, conflict was set aside. The countries represented included Great Britain, Germany, France, United States, Canada, Egypt, Turkey, and Palestine. Yes Palestine.
Palestinian President Mahmoud Abbas's request to attend the funeral of former President Shimon Peres in Jerusalem on Friday was approved by Prime Minister Benjamin Netanyahu, a senior Israeli official said.
This will be Abbas' first official visit in Israel since September 2010, and the first time he will have shaken hands with Prime Minister Benjamin Netanyahu since last November.
Shimon Peres was an optimist and a visionary.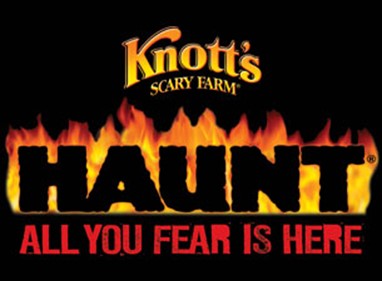 Halloween is one of my favorite holidays. As a kid, we used to trick or treat and go to the haunted houses (churches and schools did those…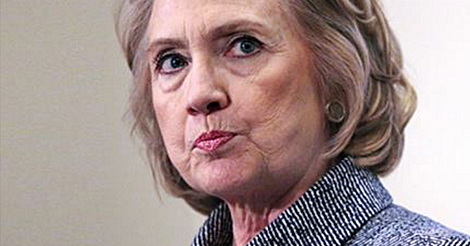 Hillary Clinton has accused Donald Trump of being sexist (well, also, racist, homophobic, xenophobic, bigoted and on and on). He has called women fat, ugly and pigs,…
Katy Perry just adores Hillary Clinton. She's so in thrall with her that she got nekkid in a clickbait video to entice millennials to vote. Yeah, let those…
Donald Trump dared to call a former Miss Universe "Miss Piggy." He also called her "Miss Housekeeping," ridiculing her Latina heritage. So now Alicia Machado is all…
FBI Director Comey isn't having a very good day. This morning he appeared in front of Congress to answer additional questions concerning the FBI's investigation of Hillary…
Sometimes I feel as if I have walked into an alternate reality. Up on the Presidential debate stage we have a businessman-reality star and a woman who…
After much "expert" punditry and nervous handwringing by just about everyone plugged in to this wacky campaign season, the first face-to-face debate finally arrived last night between…
Lester Holt is supposed to be moderating this debate tonight. Has anyone seen him? He looks like this: Clinton and Trump are going at each other, and…
This is not a joke. CBS New York reporter Tony Aiello discovered this sign at Hofstra University, the site of tonight's debate. Here is his tweet about…
Tonight is the first debate between Donald Trump and Hillary Clinton. The race, which is currently a statistical dead heat, will most likely get a bit of…
Leave it to Donald Trump, the consummate showman, to jazz up Monday night's presidential debate. Billionaire and Hillary supporter Mark Cuban, who's every bit as flamboyant as…
Many decried the actions of the Charlotte, North Carolina police chief Kerr Putney on Thursday when he refused to release the video of the confrontation that led…
At Victory Girls, we hold varied and nuanced opinions on many topics. Not everyone here will agree with me, so I want to be clear that this…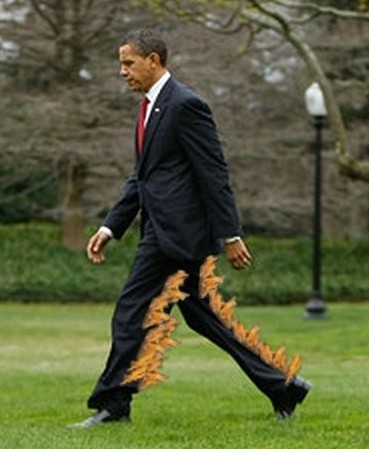 This is the first weekend of fall, a time when Americans focus on festivals and football games. So naturally the government unloads a document dump, trying to…