Americans are wondering what do to about illegal immigrants who have been present and living in the country for years.
Here is one family of immigrants who should all be deported, post haste.
Meet Ahmed Alshami, the owner of the IGA Express Mart, a corner deli in Buffalo, NY. You'll see more about his lovely family later.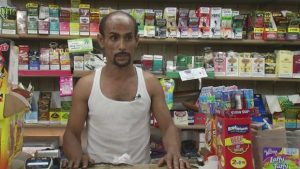 Alshami, 37, is being held on $2 million bail after being charged with welfare fraud. He's accused of criminal possession of public benefit cards, misuse of food stamps and criminal use of a public benefit card for defrauding the welfare system.
Alshami's little scheme consisted of buying food stamp cards (EBT cards) from people willing to sell them for cash, and would generally pay them half their worth. He would then use the food stamps to purchase items from "big box" stores for use in his store. He ran this scam between October, 2014, and March, 2016, making purchases that totaled a little over $3800.
But he didn't stop there.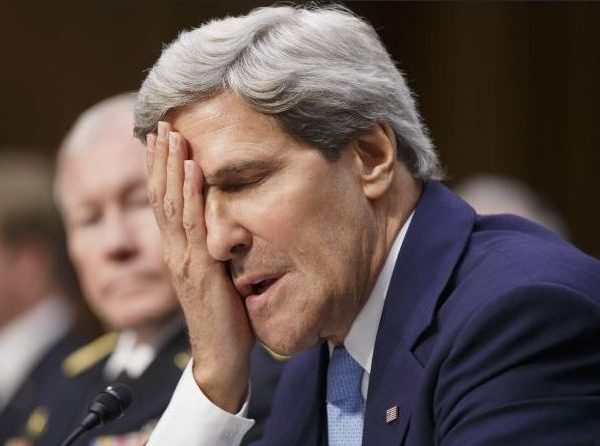 We've gone from having a compulsive liar as Secretary of State to having a rocket scientist, apparently. John Kerry's latest strategy to rid the world of terror?…
As voters gear up to cast their primary ballots in Arizona and Florida, the attention isn't only on whether the reelection bids of Senator John McCain (R-AZ),…
I wasn't going to write about Colin Kaepernick again. But then he talked to the press and made it clear he's not backing down from his misguided…
SEE UPDATE BELOW: If Huma Abedin had any sense, before she leaves home again to be Hillary's aide and valet on the campaign trail, she would do…
I tell you, its a mystery!! Hillary Clinton had some highly successful high-dollars celebrity focused campaign events in Massachusetts last weekend, at least that's according to the…
As part of our collectivist re-education, President Barack Obama, Senator Elizabeth Warren and Democrat Presidential Candidate Hillary Rodham Clinton have been lecturing us that we "didn't build…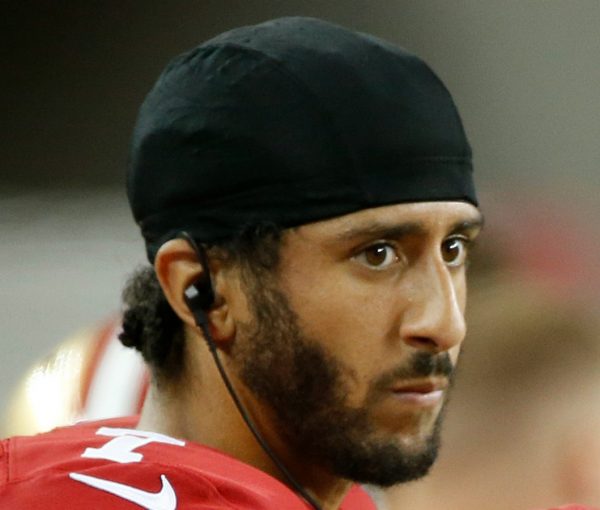 The football world and Americans everywhere are reacting to Colin Kaepernick's disdain and hatred of our Flag and National Anthem. I asked here why he didn't spend MORE…
I am a true Seattle Seahawks fan. I bleed the blue and green. So when The San Francisco 49ers (as we call 'em FortyWhiners) are merely mentioned,…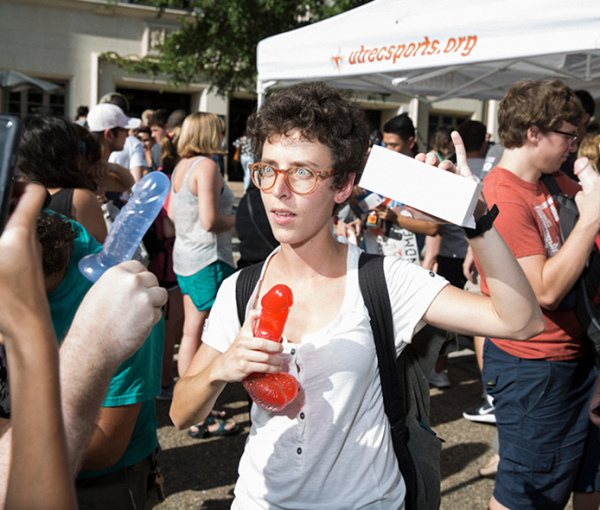 Editor's Note: This guest post is an Op-Ed submitted by Deborah Gentile (AKA Digi). She's a fellow blogger, and friend of Victory Girls. Disarming them. Once upon…
In the latest stomach twisting video from ISIS we are shown the new depths to which they have sunk. Much like the rebels in Sierra Leone's ongoing…
Save the date! September 10 is your day to show your support for better access to abortion! Your day to celebrate death! If you live in one…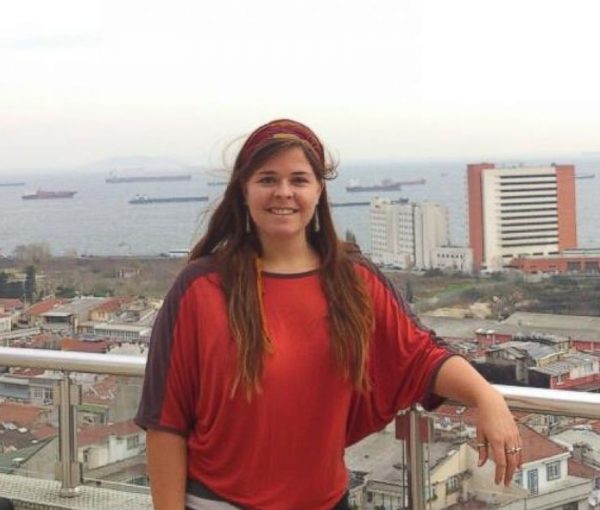 On February 10, 2015 it was confirmed that 26 year old Kayla Mueller, an aid worker with from Prescott, Arizona had been murdered by ISIS. The White House…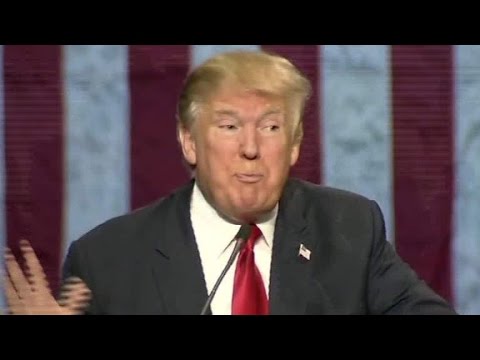 Ann Coulter swore fealty to Donald Trump a long time ago. But her desperate and brittle defense of him has revealed her dark and ugly side. Coulter's…