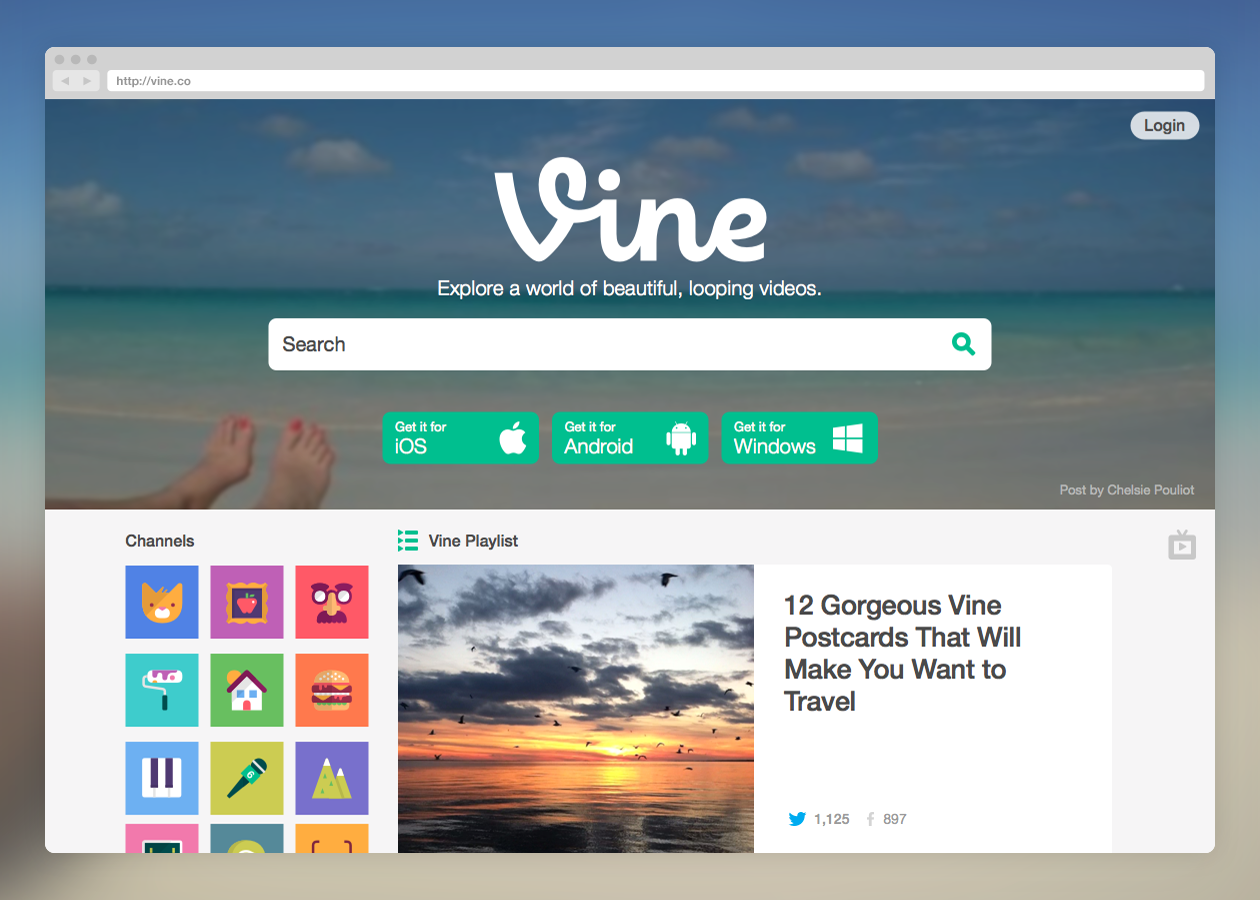 May your new year be blessed with everything your heart desires! We thank you for your support, and look forward to a tremendous 2016!
https://vine.co/v/iq9ubjue9AV
Cheers!
Last night, late, comedian Jerry Seinfeld released his latest episode of "Comedians in Cars Getting Coffee" and in this one he is talking to Barack Obama, President…
It is New Year's Eve and time for a new calendar. So the Bernie Sanders campaign came up with a calendar to raise money for their candidate….
We are looking at 2015 in the rear view mirror. Unfortunately for the security of this country, the issues we are dealing with aren't so easily gotten rid…
For those of us who've become hopelessly cynical following all the fake "hate crimes" happening across the nation and on campuses in an attempt to gin up…
A district attorney in Pennsylvania has finally done what no one else up to this point has been willing to do: bring a criminal case against Bill…
"Journalistic Excellence" at it's best. In a column for Pennsylvania's The Weekender, published by The Times Leader Media Group and owned by parent company Civitas Media, local…
This falls into the realm of "You can't make this S*** Up!" DAESH/ISIS decided to embark on a major recruitment push with the help of their self-appointed 'caliph' Abu…
Microaggressions. They plague college campuses. In fact, they are such a serious problem, Harvard Law School, Dean Martha L. Minow ranks them right up there with sexual…
DNC Chair, Debbie Wasserman-Schultz, that bastion of ethics and respectful dialogue, is citing her own kids to go after one "rude" Donald Trump. On Sunday, while appearing…
After months of testimony, the grand jury in Cleveland has decided to not indict Officer Timothy Loehmann or Officer Frank Garmback in the death of Tamir Rice….
The sports world went nuts this weekend, and it wasn't because of the NFL game upsets that messed up everyone's fantasy football standings. Nope, instead the ugliness…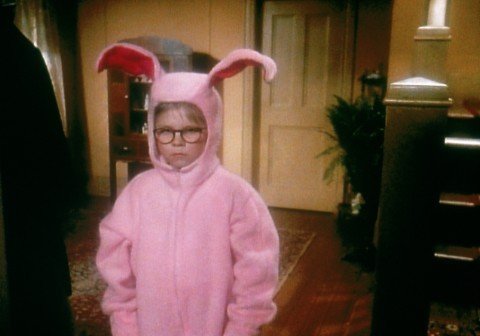 In his Christmas message to the faithful, Pope Francis called on the world's 1.2 billion Catholics to reject materialism, as reported by the United Kingdom's Telegraph. The…
In the season of giving, Chelsea Manning has no love, or acceptance, for Caitlyn Jenner. Shortly after her 6th birthday spent in prison, and on Christmas Eve…
Christmas is my favorite holiday. There is just something about the magic of the lights, the gleam of excitement in a child's eyes, the sweet photos of children…