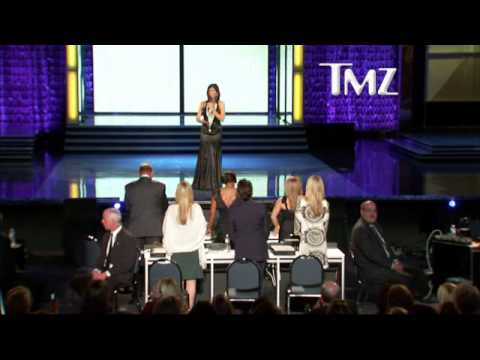 the person who pulled this video together of rush limbaugh as a dancing, fist bumping judge on miss america, named it "dancing fool". actually boo on them because this video is a lot of fun and just one more reason to love rush limbaugh and his awesomeness! oh and by the way, rush fist bumped his way to win the "judge the judges" contest at the pageant.


ok. this video is a parody of the song 'eleanor rigby' by the beatles and it's FUN!
it's only the beginning of the 2nd year of barack obama's term as president. it's also about the time he historically starts to get itchy feet and…
according to barack obama, apparently the answer to all america's woes is — more barack obama! this man-child is so incredibly self-absorbed, he makes it easy for…
sorry the dentist was all booked up for that root canal and now you have no choice but watch barack obama's first state of the union speech…
hi everyone. some final maintenance on the blog today from that pesky illness a couple of weeks ago so i will be posting later. there may be…
for 37 years, on the anniversary of roe v. wade, hundreds of thousands of pro-life americans participate in the march for life. you can watch the march…
a 'wicked political pivot' does comes this way. make no mistake. the win in massachusetts, and virginia and new jersey before that, were wins for conservative principles….
i don't put a lot of faith in polls – not since the 2000 election. i am also not convinced that the democrats and the entitlement class…
hi, hi, hi and a big thanks to all of you who emailed — even some of you who profess your undying dislike of me — checking…
he's not seeking re-election. the writing is on the wall, down in the polls by double digits. dltdhyotwo. rock on north dakota!
2010 is the year of the conservative for that i am certain and since being psychic, making predictions for 2010, requires absolutely zero talent or skill, i've…