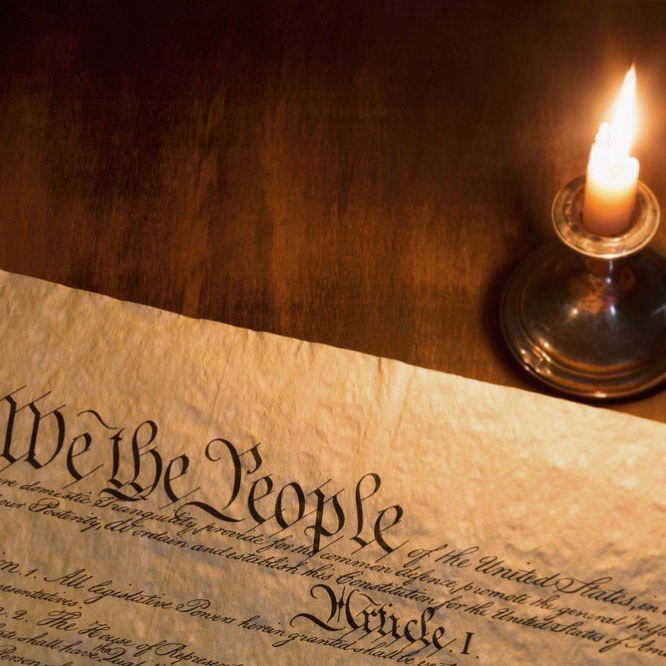 What is the absolute best Dear George letter of all time? Our Declaration of Independence.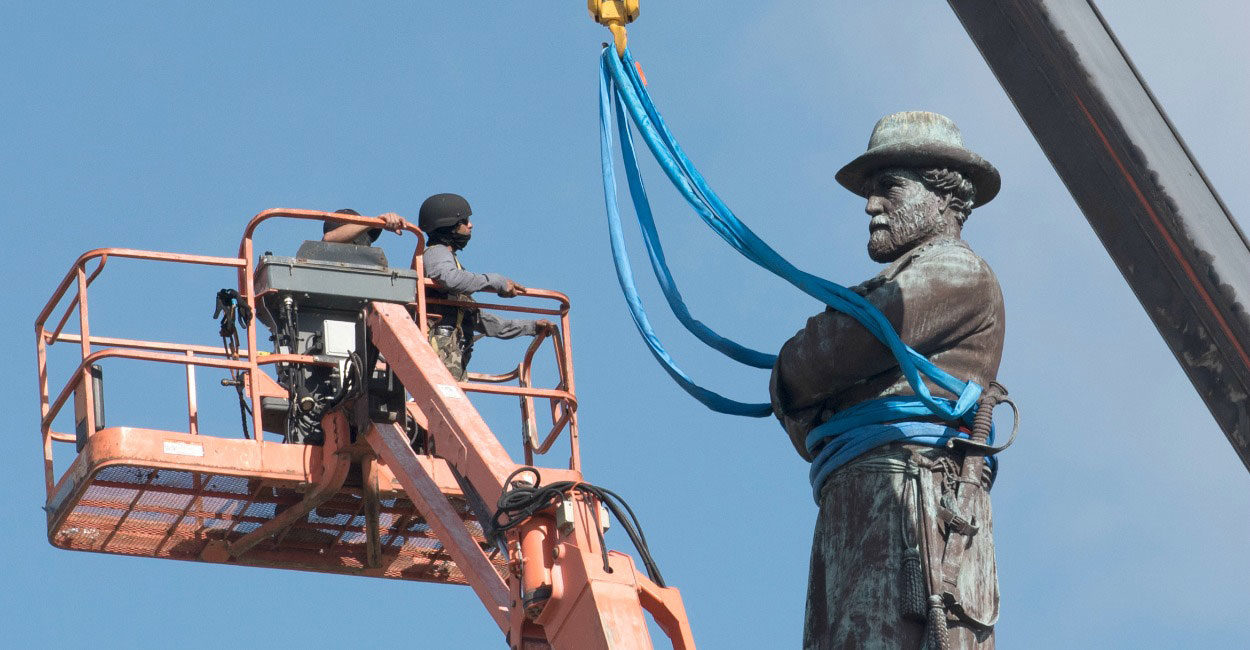 On Monday night, our Nina told us how a manic mob tore down a Confederate memorial in Durham, N.C. And the frenzy won't end soon, either. Across…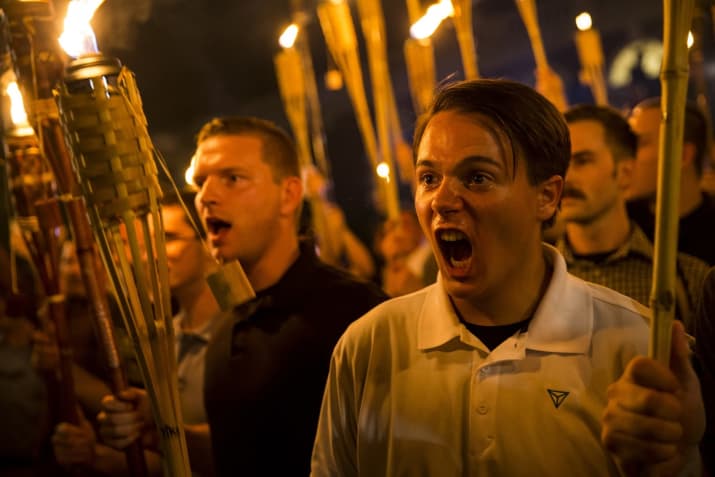 As part of the continuing effort to erase history instead of learning from it, the city of Charlottesville, Virginia voted to remove a statue of Robert E….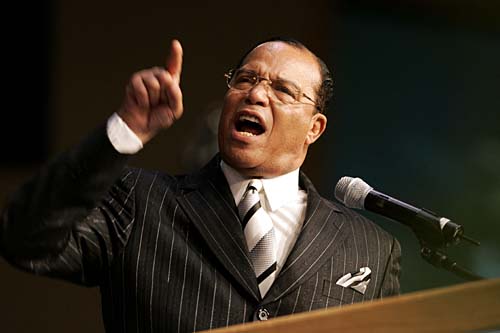 Louis Farrakhan has opened his big mouth, and thrown his two cents in on the topic of the Confederate flag. He expressed his disinterest in the removal…
Once again, the Jefferson County School District, the largest in the state of Colorado, and its school board finds themselves embroiled in yet another controversy. This time its…
We often remember the first lines of the Declaration of Independence. When in the Course of human events, it becomes necessary for one people to dissolve the…