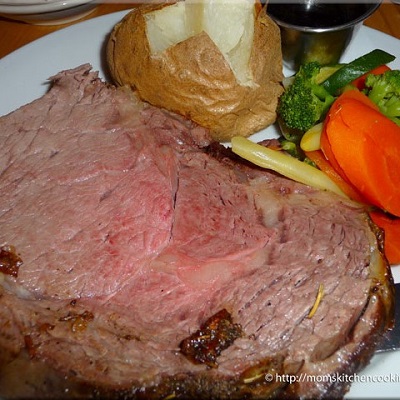 There really is no other way to say this: Communism causes genocide. Communists and Nazis are identical in their disregard for human life. Unlike the one-testicled Austrian…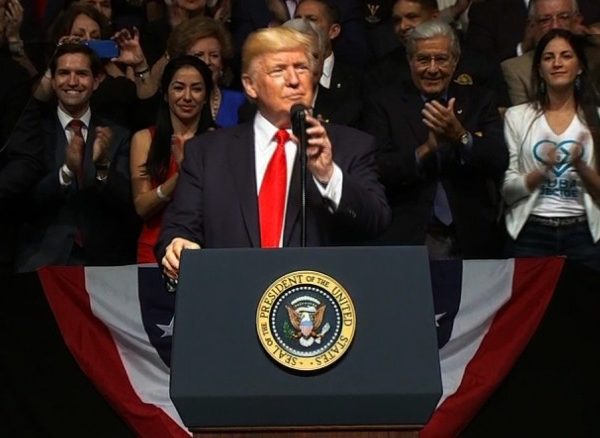 We've written many times about the dangers and horrors of Fidel Castro and his regime. We made it VERY clear that Obama's 'play nice in the sandbox'…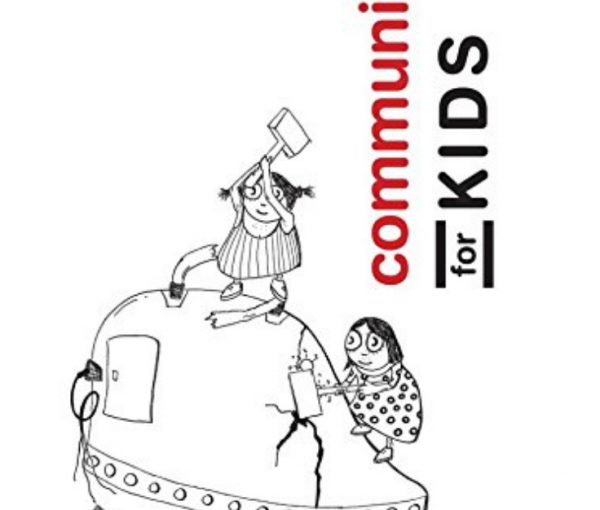 The public education complex—from kindergarten through the university system—is generally a cesspool of leftist indoctrination. From forcing social justice on five-year-olds to insisting babies are racist, is…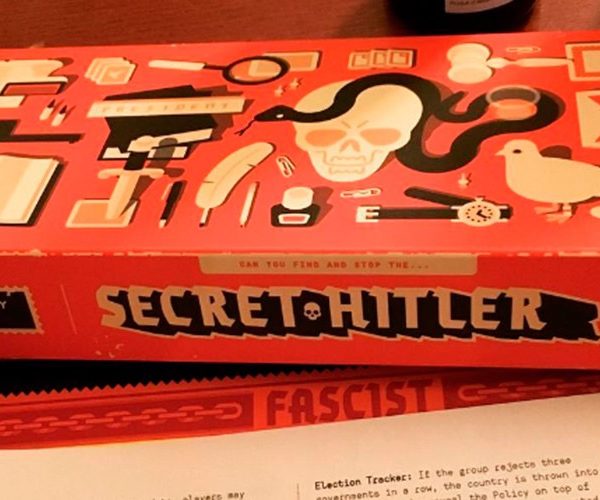 Gamers who love playing esoteric card games are a pretty geeky bunch. They enjoy wrapping their brain cells around games which come with actual booklets to explain byzantine rules….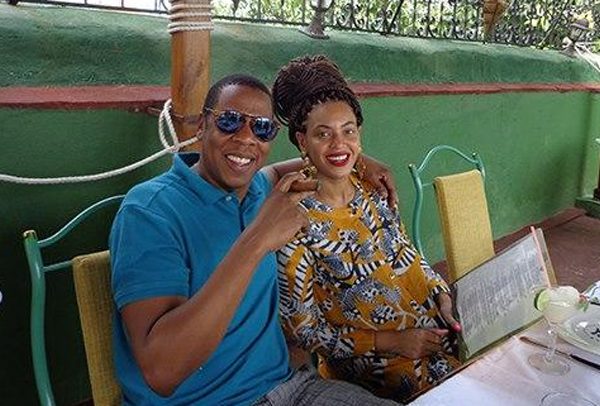 Obama opened Cuba and tourism is flourishing. Now Fidel is dead, it's a new day in Cuba, so it's all good, right? Not so fast. Those 3.5…
No sooner after San Francisco 49ers QB, Colin Kaepernick sung his praises about the dictator, we get wind last night that Castro is dead. The irony. Death…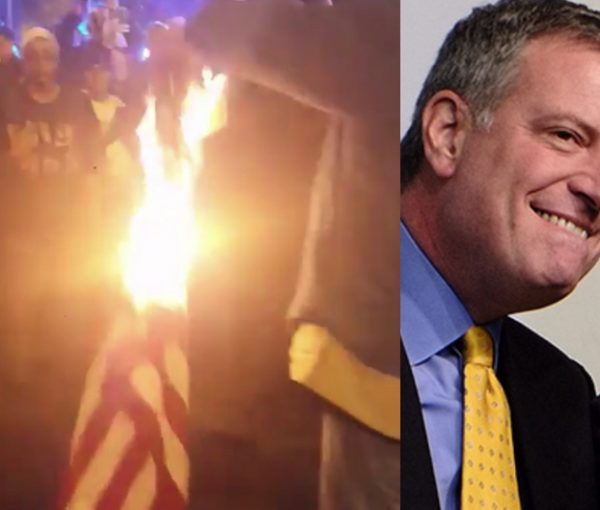 The Democrat Party—crushed Tuesday night like a lobster at a Surf 'n Turf feast—wants to take its power back. And it's thinking Nancy Pelosi, Elizabeth Warren, and…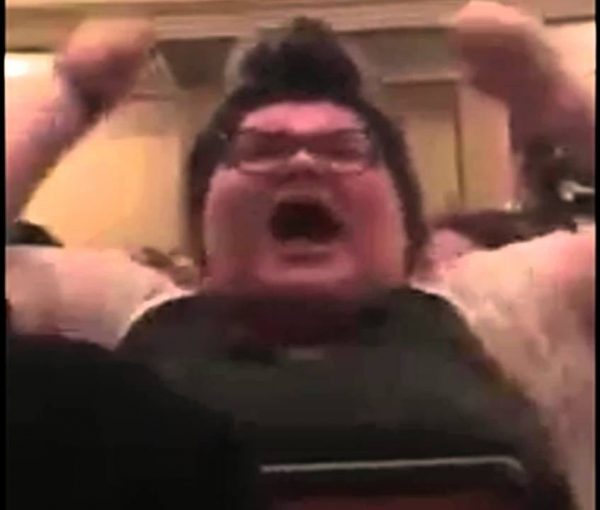 A new hero has emerged from Wonder Woman's island. Nope, she does not have an invisible plane. Or a magic lasso to make men tell the truth….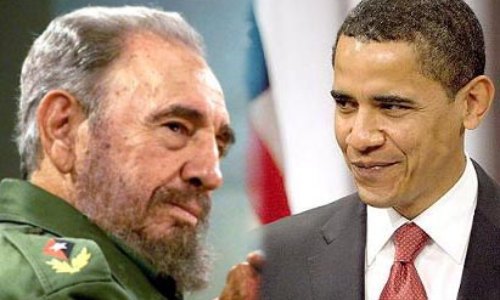 The bromance had barely begun, but alas, it's already over. The blossoming relationship between our lovelorn president and his communist crush, the communist nation of Cuba, seemed…
Plenty has already been said about Obama's disastrous trip to Cuba. From covering up atrocities to Michelle flaunting her wealth, his little vacation has been a massive…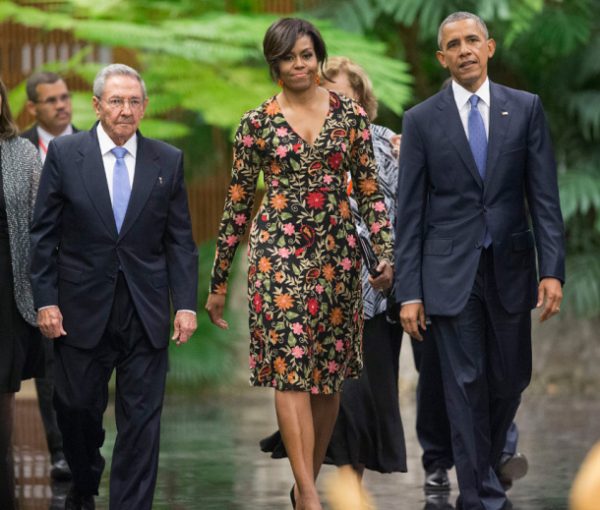 The Obamas went on a much-maligned trip to Cuba, rubbing elbows with Raul Castro. The administration showed excitement and enthusiasm about spending their Spring Break with a…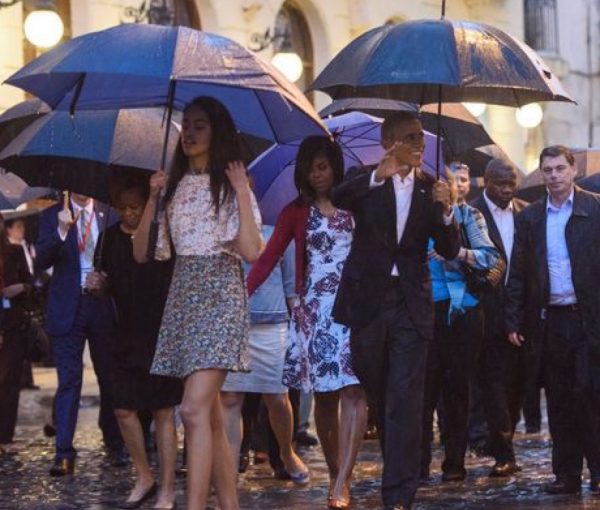 In case having his photo snapped standing before a likeness of the murderous Cuban dictator, Che Guevara, wasn't insulting enough to American sensibilities, Barack Obama's tweet about…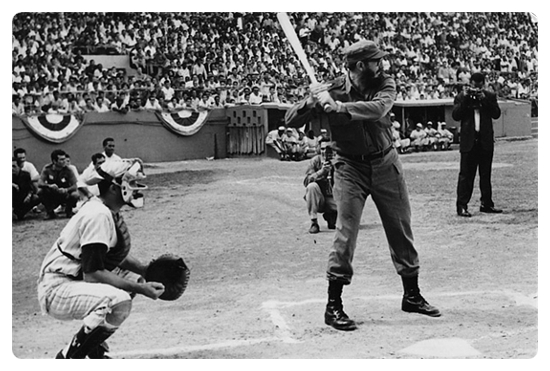 The Obamas are now in Cuba, and ESPN SportsCenter probably thought they would get into the swing of all that kumbaya swirling around the first couple's visit…