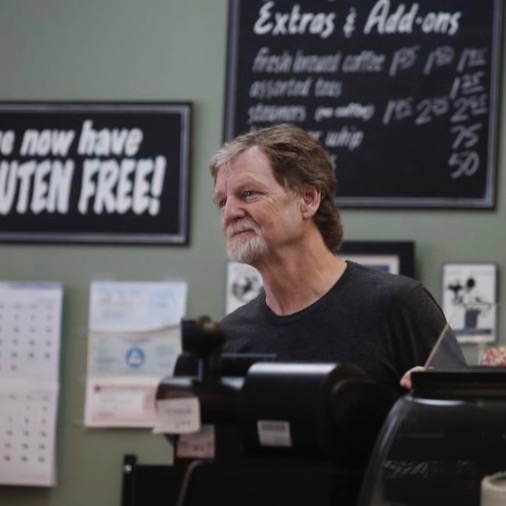 In spite of the Supreme Court's ruling regarding Masterpiece Cakeshop, the Colorado Civil Rights Commission is going after Jack Phillips once again. And Phillips isn't having any of it. He has filed a religious discrimination lawsuit against the commission and Governor Hickenlooper. Why? Because of a complaint from a transgender attorney.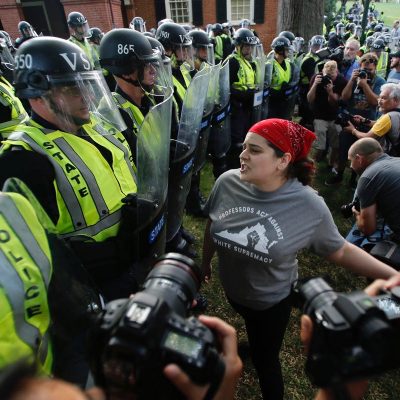 Last night there was a rally for the one-year anniversary of the Charlottesville VA protests. Was it peaceful? Not by a long shot. No, there weren't any…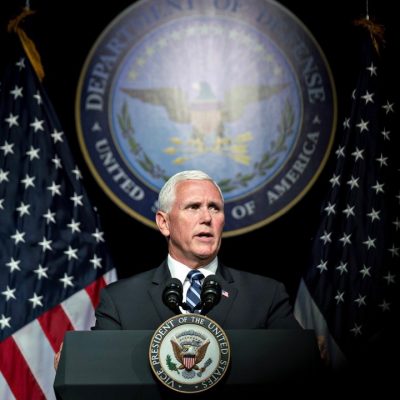 Yesterday, Vice President Pence, along with Secretary of Defense James Mattis, announced the plan for a new Space Force. One that President Trump has been discussing for…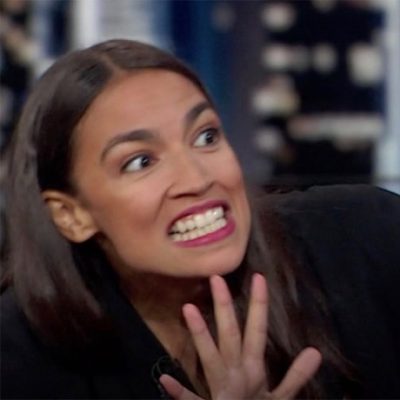 The presumptive candidate for Congress from Brooklyn is quite something, Bless Her Heart. Every. Single. Time. Alexandria Ocasio-Cortez opens her mouth stupidity falls out. Seems that she…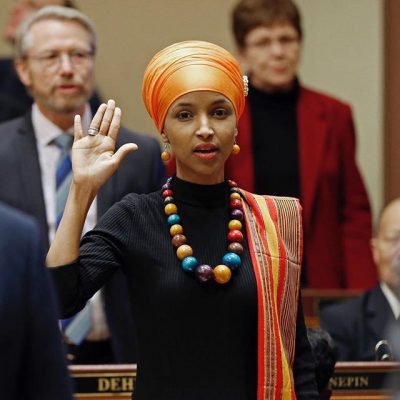 Democrat darling Ilhan Omar hopes to skate easily to a win in the primary on August 14. She's received several high profile endorsements since announcing for Keith…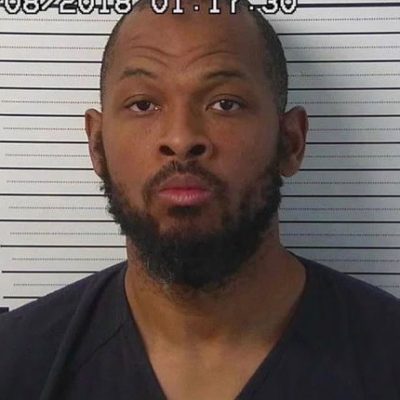 The news of the 11 children living in squalor in a remote campsite in New Mexico was horrific enough. Now, however, there is much more to the…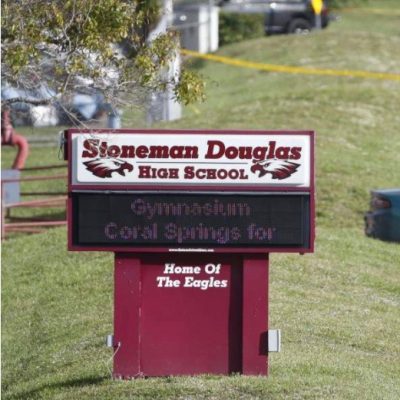 On August 3rd, 2018, per Judge Elizabeth Scherer's order, Broward County School district reluctantly released their internal investigation regarding the Parkland shooter. By a quirk of technology,…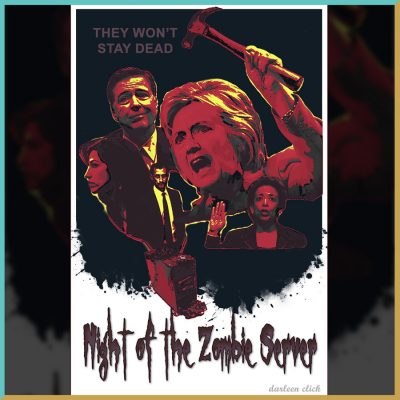 It's a well known fact that Hillary Clinton plays by her own rules and to heck with everyone else. We've seen that front and center for the…
The media most certainly doesn't like being called Fake News. Nor do they like President Trump. That much has been evident by their temper tantrums and Jim…
Robert Mueller's investigation into Trump/Russia collusion has currently boiled down to discussions of Paul Manafort's questionable fashion choices. Meanwhile, Mueller is ignoring the very real spying accomplished…
While Jim Acosta is sniveling about how really really icky Americans are, the rest of the media is hard at work deliberately misconstruing all that President Trump…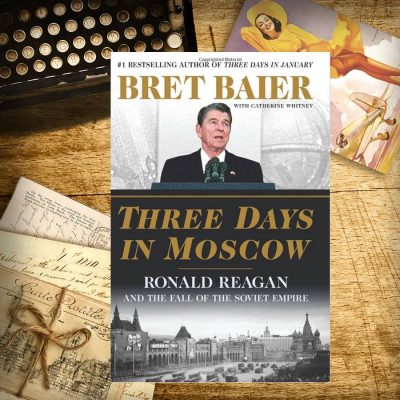 In a bit of serendipity, I started reading Bret Baier's newest book just prior to The Trump/Putin Helsinki Summit. This book, "Three Days In Moscow," is timely…
Twitter can be fun and in some cases it has been a great source of help. We've also seen some very sweet and/or crazy moments as well….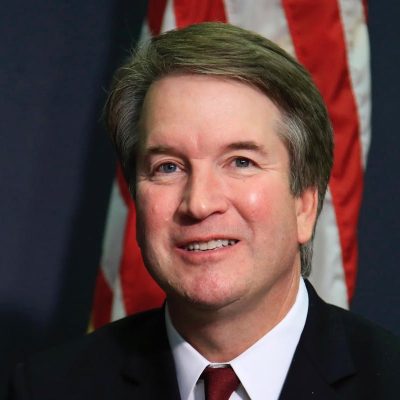 It was known from the get go that the media and Democrats would absolutely HATE whomever President Trump would nominate for Justice Anthony Kennedy's seat on the…
One of the key stipulations that President Trump brought to the U.S. North Korea summit in Singapore was the repatriation of our American soldiers killing in action…