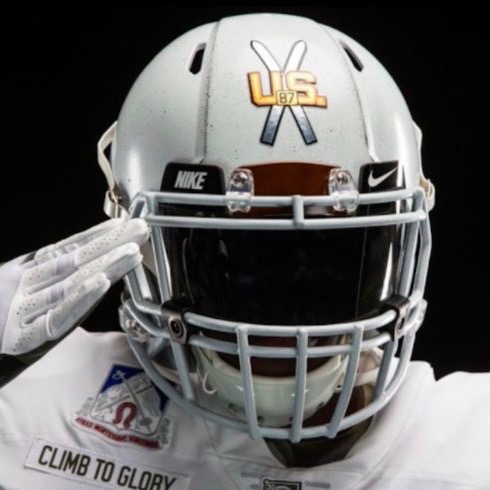 This year's Army/Navy game should've been more aptly titled the "Snow Bowl!" It was a blizzard of a game with an unexpected end and started with one heck of an inspirational Invocation and followed by our National Anthem.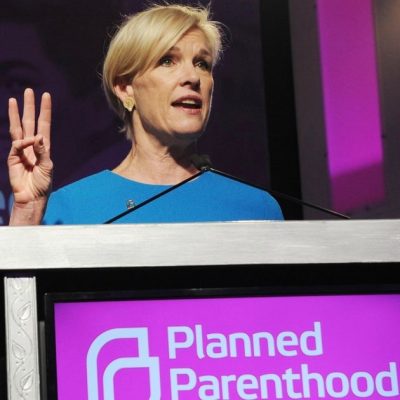 Well, this news is not only welcome, it's about time! Seems that Planned Parenthood has landed themselves thoroughly in the governmental Hot Seat as the DOJ is…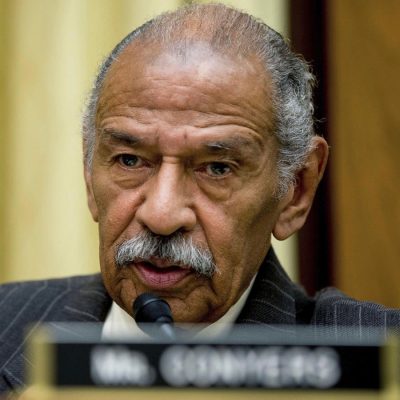 Today, Representative John Conyers, the Democrat from Michigan backtracked. Instead of waiting out the storm of sexual harassment allegations and continuing to "serve," he announced his immediate…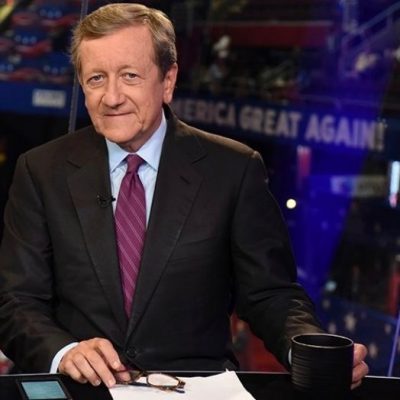 The media has been on the fast track lately. They've been rushing headlong into partisanship over objective journalism at the speed of sound. One of the biggest…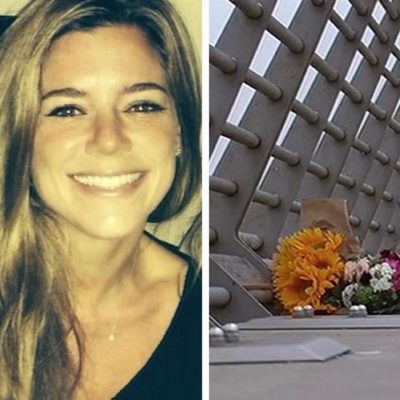 A man says he saw a gun and picked it up. Then, a few days or so later he "accidentally" fired it, which led to Kate Steinle's…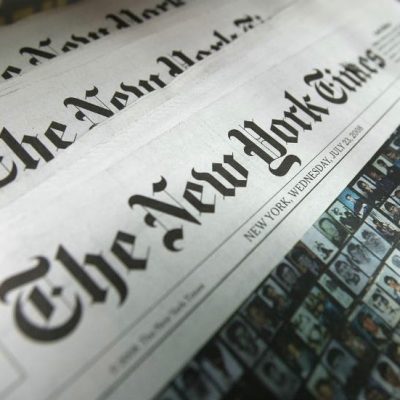 There are quite a few folks out there who do not like the tax bill that passed the House and is making it's way through the Senate….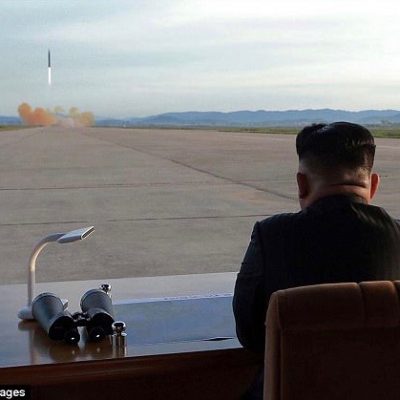 North Korea's puny little dictator aptly nicknamed as WHOA Fat! by Ace of Spades, decided to flex his missiles again and launched an ICBM towards Japan.  Here's…
The weekend after Thanksgiving I start decorating for Christmas. There is just something about this holiday that I love. The joy, the fun, the excitement, and the…
Two weeks ago CNN published a report about Libya's slave trade. No, the report wasn't a historical retrospective. It was about people being auctioned off as slaves…
Typically Black Friday news is filled with the idiots on parade who get into fistfights and wreck stores all because they want that ONE stupid item. However,…
The big news today will be Michael Flynn. Seems that as Americans were entering into turkey tryptophan comas, the New York Times informed us that Flynn's legal…
Duane Patterson over at Hot Air wondered this morning if hell had frozen over. I don't blame him. Hillary Clinton actually consented to a radio interview with…
Rolling Stone just can't stop digging. It's well known by now that the story of "Jackie" and her rape by members of a fraternity on the University…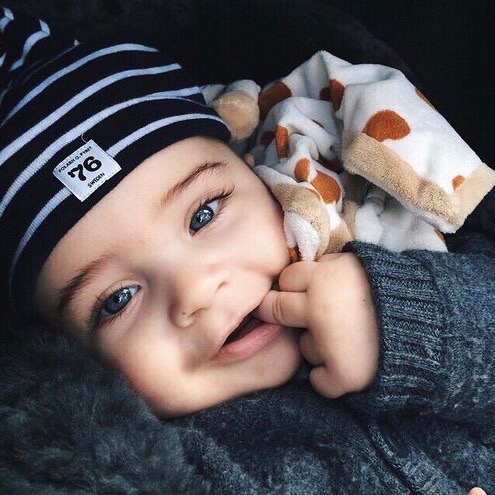 NBC News published a 'thought experiment' from bioethics scholar Travis Rieder earlier today that is vile and inhumane. The title of his piece of dreck is: Science…