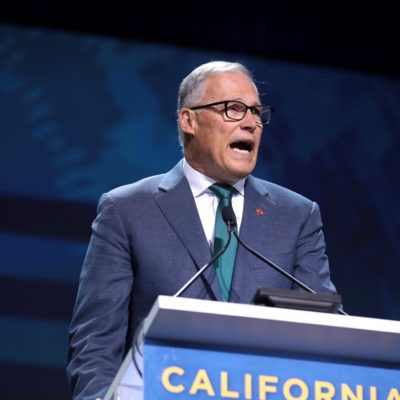 Washington's love affair with Jay Inslee Continues. After much hope, the Evergreen State is Blue once again-saddled with the feckless leader for another term.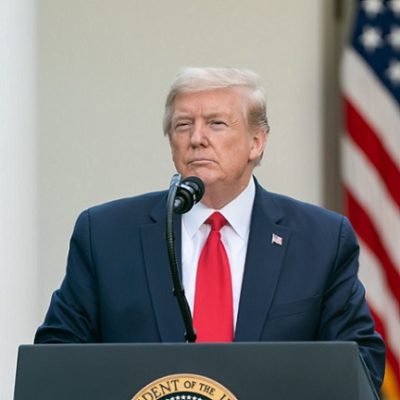 President Donald Trump can't have rallies right now, so he held a virtual town hall instead on Fox News.
Do you know what kind of criminals are being releasing into your neighborhood? Consider that convicted serial murderer, Gary Ridgway, the infamous Green River Killer, only remains…
Jay Inslee is possibly the most worthless candidate on the stage for the second debate.
You don't have to be a Trump fan to appreciate the political genius of Donald Trump. The president has turned the tables on Democrats regarding illegal immigration,…
Governor Jay Inslee, Democrat, has just declared himself a candidate for President. If you live outside of Washington state, you are probably asking yourself, "Who is this…
"Newsweek.com" is reporting that the racist bigots at The Evergreen State College are once again planning events for "People of Color" (POC) that most often exclude white…
CNN published an article titled "These are your white allies on Facebook" yesterday under the "health" section of their site. The article is about the Facebook page…
If you know your American history, you know that the Democrats are the party of segregation, and in a multitude of ways continue that tradition of immorality…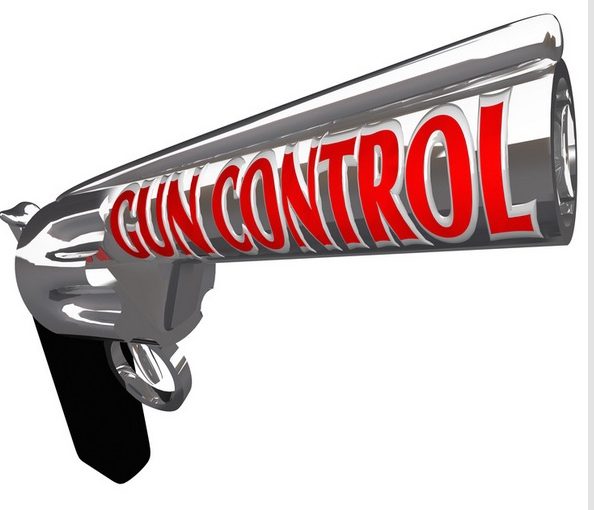 If you have any doubt left in your mind whatsoever that the Left does indeed want to confiscate our guns, look no further than the newest bill…
The old Vulcan proverb has been flipped on its head. The needs of the few now outweigh the needs of the many. In this case, it is…
Jay Inslee, the first-term Democrat governor of Washington state, is not exactly the brightest guy in the room. His biggest go-to issue during his campaign and his…
During last night's SOTU address President Obama framed much of the domestic policy part of the speech around the story of Rebekah and Ben Erler. He presented…
It made national news, so I am sure most people are aware that last Saturday, at about 11 am, the worst natural disaster since Mount St. Helens…
Not really.  It was the other way around.  They wanted to exclude white "folks". This is the kind of racism that gets completely ignored by the MSM…