Celebrities are not happy with Joe Biden. And now, according to The Washington Post (WaPo), Democratic leaders are none too impressed with him, either.
This weekend's comedy relief is brought to you by none other than "shoe leather reporter", Taylor Lorenz. Now, it appears Taylor has to fly for a work…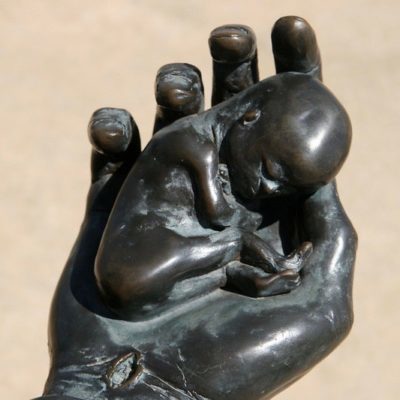 The journalists at The Washington Post (WaPo) are at it again likening a memo leak to a terrorist attack. No joke. Cue the hysterics on this one…
The Washington Post has few peers when it comes to fear-mongering to their urban, Progressive readership. Readers who can't wait to have their own prejudices confirmed by…
Leave it to The Washington Post to paint a pretty picture of the abysmal failure of a President, Joe Biden. WaPo reporter, Ashley Parker, lent her "insight"…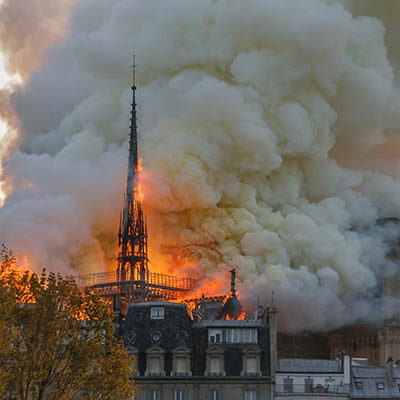 Of all the sloppy attempts at trying to be Woke Enough at the Washington Post, #NeverTrumper Michael Gerson's drive-by smear of Christians of pallor is appallingly pathetic….
The Washington Post has outdone themselves again with a "perspective" article entitled, "Twelve Signs Trump Would Try to Run a Fascist Dictatorship in a Second Term".
A worldwide handful of media conglomerates craft the story. Is it possible to break free of their bias and influence? The last few months of "headlines" prove…
Nancy "let them eat crumbs" Pelosi strikes again. Pelosi, who made no attempt to hide her disdain for last year's tax cuts, has decided it's not enough…
Is the MSM biased? Does it report "fake news" as alleged by President Trump and others? James O'Keefe and Project Veritas have made it their missions to…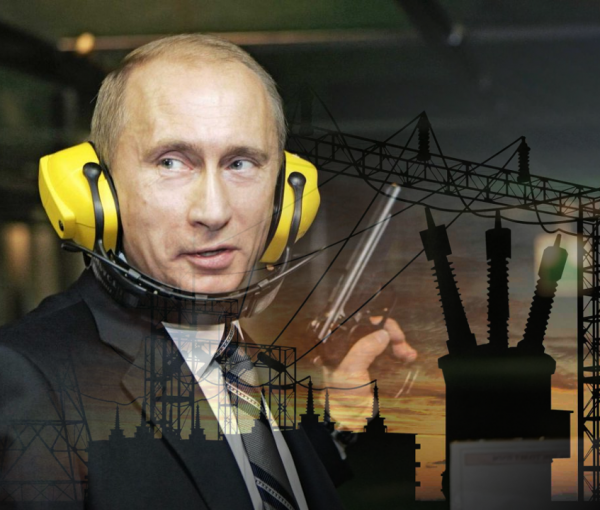 Just in time for New Years Eve, the Washington Post breathlessly reported that ZOMG!! The Russians hacked the entire…I mean the ENTIRE electrical grid across the United…