We live in an upside-down reality. Remember how President Trump campaigned on a "big, beautiful wall" at the southern border and that Mexico would pay for it?
Cory "Spartacus" Booker wants to be President. Today he held a kickoff campaign rally in Newark, NJ. A sanctuary city. One that should be willing to help…
Is this the tipping point for the Trump administration? Between unpaid federal workers (despite bills voted down by Democrats that would have paid them) and restricted operations…
Fresh off the Jim Acosta wall debacle, CNN turned to a San Diego TV station for a "local view" of the wall controversy. Surely the media in…
With immigration being a hot-button issue, you would think the left would have a cohesive message on open borders. And you would be wrong.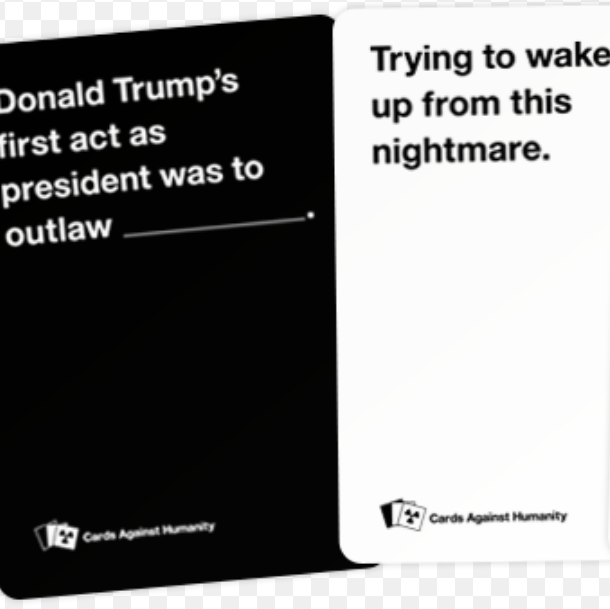 "Cards Against Humanity" is a fairly popular party game, especially among millennials. If you haven't played it before, all you need to know is that it's like…
No one ever thought getting any kind of meaningful immigration reform was going to be easy. It might even be impossible, given the diametrically opposed positions that…
On the eve of the Inauguration, Mexico made a very interesting move. Joaquín Guzmán Loera, the notorious drug lord known as El Chapo, who twice slipped out…
Tonight, Donald Trump officially accepted the nomination of the Republican party, and gave the keynote speech of the night – and really, as the nominee, this is…
There is a reason that California Governor Jerry Brown cannot shake his Governor Moonbeam moniker. When one is young and foolish and dating singer Linda Ronstadt, being…
The GOP Debate last night was chock full of twists, turns, insults, and multiple moments of "Did he really just say that?!" In fact, as far as…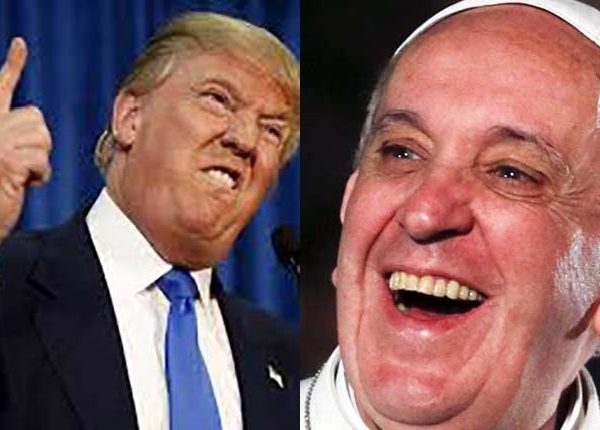 First it was Jeb Bush and Ted Cruz. Now Trump is at war with the Pope. Returning to the Vatican from a trip to Mexico, Pope Francis…