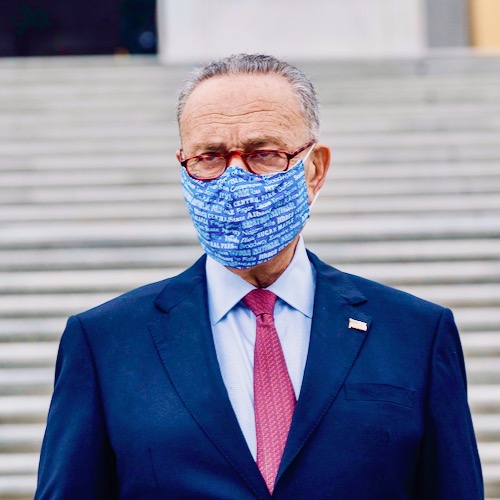 Covid aid happy dance!! That is what what Chuck Schumer has been involved in since yesterday afternoon. You see, the whole zillion plus Covid relief bill that helps literally no one, was passed yesterday.
From its beginning, Texas has been known for being the home of people willing to stand up for what they believe in. Stephen F. Austin, Lorenzo de…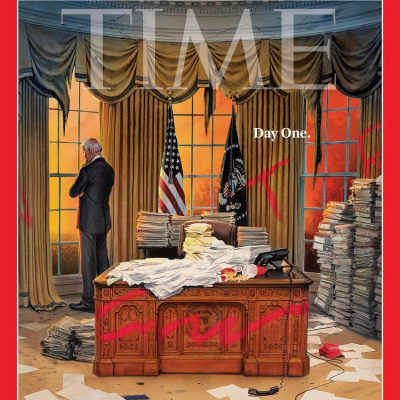 After he was sworn in as the 46th, but illegitimate, President of the United States, Joe Biden gave a typically forgettable Inaugural Address. In his speech, Biden…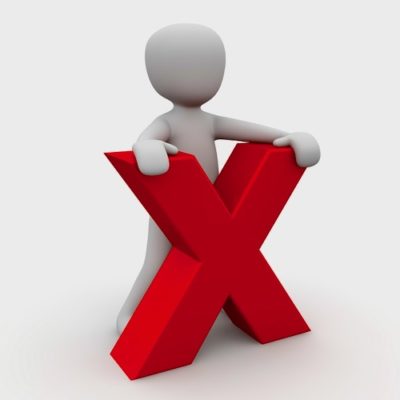 It's McCarthy time once again. The left is gleefully making lists. It's ok you see, because the lists are very necessary…THIS TIME.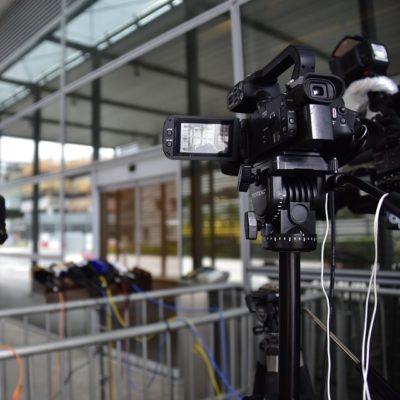 We all know that the mask has completely fallen off the media. If you thought that they would even attempt to hide it now that the election…
The crack of the bat, the roar of the crowd — yes, friends, baseball's Opening Day is upon us. And while baseball is a slow-paced and rather…
It is official. The 45th president of the United States is Donald Trump. And his inauguration speech hit the Washington DC establishment right between the eyes. As…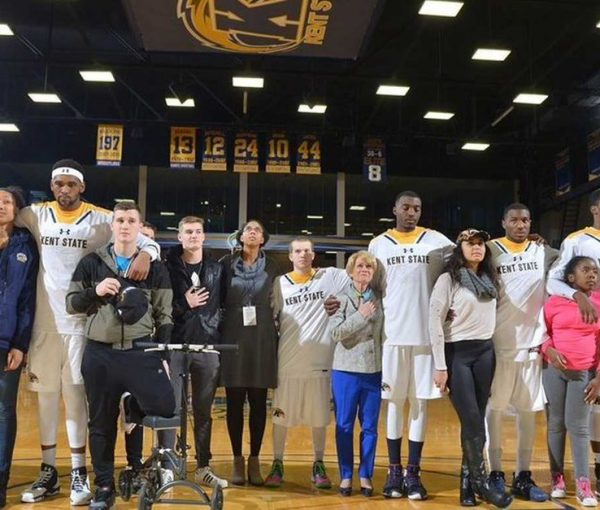 Watch, read, or listen to any sports network commentary these days and its inevitable that some mention of the National Anthem sit down protests will happen. We've…
Last I checked, Donald Trump still has not reached the requisite number of delegates to actually win the Republican nomination. However, with all other opponents having suspended…