The media and Democrats really wanted Paul Manafort to be guilty of collusion with Russia. They also wanted him to spend the rest of his life in prison. U.S. District Judge T.S. Ellis III gaveled those wishes into dust yesterday.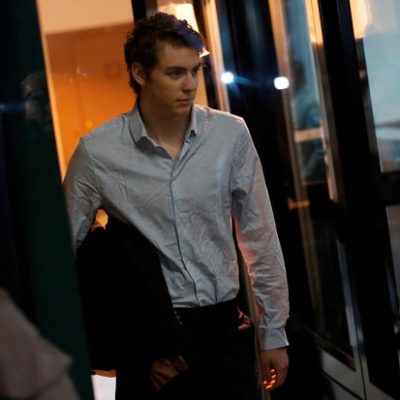 Convicted rapist Brock Turner, despite his lawyer's best efforts, is still a convicted rapist. The only people who are sorry about that is Brock Turner and his…
When you are on trial because you are accused of corruption through your job, it might not be a good idea to use said job as an…
Senator Robert Menendez is on trial in federal court on corruption charges. But since Menendez is a Democrat, there has been absolute silence from most of the…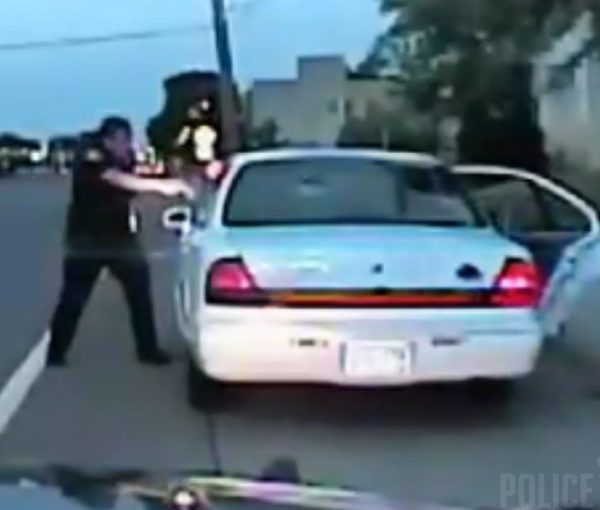 When both right and left are united in their shock and anger about a case, that means that there are some truths that need to be addressed….
In 2014 Rolling Stone published a story called "A Rape on Campus." Authored by Sabrina Erdely, it detailed the brutal assault of Jackie, a freshman at the…
If Donald Trump gets the nod to be the nominee of the Republican Party (and over 60% of Republicans pray, God forbid), he may have the dubious…
The scheduled trial of Officer Caesar Goodson has been postponed indefinitely, as the Maryland courts are going to have to untangle a major legal issue surrounding the…