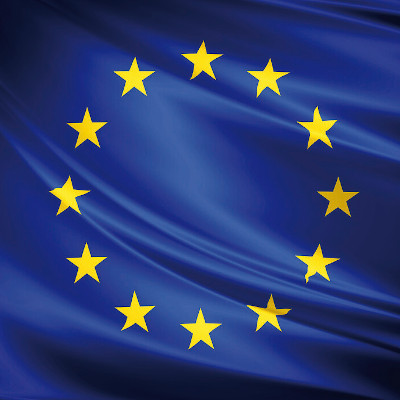 Back in March, the European Union (EU) was up in arms when President Trump announced he would ban travel from much of Europe because of Covid-19. Now, suddenly, travel bans are good. At least if they are bans against the US. For countries trying to recover financially after their lackluster response to the virus, removing one of their largest tourism resources seems more than a little foolish. But then, many of the EU's leaders have made it clear they are happy to take a page out of the Democrats' playbook and do whatever they can to make Trump look bad, even if it hurts their nations in the process.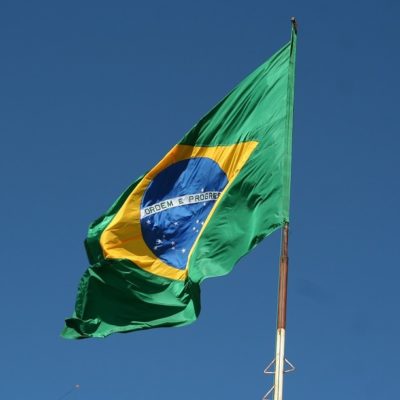 The evidence has become pretty obvious that the United States has successfully "flattened the curve." Brazil has not. The Trump administration is now in the position of…
In the wake of last week's terrorist attack in Pensacola by a slimy Saudi participating in training there, many conservatives are once again demanding more extensive travel…
This has been an epic week of pearl clutching and it's only Wednesday! First the Travel Ban is upheld, then the CA Abortion Advertising law is defeated,…
The Supreme Court just upheld President Trump's travel ban on people from designated nations. Not only that, but SCOTUS also overruled an infamous decision from FDR's administration.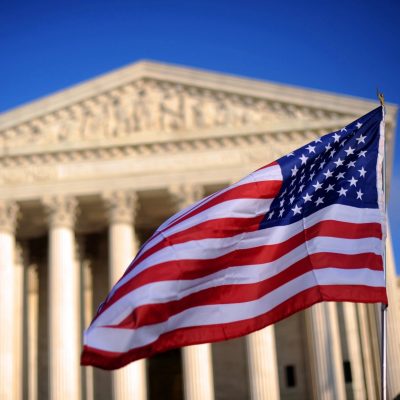 Trying to legislate against President Trump from the judicial bench is backfiring against the Left BIGLY. In this case, the backfire is specifically directed at those whining…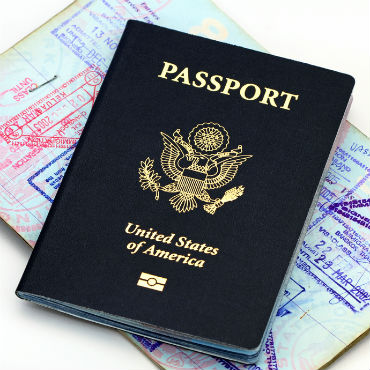 Remember the so-called "Muslim travel ban" that the press and the courts were having kittens over until the Supreme Court ruled? Well, its 90 days are up,…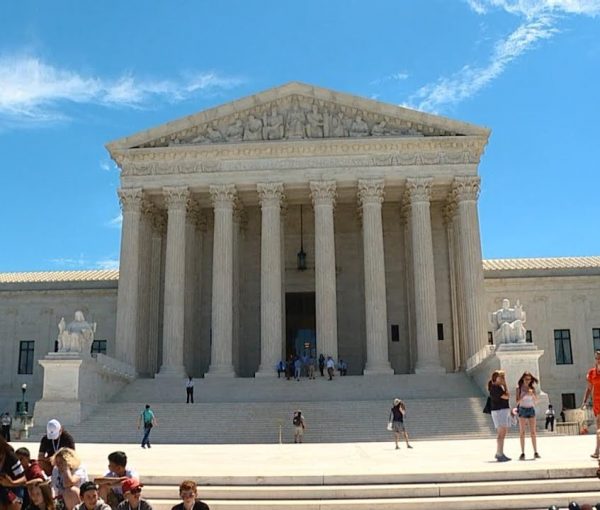 In a huge lower court reversal, the Supreme Court has announced that it will review the executive order issued by President Trump that halts travel from six…
Well, the 4th Circuit Court of Appeals issued their ruling about President Trump's Executive Order 13769. You know, that EO that called for a 90-day halt of…
It was inevitable that the topic would come up. Sure enough, Senator Patrick Leahy (D-VT) jumped on the bandwagon. After unsuccessfully attempting to pin Judge Gorsuch down…
A few weeks ago we were all wondering what judge on the Ninth Circuit asked for a rehearing en banc with regard to Washington v. Trump (Travel…
Judge Derrick K. Watson in Hawaii has evidently decided that the Constitution doesn't apply anymore. That's are the only conclusion that I can draw from his latest…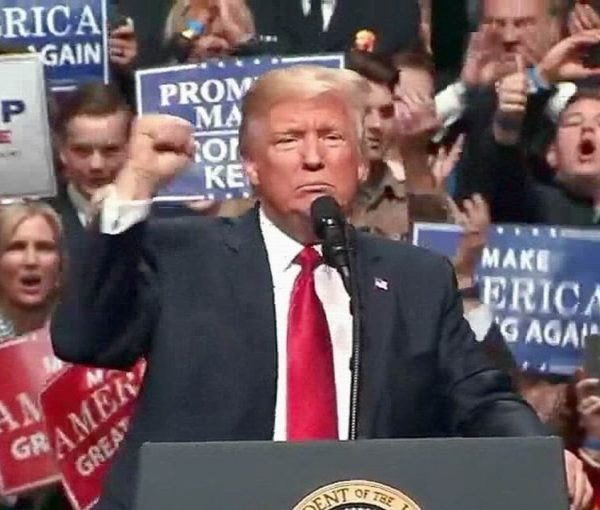 For the second time, the Trump administration's executive order stopping visas from (now) six countries and refugees for a set period of time has been blocked by…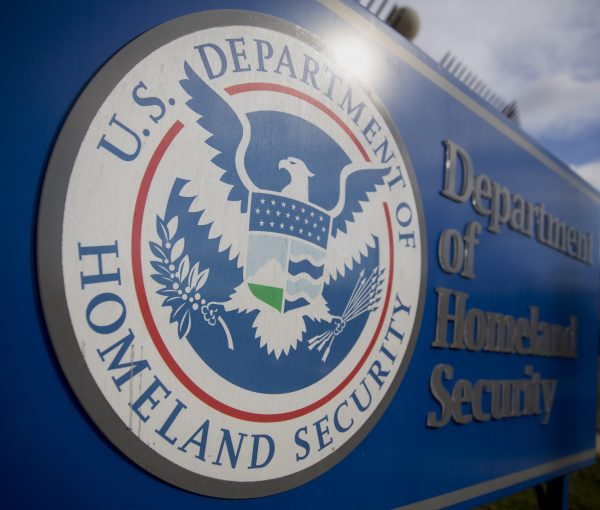 What is it about the media and their affinity for reporting as real stories based on fiction? Seriously, I want know. Just a few days ago I…
Ever since Donald Trump unexpectedly won the presidency last November, story after story has emerged of the Big Bad Wolf causing heartache for Muslims. Following the temporary…