DNC Chair Tom Perez was on ABC's This Week with Martha Radditz to apply a little damage control to the Democrat 2020 Presidential Campaign. He likened the icky story told by Tara Reade to Hillary Clinton's emails, claiming there was no there there. The fact that Perez trusts creepy Joe Biden shows the desperation of the entire Democrat machinery.
They built that! To no one's surprise, the DNC was heavily involved in the development of the crashing Iowa caucus app.
Last night, prior to the start of the Democrat Debate, DNC Chair Tom Perez unmasked himself. In his 'Rah Rah!' speech to the crowd, he gave a…
Aren't you just bursting with excitement!?! The Democrat Party decided to announce what their primary debate schedule would be, just in time for Christmas! Who is ready…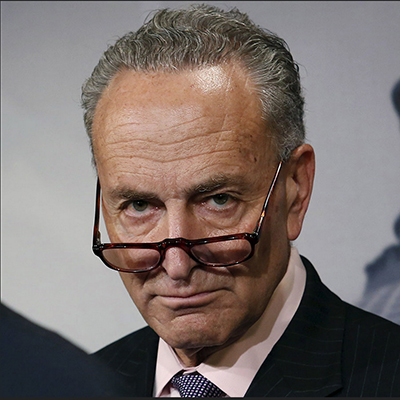 The Senate Democrats believed American voters were behind them. And in their delusion, they chose to block a government funding bill last week, putting "Dreamers" ahead of,…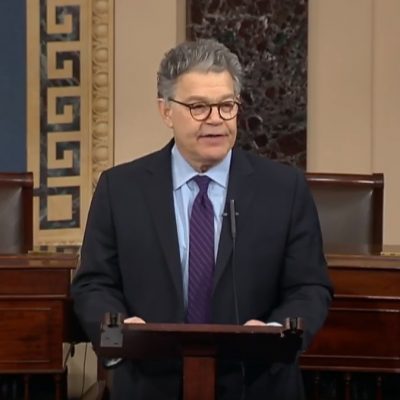 The magic number was seven. It took seven separate accusers, plus one photo, to get Al Franken (D-SNL) to resign his Senate seat.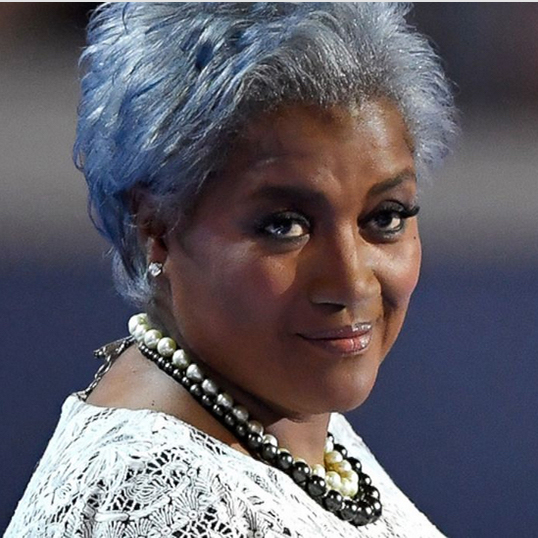 Donna Brazile's aptly-named book, Hacks, launches today. And amid the popcorn-worthy bombshells already reported—the most serious of which is the claim that "Titanic ego-ed" Hillary Clinton rigged…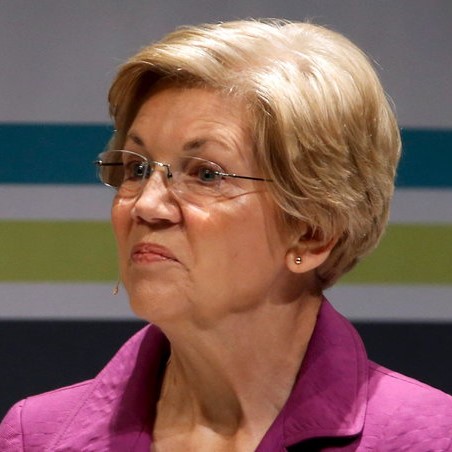 If you haven't heard, former interim Democratic National Committee (DNC) chair, Donna Brazile has a new book, "Hacks", to sell. Miss Brazile is lining up the old…
On Saturday, former Obama Labor Secretary Tom Perez was elected chairman of the Democratic National Committee, edging out Rep. Keith Ellison for the top job. President Donald…