Celebrities are not happy with Joe Biden. And now, according to The Washington Post (WaPo), Democratic leaders are none too impressed with him, either.
Being hopeful is important for both sides of the political coin.  As a late comer to the Rush Limbaugh listenership, I appreciated his reminder to be a…
The Washington Post has outdone themselves again with a "perspective" article entitled, "Twelve Signs Trump Would Try to Run a Fascist Dictatorship in a Second Term".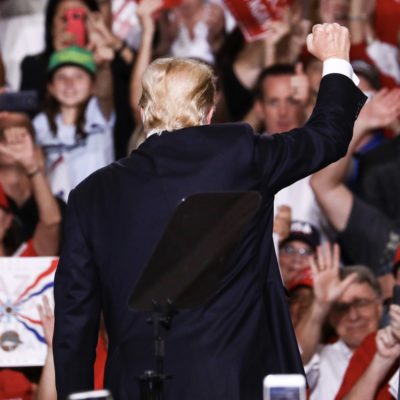 In a stunning revelation supported by conjecture and bias, the MSM has determined that mass protests and riots are COVID "ok" zones, but Trump announcing the location…
It's not often one can read a confession of spousal abuse in a major paper. However, on Friday, WaPo published an unhinged rant from a female confessing…
Ivanka Trump announced on Tuesday, July 24, that she would be closing down her namesake brand. Ivanka Trump products will be sold until gone and licensing agreements…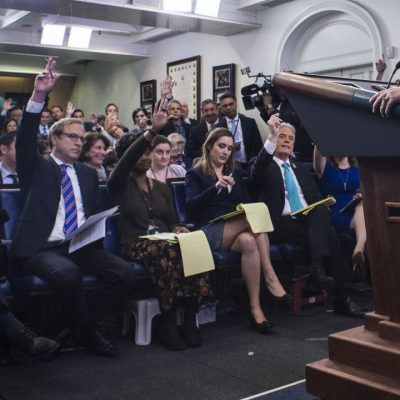 It is an unquestionable fact among liberals, progs, Never Trumpers and those who are journalists that Donald Trump is against the "Press" and wants to abolish Freedom…
President Trump went on a major Twitter rant this morning. He took a big swing at pretty much everything and everyone. You can read a majority of…
The Mainstream Media, Democrats and "The Deep State" are all positively giddy with the news that Vice President Mike Pence used a private email account to conduct…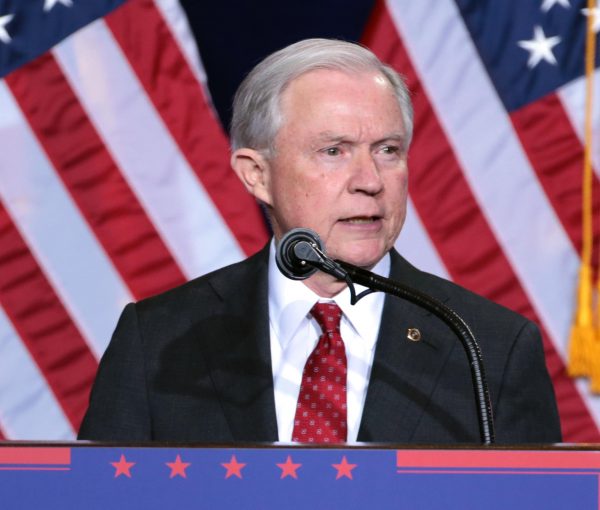 Attorney General Jeff Sessions has been targeted by the Democrat machine for "contact" with the Russians during the 2016 Trump campaign for the Presidency. AG Sessions was…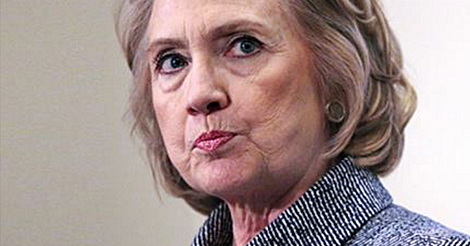 Hillary Clinton has accused Donald Trump of being sexist (well, also, racist, homophobic, xenophobic, bigoted and on and on). He has called women fat, ugly and pigs,…
Despite Trumpbart's very best efforts, the assault on reporter Michelle Fields by Trump campaign manager Corey Lewandowski has become major news. Up until now, the Trump campaign…
The web is buzzing about the horrifying battery of Michelle Fields by Trump campaign manager Corey Lewandowski. Fields has appeared on Fox News, and was hired by…