Buffalo NY is reeling right now after an 18 year old drove in from miles away and proceeded to kill ten people and injure several others. As we ask why, one thing I'm not seeing is the following question: What impact did the lockdowns have on this shooter's decision?
The much touted Transgender Day of Visibility focused like a laser on our children. The more I read the DOJ release, Biden's announcement, and the media reaction,…
Unvaccinated students attending prom were marked with a black Sharpie. Yes, you read that correctly.
You can say many things about Representative Alexandria Ocasio-Cortez, aka AOC to everyone but Mike Pence, including that she's a radical socialist. But she IS very, very…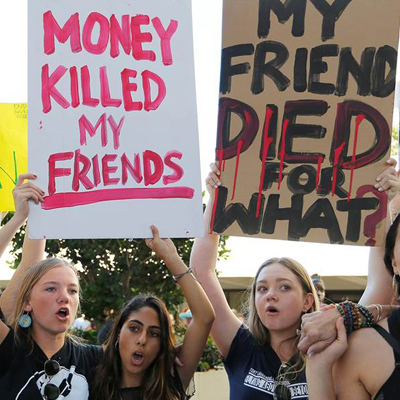 CNN will hold another one its town hall broadcasts, but this one is their most shameful and exploitative program yet. It's because Wednesday's town hall will feature…