The City of Portland in The Peoples' Republic of Oregon ended 2021 with a record high year in shooting deaths. The city saw 90 murders over the past year and, as of the first day of 2022, added two more fatalities to the list.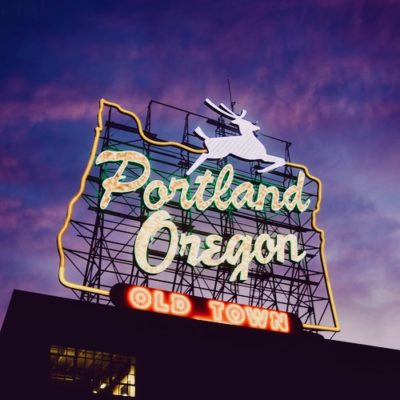 Portland wants tourists. So much so that the tourism bureau has taken out a full page ad in major newspapers across the country. It's an ad written…
If the goal is to be eaten last by the monster they have allowed to flourish, Nancy Pelosi might not make it.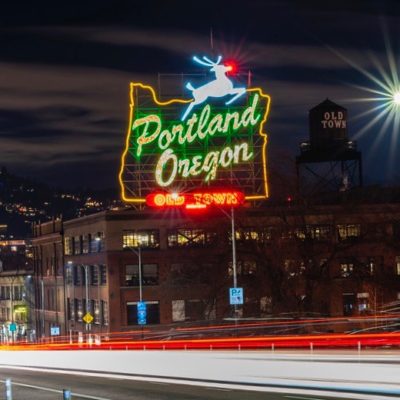 If you've ever needed affirmation that Ted Wheeler's Portland, Oregon has become a first-rate hellhole, look no further. Merry Christmas. Squatters have taken up residency near the…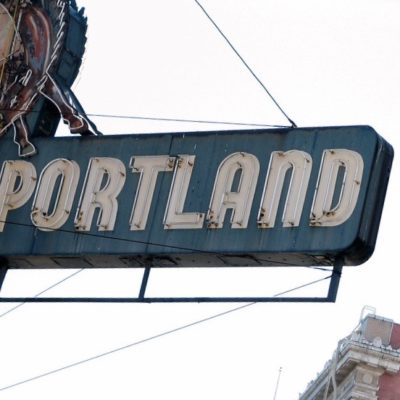 A riot during election week might look bad for Democratic Presidential hopeful, Joe Biden, am I right? In fact, the optics of it would be horrible considering…
Does anyone read Rolling Stone anymore? This latest article is seriously making us wonder. Just when you thought the spin cannot get any worse from the left,…
The Democrat narrative is loud and clear this morning. All the violence and the shooting in Portland last night is President Trump's fault.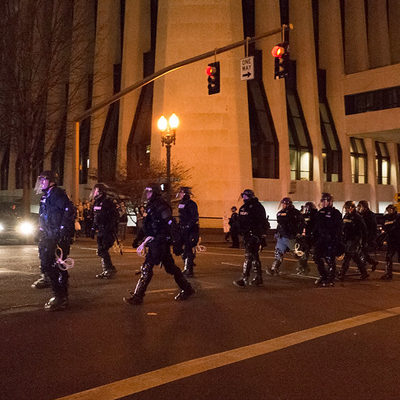 The New York Times claims that the federal officers protecting federal buildings in Portland don't have adequate training. This information supposedly came via an internal memo the Department of…
The city of Portland was feeling left out of Seattle's Summer of Love and they wanted to do us one better. And so they did. And so…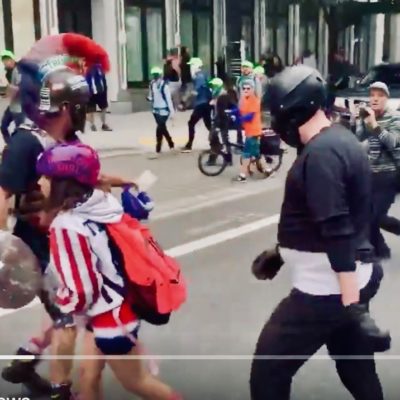 To no one's surprise, the Antifa violence at the Portland protests is a feature, not a bug. Yesterday Lisa wrote about Mayor Ted Wheeler's super "tough" words…