Mimosa, Bloody Mary, nice flute of champagne — or maybe a favorite tipple in your coffee. Make yourself one and, as Dorothy Parker once said, "If you don't have anything nice to say, come sit by me."
This weekend's comedy relief is brought to you by none other than "shoe leather reporter", Taylor Lorenz. Now, it appears Taylor has to fly for a work…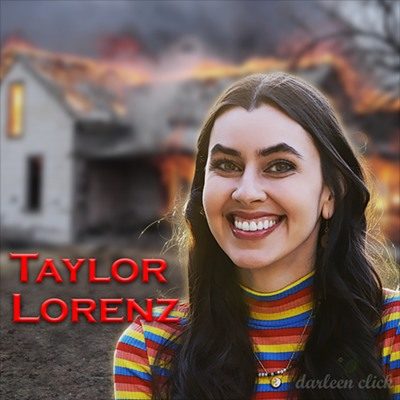 Taylor Lorenz whining about her name being attached to the consequences of her own reporting? Why, I'm shocked, SHOCKED.
Let's just stipulate right off the bat that Taylor Lorenz is a sad human being who gets off on flexing her media power.
LibsofTikTok is fighting back after the Washington Post gleefully published Taylor Lorenz's garbage hit piece this morning.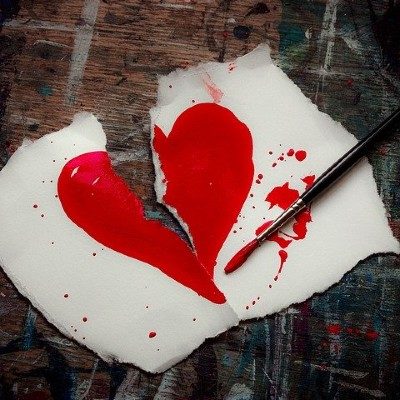 Claudia Conway, daughter of Kellyanne and George Conway, is fifteen years old. Raise your hand if you, at age fifteen, believed you knew everything and your parents…